Mad Dogs
Mad Dogs catch up
Four friends arrive in Majorca to visit their old mate Alvo who is now a wealthy property tycoon. The mood soon turns sour when the luxury yacht they've borrowed turns out to be stolen, and a murder is committed.
Season 1


53:00

With only a few hours until their deadline to return the boat, the guys struggle with escalating complications including a local police investigation, their friend's corpse, and the murderous cat


39:00

The guys scramble to find the missing yacht, but an unexpected encounter with a pair of Swedish drug dealers and a mysterious duffel bag tied to a cartel complicates their quest.


54:00

When a group of 40-something friends gather in Belize to celebrate the early retirement of an old friend, a series of wild events unfolds, exposing dark secrets, deception and murder.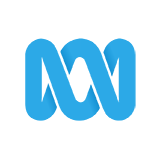 46:00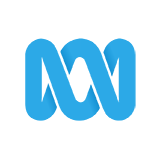 The boys find Lazaro, who seems to be the answer to their prayers when he reveals he can delete the CIA contract. All he asks in return is for them to do his laundry, but it becomes clear Lazaro has other plans. (Final)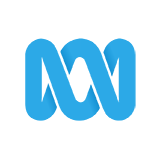 45:00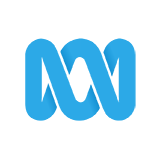 The boys go to the British Consulate to see if it's true that their names are cleared. But they end up on the run to the other side of South Africa.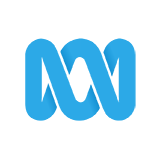 45:00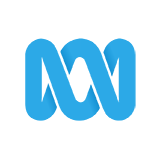 After two years of living anonymously in Cape Town; Rick, Baxter, Quinn and Woody have all got new lives, though they all live perilously close to being caught out. But Baxter discovers something that might mean they can go home.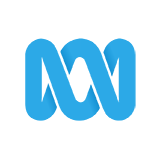 45:00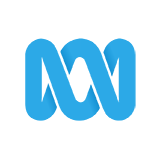 Staring death in the face at the hands of a ruthless villain, the boys attempt to repair the damage they have unwittingly done. A mad race against the clock sends them close to breaking point.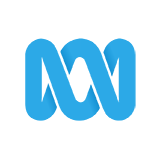 45:00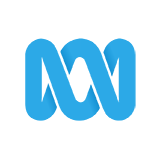 With Quinn left behind and the boys making their escape, they realise they simply can't leave him to his fate. But a rescue attempt has bigger consequences than they expected. And right now home seems a long way away.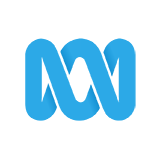 45:00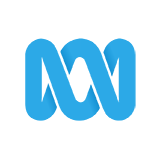 Trapped in the villa and apparently surrounded, the friends begin to buckle under the pressure of their situation.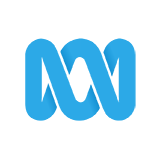 44:00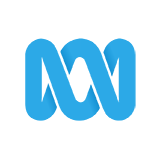 As the police continue to search for the stolen boat and drug money, the boys continue to try and cover up the crime in order to prove their innocence and survive the ordeal.