Majority Rules
Catch up TV on Majority Rules. Watch the latest and all other episodes of Majority Rules now online, broadcasted on ABC3. Catch up on your favorite ABC3 TV show: Majority Rules. Replay tv on its best! Rebecca 'Becky' Richards is your typical skateboarding, computer game playing 15 year old, that is until she accidentally becomes a candidate for mayor of her town, Mayfield - and wins! CAST: Tracy Spiridakos
March 2014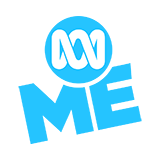 4.0 191 x
Becky and the gang embark on creating time capsules to retain their memories and experiences for future generations.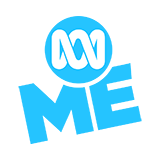 3.0 116 x
A documentary crew follows Becky and the gang around to document a day in the life of the teenage Mayor. What secrets will be exposed?
February 2014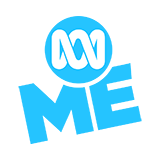 3.0 109 x
Becky hires a timid temp when Mrs. D goes on vacation. But things go awry when Becky teaches the temp to have more confidence and a laid back approach to life.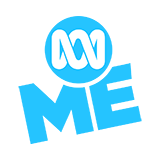 3.0 95 x
Kiki finds her new love a bit suffocating, and decides to get an anti-makeover to get rid of him. Meanwhile, Jack and Becky set up their first official date.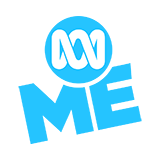 3.0 84 x
Becky is exposed to the dark side of politics when Hop Ling's is shut down by the health department.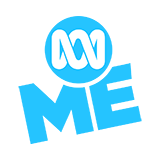 3.0 54 x
Margo makes an independent film about a corrupt mayor and a young girl mayor. She casts Becky in the lead, without testing her acting abilities first!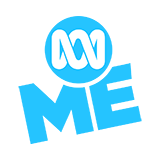 3.0 141 x
Rebecca 'Becky' Richards is your typical skateboarding, computer game playing 15 year old, that is until she accidentally becomes a candidate for mayor of her town, Mayfield - and wins! CAST: Tracy Spiridakos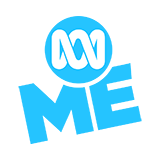 3.0 128 x
Becky hears noises while working late and begins to suspect that City Hall may be haunted. She mentions it to her friends and Jack tells them the tale of Lord Mayfield who died in City Hall.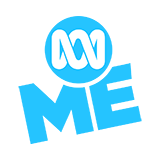 3.0 182 x
Becky and Jack have signed up for a wilderness challenge at a secret location. But they both miss the bus which leaves the school on Saturday morning, so they decide to kill some time by having free rein at the school.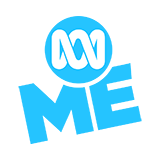 3.0 114 x
Kiki's family is going away for a week and Becky decides to take Kiki in. At first both girls are excited but when messy Becky finds out Kiki is a neat-freak their friendship is tested.