Masha And The Bear
Catch up TV on Masha And The Bear. Watch the latest and all other episodes of Masha And The Bear now online, broadcasted on ABC3. Catch up on your favorite ABC3 TV show: Masha And The Bear. Replay tv on its best! With kindness and comedy in its heart, this series follows the adventures of a little girl Masha and her friend, The Bear. Their relationship is a metaphor of how a child interacts with the big world.
June 2019
07:00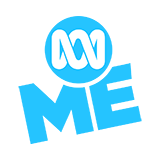 2.5 4 x
This day will change Bear's life forever. Masha has suddenly grown up. Her sister Dasha is going to take her back to the big city, that really upsets the Bear and others.
07:00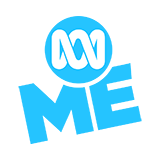 3.0 3 x
The Bear is tired of being an eternal nanny for Masha and Panda, who have ruined the entire house. He decides to get some rest and hires a special nanny for the little "angels".
07:00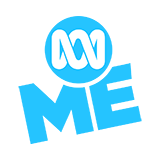 3.0 0 x
Masha put all her efforts to create a bright, memorable and very harvest party, but this magic evening couldn't survive without Masha's tricks.
07:00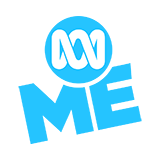 3.0 1 x
Hoping to charm the female Bear who was fond of playing tennis the Bear builds a tennis court in the yard. The Himalayan bear wants to show off before the female bear and ruins the plan.
07:00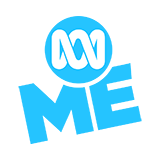 3.0 8 x
The Bear's little cousin Panda visits him again. This time their rivalry with Masha turns into a dance contest. While the pig tries to teach them how to dance the Bear builds the stage in the yard.
September 2018
07:00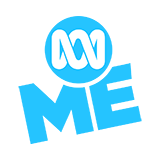 3.0 28 x
The Bear recalls his past accomplishments in the circus and recreates some of his signature tricks on a unicycle. Unfortunately, he trips and falls on his head.
07:00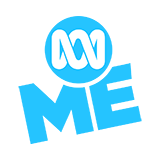 3.0 16 x
What does it take to turn a regular journey into a great trip? One Bear, one travelling bag and..One Masha.
07:00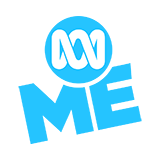 3.0 31 x
Masha's sister Dasha decides to visit her. Eventhough they look very much alike, they are very different! Masha cannot wait to tell the Bear about the news and she takes Dasha with her to pay him a visit.
07:00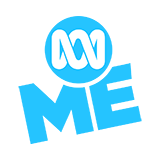 3.0 50 x
When all the animals are busy with their daily activities, Masha decides to show some care and attention towards her favorite Pig. As always, her attempts turn out to be catastrophic for everyone around her.
06:00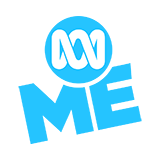 3.0 44 x
Masha finds an old camera in the Bear's closet. She takes a photo and discovers that she has a talent for photography. She then decides to test her skills and arrange a photo session for all the forest animals.