Megafactories
Megafactories, or Ultimate Factories as the show is known in the United States, is an American documentary television series created for the National Geographic Channel. This enormously successful series shows viewers how extraordinary factories from all over the world work. Each episode focuses on the inner workings of an iconic factory, for example those where Harley-Davidson, Budweiser or Ferrari, and the machines and manpower behind the processes. One of the main reasons for the success of Megafactories on TV is the understandable and comprenhensive way in which complex production processes of everyday products and designs are explained and illustrated during the show. Megafactories is narrated by the American actor and voice actor Christopher Cook, who also narrates for shows like The Indestructibles and National Geographic Channel's Inside.
2017
43:00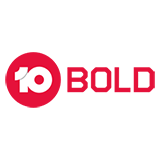 Expired 3.0 38 x
At the Peterbilt factory in Denton, Texas, the world's most sophisticated trucks are built from scratch.
42:00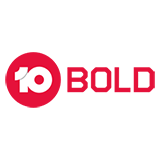 Expired 3.0 30 x
The AW139 is the fastest selling medium class helicopter in history. Meet the craftsmen who make this 15 million Euro dream machine the helicopter that shook the world of aviation.
43:00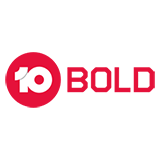 Expired 3.0 20 x
Enter the Koenigsegg factory and discover what it takes to create one of the most powerful cars in the world.
43:00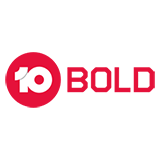 Expired 3.0 20 x
Exclusive behind-the-scenes footage from GM's Pre Production Operations factory reveals the secrets behind the electric Chevy Volt.
43:00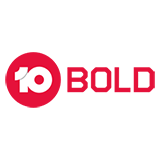 Expired 3.0 58 x
It's the innovation that transformed the world! From Henry Ford's original moving assembly line, to today's most cutting-edge incarnations, discover how it all works, and why it changed everything.
42:00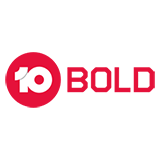 Expired 2.0 15 x
It's the perfect blend of speed, manoeuvrability and devastating firepower. Find out how you build the meanest helicopter on the planet.
44:00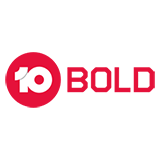 Expired 3.0 15 x
Inside Ferrari's closely guarded factory, learn the design secrets of this incredible sports car at every point along the production line. See how it is created from start to finish and watch the ultimate 200mph test drive.
43:00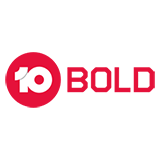 Expired 3.0 24 x
The super sleek Audi R8 is grabbing the attention of sports car fanatics around the world. Enter the German factory where the road car, modelled on a champion race car, is crafted.
Episodes 2016
43:00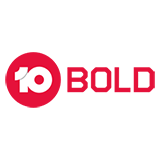 Expired 3.0 23 x
Head north for the royal treatment at the Rolls-Royce factory in England and see why each ultra-luxurious Phantom takes two months to build.
44:00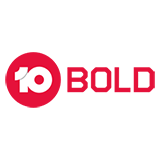 Expired 3.0 31 x
It's the mega war-game played by the equivalent of 3 times the population of Australia. Learn how video game creators took tank warfare off the battlefield and turned it into a virtual masterpiece.