Metal Evolution
Tracing the origins of metal is a phantasmagoric odyssey that traverses cities and countries, oceans and continents. For Sam Dunn, stop #1 on this heavy metal pilgrimage is Memphis, Tennessee, home of Sun Studio.
May 2015
41:52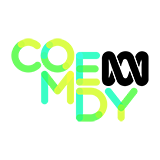 Expired 3.0 104 x
Many rock academics have proclaimed that the truly progressive musicianship of the last 20 years has been found in heavy metal. Progressive metal is a genre that has exploded with creativity, spawning genre-defying acts.
41:49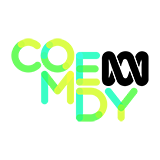 Expired 3.0 59 x
Sam investigates heavy metal's most enduring sub-genre 'power metal'.
40:59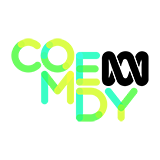 Expired 3.0 80 x
This episode looks at 'shock rock' - how it all started and where the urge to shock an audience came from.
April 2015
41:54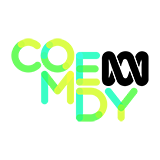 Expired 3.0 85 x
When Scot McFadyen and Sam Dunn made their documentary, Metal: A Headbanger's Journey, the film was embraced by fans, musicians and critics as the first film to treat Heavy Metal as a legitimate and thriving musical genre.
41:56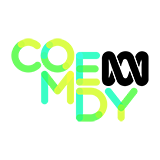 Expired 3.0 57 x
This episode explores grunge, a.k.a. the Seattle Sound, from a decidedly fresher approach, inspiring two fundamental questions: 'Why did grunge polarise the metal community?' and 'What are the true roots of grunge?'
42:54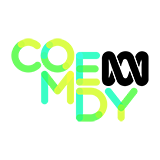 Expired 3.0 175 x
Thrash is one of the fastest and most aggressive metal sub-genres and for even some die-hard metal fans it's too heavy. So how did this extreme style of music gain such a huge fan base?
40:55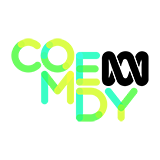 Expired 3.0 100 x
Glam Metal emerged from the sunset strip in the 1980s and grew to become a massive phenomenon selling millions of records.
41:55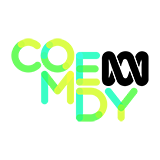 Expired 3.0 81 x
The New Wave Of British Heavy Metal marks the establishment of hard rock's very first heavy metal army. Loud 'n' proud of it, this legion of headbanging air guitarists snarled back at punk and declared a banishment of ballads
March 2015
41:56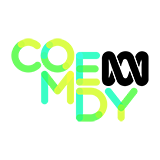 Expired 3.0 59 x
Pouncing on the power of heavy metal, the United Kingdom wasn't about to cede the rock 'n' roll dominance that nation held over America since the insanity of the Beatles and the subsequent British invasion.
41:56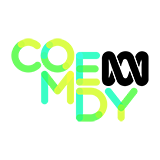 Expired 3.0 80 x
Metal morning in America begins with the clank of cars and guitars and the burning of draft cards, Detroit Rock City being home to the likes of Ted Nugent and The Amboy Dukes, The Frost, Iggy and The Stooges and the MC5.