Milly, Molly
Milly and Molly remember their first day at school. It's a wonder they ever became friends; they seem to be so different. Indeed, by the end of the day it's hard to believe that they could ever become best friends.
April 2015
March 2015
12:46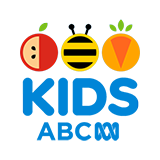 Expired 3.0 224 x
Milly and Molly earn the trust of two of Farmer Hegarty's big old horses. While the farmer trusts the horses, Molly, in particular, remains unsure. When they go for a ride, Molly is concerned that the horses might bolt.
12:46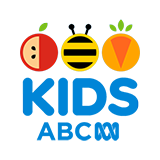 Expired 3.0 114 x
Milly and Molly try to help Milly's Dad who has lost one of his 'lucky socks'. Dad's luck seems to turn for the worst with only one lucky sock, and most of the bad luck seems to be caused by Milly's cat Marmalade.
12:46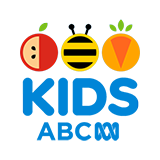 Expired 4.0 134 x
All the kids in Milly and Molly's class decide to buy some expensive playground equipment, a jungle gym. They are going raise the funds by making and selling biscuits, each person in the class contributing their own skills.
12:47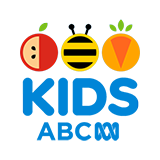 Expired 3.0 255 x
Ella Bella Boo is a handful of a toddler. But Milly and Molly think she is sweet and funny. Aunt Maude gets the opportunity to try to change Ella Bella Boo, Milly and Molly offer help but Aunt Maude isn't interested.
12:46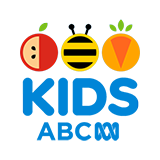 Expired 3.0 117 x
Heidi Untidy is a great reader and Milly and Molly love it when she acts out what she reads. When the book she is reading goes missing, Milly and Molly help her tidy up her messy room.
12:47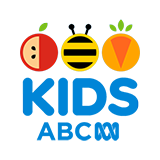 Expired 3.0 152 x
Milly and Molly's class want to raise money to purchase musical instruments. They decide to make shirts and sell them. Alf's Nan can't afford material for Alf to make a shirt, so she sacrifices her own bed covering.
12:46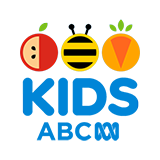 Expired 3.0 171 x
When BB. Brown comes for a visit, Milly and Molly befriend him. He is fun and charming, but BB. Brown is also a petty thief. No matter how much Milly and Molly try to change BB. Brown's way, the boy continues stealing.