Misfits
Catch up TV on Misfits. Watch the latest and all other episodes of Misfits now online, broadcasted on ABC2. Catch up on your favorite ABC2 TV show: Misfits. Replay tv on its best! The critically acclaimed Misfits return for a second season - bigger, bolder and brasher than before with the superheroes causing chaos wherever they go as they start to adapt to their new lives. CAST: Robert Sheehan
December 2015
47:00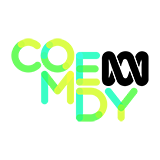 3.0 77 x
Rudy's new passion for Nadine is put to the test. As he tries to persuade her that they have a future together he begins to suspect that she is keeping something from him. CAST Joseph Gilgun
47:00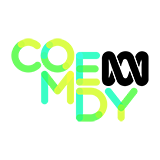 3.0 40 x
Jess is worried about the lengths Alex will go to in order to get back what's been taken from him, meanwhile new girl Abby joins the gang by pretending to be on community service. CAST Natasha O'Keeffe
November 2015
47:00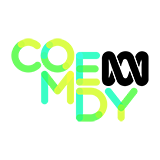 3.0 36 x
The gang spend a long night at a wild house party where they are stalked by a mysterious killer rabbit. And Jess finally gets to the bottom of Alex's secret.
47:00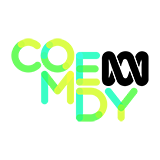 3.0 19 x
Finn finally tracks down his real father, only to discover that he's close to death. As he makes up for lost time, Finn discovers that his new half-sister might know more about their father's illness than she's letting on...
47:00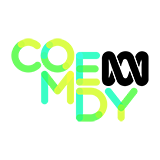 3.0 29 x
When Curtis's new girlfriend Lola disappears, he discovers that she wasn't the person he thought. As he investigates further, Curtis is forced to use his power, with predictably disastrous results. CAST Nathan Stewart Jarrett
49:00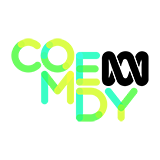 3.0 66 x
Rudy and his doppelganger are forced to unite as they confront a forgotten face from their past. Can they put aside their differences to save themselves from the killer who has the power to end their lives? CAST Joseph Gilgun
46:00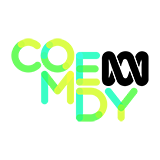 3.0 32 x
This week we discover that new boy Finn isn't as innocent as he looks when we find out about the dark secret he has locked up at home. Meanwhile Rudy and Curtis do battle over a beautiful blind girl. CAST Nathan McMullen
October 2015
47:00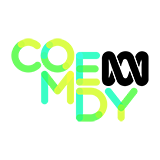 3.0 34 x
New gang members Finn and Jess zip up those iconic orange jumpsuits for their first day of community service and meet their probation worker...or is it in fact Rudy pretending to be their probation worker?
January 2015
46:22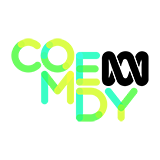 Expired 3.0 33 x
The gang are freaked out when a fake medium with a superpower brings familiar faces from their past back to life. CAST: Iwan Rheon
46:39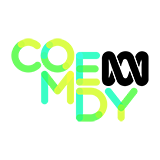 Expired 3.0 107 x
Seth discovers he has resurrection superpowers and brings his dead ex-girlfriend Shannon back to life. CAST: Jarrett, Antonia Thomas