Mofy
Mofy and her friends promise to watch the eclipse together on top of the hill. However Mofy does not show up on time. Her friends decide to set off to the hill to see the eclipse without Mofy.
2018
06:00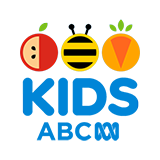 3.0 17 x
A string breaks while Kerry is playing the guitar, so he goes inside his house to get a new string and fix it. When Kerry starts playing again the guitar begins to dance and bounce around on its own.
09:00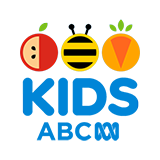 3.0 0 x
Forest friends are getting ready for school tomorrow. It's Mofy's first time going to the school, she is a bit worried and asks Moon for advice. What will school be like?
09:00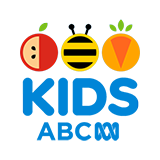 3.0 12 x
Wise Owl comes flying by Mofy's cotton ball to ask her for a favour. He is going to be away for a few days so he asks Mofy to visit his grandpa owl as he lives alone. Mofy decides to head there in the morning.
09:00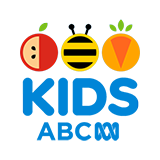 3.0 18 x
A creature called Chuck appears in the forest. It seems that everyone saw him in a different colour but how can it be possible?
10:00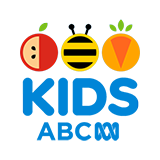 3.0 0 x
Mofy bumps into a bad tempered Badger and gets pushed away. Kerry suggests Mofy to come over for a sing-song to forget about the Badger, and invites everyone in the forest. Sioux comes by looking very sad...
10:00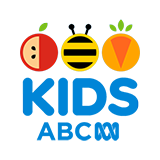 3.0 1 x
Kerry invites everyone for tea, and Sora brings her famous baked raspberry biscuits. The biscuits taste bitter but everyone is afraid to tell Sora as they don't want to hurt her feelings. What shall our friends do?
10:00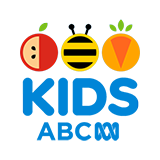 3.0 5 x
Mofy and Kerry are taking a bath in the pond. Beaver looks after them while he is building a diving platform. The squirrel brothers come along covered in mud but Lee doesn't want to take a bath, he doesn't like getting wet!
08:00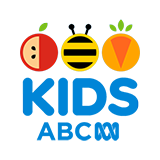 3.0 49 x
Mofy and Kerry are having a picnic. There is only one apple left to share but a baby turtle passes by it and eats the apple without their consent.
09:00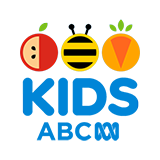 3.0 15 x
Mofy helps Mummy Mouse to look after her children while she is away at work. Mummy Mouse has been struggling to make the Mice children eat carrots, so Mofy comes up with a story to help.
09:00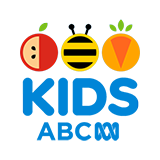 3.0 4 x
Lee and Sioux dream about living in an 'Acornland' with the biggest and best acorns of the world. The Squirrel brothers decide to go on an adventure to find this land.