Monarch Of The Glen
Archie MacDonald, a young restaurateur is called back to his childhood home of Glenbogle where he is told he is the new Laird of Glenbogle.
February 2017
January 2017
December 2016
52:00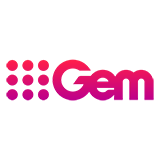 4.0 50 x
Paul's coronation as laird of Glenbogle is threatened by an unexpected challenge to his title.
February 2016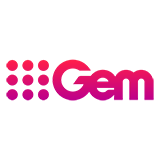 3.0 339 x
Lexie throws herself into preparations for the upcoming Ghillies' Ball. However the task is much more complicated than she thought and it's not long before she runs into numerous problems. One of which is the arrival of a new stranger, Paul Bowman, with a secret.
January 2016
49:25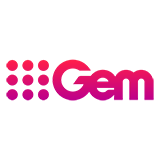 Expired 3.0 211 x
The deadline for the payment of Hector's death duties is looming and Archie has run out of ways to raise the money. Kilwillie offers to buy land off of Archie but he claims that he is not interested.
49:38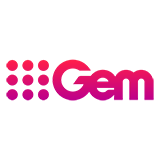 Expired 3.0 106 x
While dealing with the large debt Glenbogle is in, Lexie stumbles upon a series of monthly payments that Hector made to a woman named Grace. In the meantime, an art dealer searches the estate for valuable paintings he can buy from the family.