Most Extreme Alien Planet Earth
Catch up on Most Extreme Alien Planet Earth and watch online. Find the latest episodes of Most Extreme Alien Planet Earth, broadcast by GO!.
2017
24:00

3.0 7 x
Success in the natural world means standing out in the crowd, but for some animals their bold fashion statements can be disastrous!
24:00

4.0 4 x
Are you a survivor? Could you hang tough with the animals living in the worst conditions on the planet? This episode examines the most extreme survivors in the animal kingdom.
24:00

4.0 3 x
The furry, the growly, the toothy. Some appear to wear glasses, some are hard to see at all and some just love to sleep. Alien Planet Earth is home to a huge variety of bears and they are found on every continent.
24:00

3.0 8 x
Ever missed a meal? Imagine not eating for nine months. For some creatures on Alien Planet Earth three meals a day is just a dream. Every morsel counts in the natural world because the next one may be a long way off.
24:00

3.0 9 x
What is the deadliest animal on earth? We're investigating the most extreme venoms in the animal kingdom, and finding out just what happens when these toxins get under our skin
24:00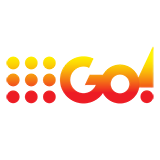 3.0 11 x
Ready, set, go. Today the athletes of the natural world push for their personal best in the arena that is Alien Planet Earth. Endurance, speed, ability, these creatures are medal winners every minute of everyday.
24:00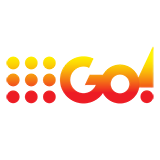 4.0 16 x
Who's the biggest, baddest biter on the planet? Get ready to say 'Ahhhhh' as we find the most extreme biters in the animal kingdom, and see just who's biting off more than they can chew.