My Strange Addiction
My Strange Addiction follows the stories of people who are struggling with unconventional addictions. These people take hobbies and turn them into obsessions, after enduring traumatic events.
Episodes
23:11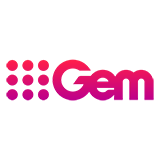 3.0 152 x
Eating plastic newspaper bags is a 23-year-old man's habit; a doll is a 48-year-old woman's best friend.
22:57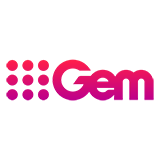 3.0 142 x
A 33-year-old man spends thousands of dollars on cosmetic surgery to look like singer Justin Bieber; a 22-year-old woman can't stop eating makeup.
23:11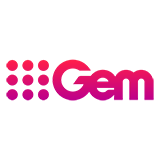 2.7 149 x
Profiled addicts include a 22-year-old woman who is addicted to chewing on urine-soaked diapers and a 50-year-old man who uses leeches up to 40 times a year.
22:43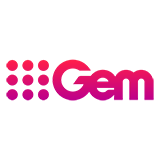 3.0 132 x
This series tells the stories of people who can't kick their unusual addictions. Lacey, a 44-year-old mother of six has had at least 30 plastic surgery procedures and spent more than $250,000 building an extreme body.
23:07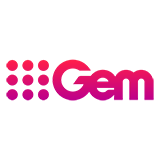 3.0 461 x
Meet a woman who can't stop drinking paint, and another involved in a form of costumed roleplay called pony play.