Neighbours Summer Stories
Neighbours: Summer Stories is a spin-off of the popular and long-running Australian soap opera Neighbours. Summer Stories, also known as Christmas Crackers, consists of a series of webisodes that aired during the 2016 Christmas period. Each episode is around two minutes in length and together they connect the season 8 finale with the season 9 premiere of Neighbours. Neighbours: Summer Stories revolves around five storylines, each focusing on different characters of the principal Neighbours cast who are all facing their own issues and challenges, including Ben Kirk, Xanthe Canning, Amy Williams and Toadfish Rebecchi. The spin-off was originally released on Tenplay and on the Facebook page of Neighbours UK.
December 2016

08:00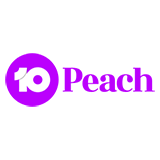 Is the universe really working against them, or will Tyler and Piper have the NYE of their dreams?

08:00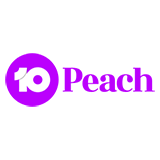 Clandestine lovers Tyler and Piper try to celebrate NYE as a couple, out in the open

06:00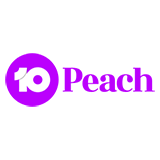 Amy finds that moving on from heartbreak may be easier than she thinks