NITV On The Road
Catch up on NITV On The Road and watch online. Find the latest episodes of NITV On The Road, broadcast by NITV.
Full episodes
51:07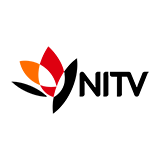 3.0 3 x
Sue Ray: Newcomer to the music industry Queensland performer Sue Ray has risen to acclaim with her debut album about heartbreak and self-discovery. Sue Ray shares her stories and performs.
51:50

Expired 3.0 1 x
The Last Kinection: Brother and sister duo Joel and Naomi Wenitong share their story about the history of the band, their childhood musical influences and the tragic accident that nearly ended it all
49:52

Expired 3.0 0 x
Whitehouse: In This episode of On The Road home grown band from the mid north coast of NSW Whitehouse rock it out with their funky grooves and front man Grant Saunders shares his personal stories.
52:04

Expired 3.0 0 x
Coloured Stone: In this episode of On the Road Bunna Lawrie shares the stories behind the songs and talks about the history of Coloured Stone when they first started touring and where they are today.
54:43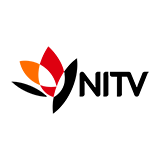 Expired 3.0 6 x
Boomerang is a festival held in Byron Bay over the Easter long weekend. Run by Rhoda Roberts, the creator of the Dreaming Festival, it's a mixture of Australian and International Indigenous Acts.