Officially Amazing
Catch up TV on Officially Amazing. Watch the latest and all other episodes of Officially Amazing now online, broadcasted on ABC3. Catch up on your favorite ABC3 TV show: Officially Amazing. Replay tv on its best! From the makers of Horrible Histories, this fast-paced fascinating and funny series is on a mission to find the most fascinating Guinness World Records attempts from around the world, and the facts surrounding them.
July 2019
15:00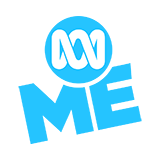 3.0 1 x
Officially Amazing legend Space Cowboy returns with another awe-inspiring record involving a chainsaw. There's a bubblier, gentler record from China. And Sizzling Steve, Mr Cherry and USRay do battle one last time.
15:00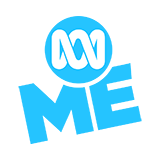 4.0 0 x
One jet ski doing backflips would be spectacular enough - today we've got two! Our Officially Competitive contenders all vie for one of Sizzling Steve's records. And two acrobatic teams attempt a record.
28:00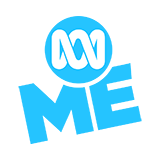 3.0 0 x
Two elite teams are taking on a new record for the fastest 200 metre bed race. Bed race champions, the Harrogate Harriers, their passenger Charlotte and local heroes, the Knaresborough Striders, who will be shuttling Abigail.
15:00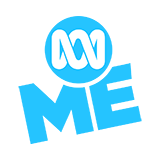 4.0 0 x
Tension reigns in the Officially Competitive bunker as our legends take on a challenge. Colossuses Big Z & Thor are back for another test of strength. And one member of the Ramos family will be attempting a basketball record.
15:00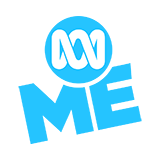 3.0 0 x
We are joined by a pair of amazing football freestylers; water balloons make a welcome return to Officially Competitive; and we travel to China to witness a treacherous balancing acrobatic record.
29:00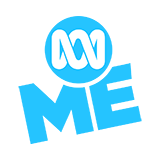 3.0 0 x
Ben, Al and Haruka witness record attempts from around the world. Al is in Venice Beach, California to see if two teenage pogo jumpers can flip their way into the record books.
15:00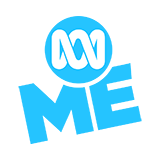 4.0 0 x
Incredible contortionist Claudia Hughes is on the show today, attempting a record involving eggs. And her feet. Two men go tyre-flipping in China. And our Officially Competitive contestants play badminton with chopsticks.
14:00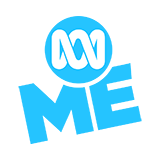 3.0 0 x
Two of the world's top freestyle unicyclists go head to head in a speed hurdling record; Chinese fire fighter, Ding, blows us all away with his incredible lung capacity; and Officially Competitive take us to dizzying heights.
15:00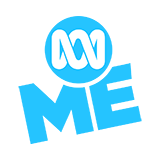 4.0 0 x
Today, two awesome horsemen are attempting an extremely risky stunt. A Korean pizza chef gets dizzy with his dough. And Mr Cherry, USRay and Sizzling Steve compete in a bum-walking race.
14:00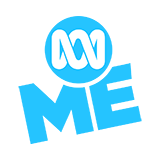 3.0 0 x
Acrobatic couple Donovan and Rebecca return with an astounding endurance record. Our presenters join in with a very messy foam pie throwing record. And we witness a ferocious washing machine throwing competition!