Offsiders
Catch up TV on Offsiders. Watch the latest and all other episodes of Offsiders now online, broadcast on ABC1. Catch up on your favorite ABC1 TV show: Offsiders. Replay tv on its best! A show for anyone who's serious about sport, Offsiders will provide challenging, insightful, humourous debate about the topic that dominates weekends - sport. Each week the program brings together the experience and insights of leading sporting commentators and other contributors representing a wide range of opinions.
Season 2022

31:00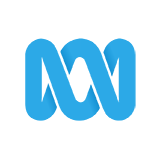 Novak Djokovic is hoping the Federal Court will allow him to play in the 2022 Australian Open. Corbin Middlemas and the panel Jamie Pandaram, Georgina Robinson and Christopher Clarey analyse the drama and discuss the fallout.

31:00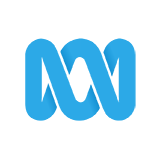 As Novak Djokovic prepares for a court that isn't for tennis, host Corbin Middlemas is joined by Simon Hill, Georgina Robinson and Sharni Norder to discuss a dramatic week in tennis, COVID chaos and the latest on The Ashes.
Season 2021

32:00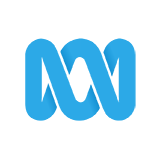 In the final Offsiders of 2021, Kelli Underwood and the panel Gideon Haigh, Bianca Chatfield and Corbin Middlemas cover the build-up to the first Ashes Test, the A-League Women and WNBL begins plus the highs and lows of 2021.

32:00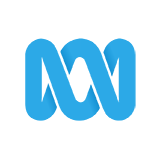 Paul Kennedy joins Alister Nicholson, Samantha Lewis and Elyse Villani to wrap-up the WBBL final between the Perth Scorchers and Adelaide Strikers, the Matildas v USA, plus Pat Cummins' elevation to Australian Test Captain.

31:00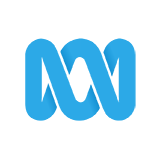 Kelli Underwood, Simon Hill, Georgina Robinson and Peter Lalor discuss Tim Paine's shock resignation as Australian Test captain, the new A-League Men's season begins, plus the case of missing Chinese tennis player Peng Shuai.

32:00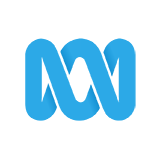 Kelli Underwood and the panel Gideon Haigh, Jamie Pandaram and John Aloisi preview the Men's T20 World Cup Final between Australia and NZ, assess the Socceroos' homecoming against Saudi Arabia, plus the Wallabies v England.

31:00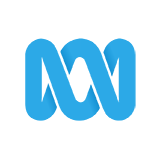 Kelli Underwood and the panel Alister Nicholson, Rana Hussain and Bharat Sundaresan wrap-up all the action from the Men's T20 Cricket World Cup, plus the latest from the WBBL, and some off-field dramas for the NRL and AFL.

31:00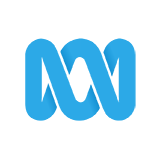 Kelli Underwood joins Jamie Pandaram, Catherine Murphy, Greg Carpenter and Corbin Middlemas to discuss the Mens T-20 Cricket World Cup including the furore surrounding Quinton de Kock, plus a preview of the Melbourne Cup.

31:00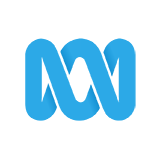 Kelli Underwood joins Paul Kennedy, Georgina Robinson and Simon Hill to review Australia's performance in the T20 Men's Cricket World Cup, the Matildas friendly against Brazil, Wallabies v Japan plus Ben Simmons' 76ers saga.

31:00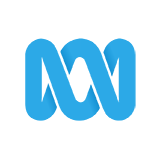 Kelli Underwood and the panel Peter Lalor, Catherine Murphy and John Stanley discuss the turmoil at the top of Australian cricket and the latest from the WBBL, plus expansion news in the NRL and the return of sports crowds.