Open Homes Australia
Open Homes Australia catch up
Open Homes Australia is an Australian lifestyle program produced for 9Life, Australia's first free-to-air TV channel focused on lifestyle content. It showcases the many different sides of residential architecture and interior design as part of the Australian way of life. The episodes cover a wide range of related topics, from quality contemporary housing and innovative design trends to the latest Australian cuisine creations and gardening ideas. Traveling extensively around Australia, Open Homes Australia is hosted by Michael and Carlene Duffy, who rose to media prominence after competing in different home renovation and lifestyle television programs (The Block Glasshouse, Reno Rumble). With their curated style and unique expertise, they open the doors to Australian homes by bringing some of the best builds and designs around the country into the viewers' living rooms.
Season 6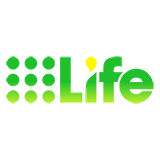 James starts the show with an award winning coastal home on Sydney's Northern Beaches, an amazing landscape from Dave Franklin and a stunning spacious home in Sydney.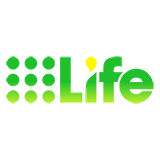 A collaboration from an owner and designer in Adelaide, followed by a unique design in Brisbane. Then, we finally see Dave Franklin's own home come together before our eyes.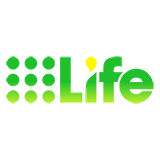 James looks at an award winning home in a heritage area of Adelaide. The first Passive house in New South Wales is revealed and a modern Queenslander fit for a king and queen.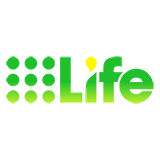 Jimmy takes a look at an architectural marvel in Adelaide. Special guest host Harries checks out a landscape pool project in Sydney. Jesse is in the skies of Melbourne.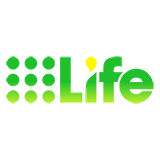 Jesse takes a look at the epitome of luxury. We get a tour of Dave Franklin's biggest landscape project and, we get an inside look at Dylan and Jenny's house from The Block 2022.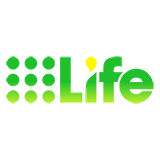 Jesse is in rural Victoria touring a modern farmhouse. Jimmy is on the sunshine coast with a unique modern home and Michael gets to tour the ultimate Gold Coast mansion.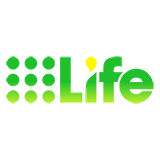 James shares a stunning family home near the Sydney coastline. Bec shows off the latest iteration of Art Deco style in Melbourne and Carlene is in the ultimate holiday retreat.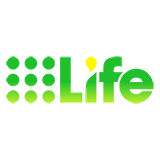 Bec and Dave get a look through Scotty Cams bespoke built house. Jimmy is in Adelaide showing the best of coastal living and Carlene visits an off-grid home in the Gold Coast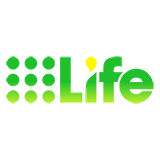 Dave and James are at a stunning beachside home on the ocean, Bec visits a one of a kind mansion, then Carlene caps it off with a tour through an Instagram famous home.
Season 5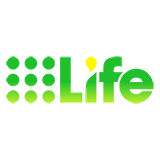 Carlene takes us inside an award winner in central Brisbane, Jesse and Bec tour the latest winner of The Block with an interesting take and Mike shows an architectural smart home.