Operation Ouch!
Operation Ouch! is a British educational TV show for children about the human body. It covers topics such as what happens in Accidents and Emergencies (A&E) and the different problems doctors face, while the show's hosts Drs. Chris and Xand van Tulleken regularly conduct interesting experiments as well. The goal of these experiments is usually to educate kids about biology and medicine in a "try this at home"-style. The hosts of Operation Ouch! are twin brothers and graduates in Medicine from the University of Oxford. Chris is a practicing doctor, while Xand is a researcher and teacher in New York City. For the show they follow and assist personnel and patients at different hospitals and in different situations, such as A&E workers at Alder Hey Children's Hospital and the rapid response team of the West Midlands Ambulance Service.
Season 7

28:00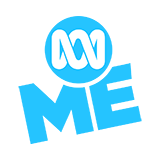 Dr Chris and Dr Xand are whipping up blood smoothies in the lab to show the incredible barrier that keeps your brain safe, and they've made a music video to get you moving!

28:00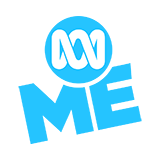 Dr Chris and Dr Xand reveal how salt is the magic ingredient that enables you to sweat in today's lab experiment, and Dr Ronx finds out how gene therapy is helping treat patients with immune disorders.
Season 6

30:00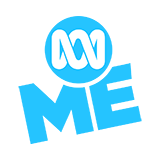 Dr Chris and Dr Xand Van Tulleken investigate what mental health is and why things can sometimes go wrong.

28:00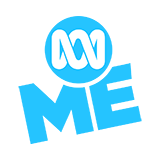 Dr Chris and Dr Xand turn back the clock and look at what medicine was like during the First World War.
Season 8

30:00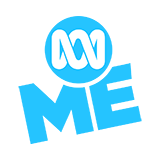 The Ouch Awards is back! We reveal the four winners as the doctors surprise them at home.
Season 4

28:00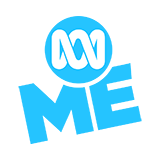 Dr Chris and Dr Xand take a look at what happens to your body and why, when you reach puberty. Dr Xand finds out why you sweat more and Dr Chris discovers the real reason teens don't want to get up in the morning.
Season 8

29:00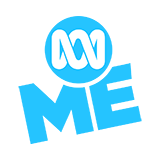 Can you wobble your kneecaps?! Find out why and what you need them for in today's lab. Meet three amazing Big Heart Ouch Award nominees and find out who is Top Doc in Ouchology.

29:00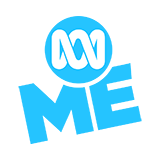 Dr Xand goes head to head with Dougie the dog in today's lab to show how your shoulders work, catch up with our Ouch Babies in their first weeks of life and meet triple jumper Naomi Ogbeta in Brilliant Bodies.

29:00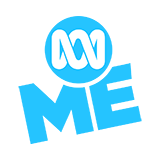 Dr Xand's been messing around with Dr Chris' greenhouse and prize winning strawberries to show how your trachea works. The doctors get quizzed in Ouchology and meet three incredible Ouch Awards nominees.
Season 7

29:00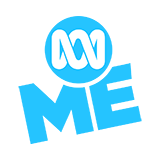 Find out how amazing your hands are in today's lab when the doctors go head to head in a thumb challenge, and discover how drones are helping emergency rescue crews reach patients fast in Investigation Ouch.