Operation Ouch!
Operation Ouch! is a British educational TV show for children about the human body. It covers topics such as what happens in Accidents and Emergencies (A&E) and the different problems doctors face, while the show's hosts Drs. Chris and Xand van Tulleken regularly conduct interesting experiments as well. The goal of these experiments is usually to educate kids about biology and medicine in a "try this at home"-style. The hosts of Operation Ouch! are twin brothers and graduates in Medicine from the University of Oxford. Chris is a practicing doctor, while Xand is a researcher and teacher in New York City. For the show they follow and assist personnel and patients at different hospitals and in different situations, such as A&E workers at Alder Hey Children's Hospital and the rapid response team of the West Midlands Ambulance Service.
July 2019
28:00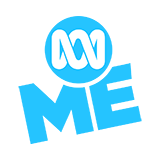 3.0 0 x
Find out how amazing your hands are in today's lab when the doctors go head to head in a thumb challenge, and discover how drones are helping emergency rescue crews reach patients fast in Investigation Ouch.
28:00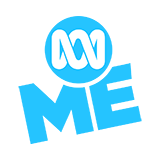 3.0 2 x
What makes your poo brown?! Find out in today's lab experiment, and meet another brilliant body when Dr Xand discovers the incredible breathing skills needed to free dive.
June 2019
29:00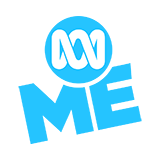 4.0 3 x
Are you squeamish? Find out why in today's lab experiment and get ready to get moving in Investigation Ouch! The Doctors tackle medical mysteries on the wards in Ouch & About and we meet two more new Ouch Patients.
27:00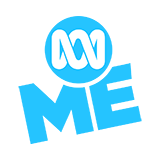 3.0 1 x
The doctors balance a van on four leg bones to show you how super strong your skeleton is, and find out how to turn your fingers into a sausage in today's body trick!
28:00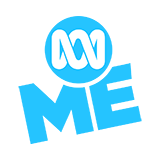 4.0 2 x
There's a big bang in the lab as the doctors show how genes make you who you are, and a new doctor joins the team! Meet two brand new patients and find out how to make a hole in your hand with a new body trick to try at home.
May 2019
29:00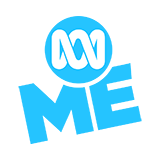 3.0 12 x
Taking their lead from young people's questions, Dr Chris and Dr Xand Van Tulleken investigate what alcohol is, why so many people love to drink it and why it can be dangerous.
29:00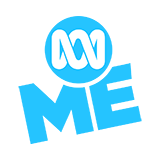 4.0 13 x
Dr Chris and Dr Xand Van Tulleken investigate what mental health is and why things can sometimes go wrong.
29:00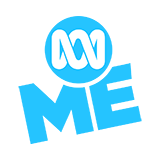 4.0 3 x
The Doctors have picked out some of their favourite moments - get ready to see just how strong your tendons really are, and discover who the better pilot is when Dr Chris and Dr Xand join the Air Ambulance.
April 2019
29:00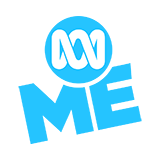 3.0 5 x
Dr Chris makes Dr Xand cry to demonstrate how your amazing body makes different types of tears to protect your eyes in different ways, and in Operation Takeover they discover just how dangerous it can be out at sea.
29:00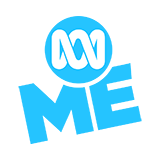 4.0 0 x
The Doctors reveal the amazing type of muscles that help you see! And they're thrown in at the deep end when they find themselves running the reception desk of a busy GP surgery for Operation Takeover.