Operation Ouch!
Operation Ouch! is a British educational TV show for children about the human body. It covers topics such as what happens in Accidents and Emergencies (A&E) and the different problems doctors face, while the show's hosts Drs. Chris and Xand van Tulleken regularly conduct interesting experiments as well. The goal of these experiments is usually to educate kids about biology and medicine in a "try this at home"-style. The hosts of Operation Ouch! are twin brothers and graduates in Medicine from the University of Oxford. Chris is a practicing doctor, while Xand is a researcher and teacher in New York City. For the show they follow and assist personnel and patients at different hospitals and in different situations, such as A&E workers at Alder Hey Children's Hospital and the rapid response team of the West Midlands Ambulance Service.
January 2020
32:00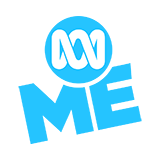 4.0 0 x
Dr Xand goes head to head with Dougie the dog in today's lab to show how your shoulders work, catch up with our Ouch Babies in their first weeks of life and meet triple jumper Naomi Ogbeta in Brilliant Bodies.
30:00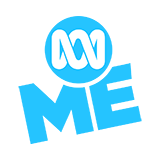 4.0 0 x
Dr Xand's been messing around with Dr Chris' greenhouse and prize winning strawberries to show how your trachea works. The doctors get quizzed in Ouchology and meet three incredible Ouch Awards nominees.
30:00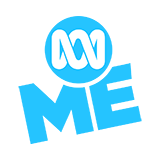 3.0 0 x
Find out why Dr Chris is giving Dr Xand a vaccination in the lab, it's time to meet our Ouch babies as they're born, and get some mindfulness tips in today's Mindboosters.
29:00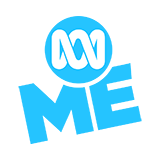 3.0 1 x
Dr Xand has created a thunder tube to show you how your vocal tract makes your voice loud, meet Brilliant Body Anoushé Husain as she takes Dr Ronx climbing, and find out who's today's Top Doc in our Ouchology quiz.
29:00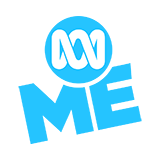 4.0 2 x
There's a lizard in the lab! And it shares an amazing piece of body kit with you. Catch up with our Ouch Babies as each family goes for an ultrasound scan, and meet today's body popping Brilliant Body.
29:00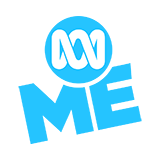 4.0 0 x
Dr Xand invents a facial recognition system to keep Dr Chris out of the lab, there's a brand new quiz putting the doctors on the spot in Ouchology, and find out how to lift your mood in Mindboosters.
28:00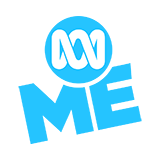 3.0 1 x
The doctors find themselves in a race as they explore the special bones in your feet. Meet the families awaiting the arrival of the first ever Ouch babies, and you won't believe your eyes in today's mindbending trick.
32:00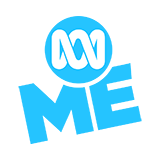 4.5 1 x
Dr Xand goes underwater to show how your blood clots, and Dr Ronx finds out how echolocation - an amazing navigation technique used by bats to fly in the dark - is helping visually impaired patients.
32:00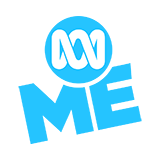 4.0 0 x
Are you squeamish? Find out why in today's lab experiment and get ready to get moving in Investigation Ouch! The Doctors tackle medical mysteries on the wards in Ouch & About and we meet two more new Ouch Patients.
31:00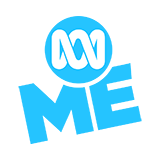 3.0 0 x
The doctors balance a van on four leg bones to show you how super strong your skeleton is, and find out how to turn your fingers into a sausage in today's body trick!