Operation Ouch!
Operation Ouch! is a British educational TV show for children about the human body. It covers topics such as what happens in Accidents and Emergencies (A&E) and the different problems doctors face, while the show's hosts Drs. Chris and Xand van Tulleken regularly conduct interesting experiments as well. The goal of these experiments is usually to educate kids about biology and medicine in a "try this at home"-style. The hosts of Operation Ouch! are twin brothers and graduates in Medicine from the University of Oxford. Chris is a practicing doctor, while Xand is a researcher and teacher in New York City. For the show they follow and assist personnel and patients at different hospitals and in different situations, such as A&E workers at Alder Hey Children's Hospital and the rapid response team of the West Midlands Ambulance Service.
Season 8

29:00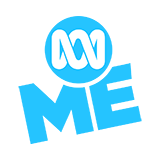 Dr Chris puts Dr Xand inside a giant water balloon to show how viruses attack our bodies, there's a final instalment of Ouchology and Dr Chris discovers how the shape of your ears enables you to hear.

29:00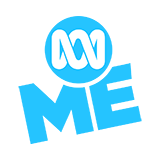 There's a tug of war in today's lab as the doctors show the incredible strength of your ligaments. Spot the disappearing head in Mindbenders and Dr Xand meets a dad and his son making bionic hands in their living room.
Season 2

29:00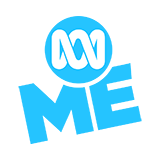 The doctors use real stomach acid to do a gross experiment to reveal how your digestion process starts and Dr Chris proves that the younger you are the more sounds you can hear!
Season 4

29:00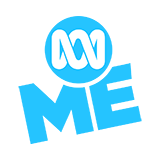 The Doctors choose some of their favourite moments including an experiment to find out what happens when you cough and a life-changing operation that allows someone to hear for the very first time.

29:00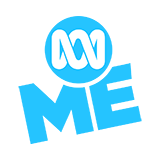 The Doctors reveal the amazing organs that keep you alive before you're born, Dr Xand meets patients undergoing treatment at a burns clinic, and Dr Chris hits the high street to test another mind-bending trick.
Season 2

29:00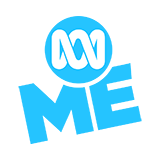 Dr Chris and Dr Xand meet Larry, the vomiting robot; show you the power of puke and Dr Xand goes on an urgent emergency night-time mission on a motorbike to deliver blood to a hospital.

28:00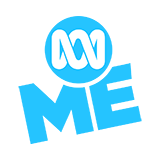 The doctors reveal what lurks inside the plaque bacteria on your teeth; Dr Chris uses a remote control car powered by his own wee and Dr Xand decides to get his Verucca treated!
Season 4

28:00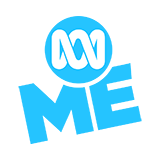 The Doctors find out what happens when you eat with the help of a miniature Xand doll, test your ears and eyes in a baffling mind-bending trick, and join Dr Chris at work fighting infectious diseases.

29:00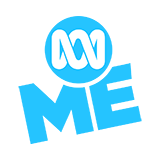 The Doctors look at your kidneys and reveal how these amazing cleaning machines work, the 'Ouch-Mobile' is open for more intriguing medical mysteries and Dr Xand tries out some vision-shifting spectacles.

29:00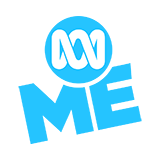 The Doctors test a theory to see if they can find out why skin goes wrinkly in the bath, Dr Chris meets a patient taking part in ground-breaking heart research, and test the power of your eyes in today's mind-bending trick.