Operation Ouch!
Operation Ouch! catch up
Operation Ouch! is a British educational TV show for children about the human body. It covers topics such as what happens in Accidents and Emergencies (A&E) and the different problems doctors face, while the show's hosts Drs. Chris and Xand van Tulleken regularly conduct interesting experiments as well. The goal of these experiments is usually to educate kids about biology and medicine in a "try this at home"-style. The hosts of Operation Ouch! are twin brothers and graduates in Medicine from the University of Oxford. Chris is a practicing doctor, while Xand is a researcher and teacher in New York City. For the show they follow and assist personnel and patients at different hospitals and in different situations, such as A&E workers at Alder Hey Children's Hospital and the rapid response team of the West Midlands Ambulance Service.
Season 7

33:00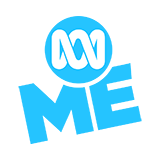 Dr Chris and Dr Xand reveal how salt is the magic ingredient that enables you to sweat in today's lab experiment, and Dr Ronx finds out how gene therapy is helping treat patients with immune disorders.

29:00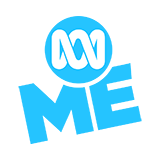 Dr Xand invents a crazy game show to put Dr Chris' reactions and reflexes to the test in the lab, and Dr Ronx heads out on call with the emergency services.

29:00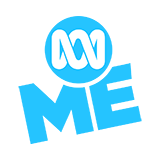 Find out how amazing your hands are in today's lab when the doctors go head to head in a thumb challenge, and discover how drones are helping emergency rescue crews reach patients fast in Investigation Ouch.

29:00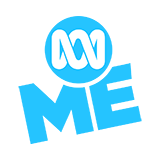 The Doctors reveal the turbinates - three incredible bones in your nose that warm up your snot so you can breathe clearly, and find out how scientists are growing a brain in Investigation Ouch!

28:00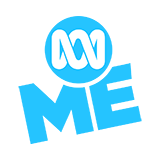 What makes your poo brown?! Find out in today's lab experiment, and meet another brilliant body when Dr Xand discovers the incredible breathing skills needed to free dive.

29:00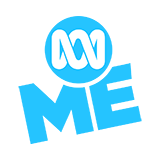 Dr Xand goes underwater to show how your blood clots, and Dr Ronx finds out how echolocation - an amazing navigation technique used by bats to fly in the dark - is helping visually impaired patients.

28:00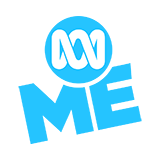 Are you squeamish? Find out why in today's lab experiment and get ready to get moving in Investigation Ouch! The Doctors tackle medical mysteries on the wards in Ouch & About and we meet two more new Ouch Patients.

28:00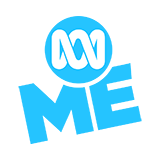 The doctors balance a van on four leg bones to show you how super strong your skeleton is, and find out how to turn your fingers into a sausage in today's body trick!
Season 11

29:00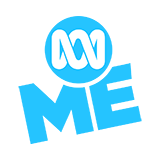 The doctors are talking cancer and answering all the big questions: What is it? Why do people get it? How can it be treated? And how can you help someone going through it?
Season 7

32:00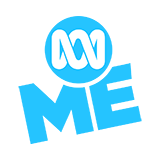 There's a big bang in the lab as the doctors show how genes make you who you are, and a new doctor joins the team! Meet two brand new patients and find out how to make a hole in your hand with a new body trick to try at home.