Operation Ouch!
Operation Ouch! is a British educational TV show for children about the human body. It covers topics such as what happens in Accidents and Emergencies (A&E) and the different problems doctors face, while the show's hosts Drs. Chris and Xand van Tulleken regularly conduct interesting experiments as well. The goal of these experiments is usually to educate kids about biology and medicine in a "try this at home"-style. The hosts of Operation Ouch! are twin brothers and graduates in Medicine from the University of Oxford. Chris is a practicing doctor, while Xand is a researcher and teacher in New York City. For the show they follow and assist personnel and patients at different hospitals and in different situations, such as A&E workers at Alder Hey Children's Hospital and the rapid response team of the West Midlands Ambulance Service.
Season 10

29:00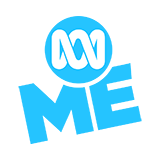 There's a snake in the lab as Dr Chris and Dr Xand explore how our body temperature works, and we bust some urban myths about how to stay healthy with new twin doctors Dan and Raph.

28:00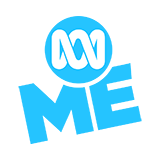 The Doctors investigate how enzymes speed up reactions inside your body with lots of foam! And Dr Xand explores how music affects your brain when he visits a special orchestra.

28:00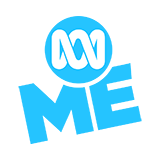 The Doctors get to grips with guts when Dr Xand swallows a camera pill to show you the incredible villi inside his intestines which absorb the nutrients from food.

28:00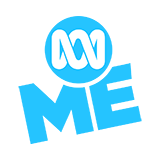 The Doctors turned superheroes reveal the incredible energy stores that make your body work around the clock, and meet a super-smelling Brilliant Body who can sniff out cancer.

28:00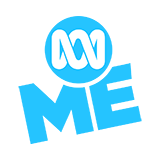 There's a supersized giant nail in the lab as the Doctors show how your nails are made. But what happens if you stub your toe, don't eat enough veg, or get a fungal infection?!

29:00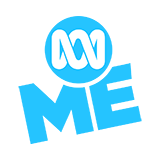 The Doctors supersize the heart to investigate the brilliant body kit that makes it beat! And prepare to meet a brilliant body para-cyclist who uses brain power to cycle faster.

28:00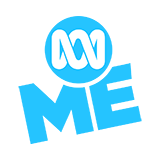 The Doctors make Billy Bones his very own bum and reveal the power of your gluteus maximus muscle! And find out who gets snotted in Ouchology.

28:00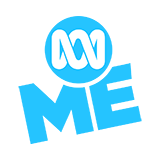 Roll up roll up, Mr Grumbles' funfair has come to town! The doctors reveal how your eye muscles work with an unusual fairground game.

28:00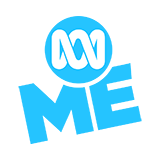 The Doctors do the world's biggest poo in the lab to show you how your digestive system works, and we meet a horse-riding Brilliant Body!

30:00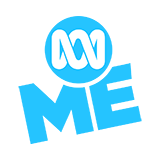 Operation Ouch! celebrates its 10th Birthday with a party like no other...get ready to part-eeee! Let's just hope Dr Xand sent out all the invites...