Operation Ouch!
Operation Ouch! is a British educational TV show for children about the human body. It covers topics such as what happens in Accidents and Emergencies (A&E) and the different problems doctors face, while the show's hosts Drs. Chris and Xand van Tulleken regularly conduct interesting experiments as well. The goal of these experiments is usually to educate kids about biology and medicine in a "try this at home"-style. The hosts of Operation Ouch! are twin brothers and graduates in Medicine from the University of Oxford. Chris is a practicing doctor, while Xand is a researcher and teacher in New York City. For the show they follow and assist personnel and patients at different hospitals and in different situations, such as A&E workers at Alder Hey Children's Hospital and the rapid response team of the West Midlands Ambulance Service.
August 2020
28:00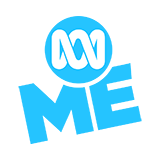 3.0 3 x
The doctors reveal how you taste with your nose as well as your tongue, Dr Xand is on call with the emergency services, and Dr Chris discovers how 3D printing works when he prints his own skull.
28:00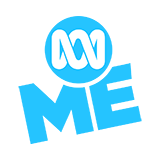 4.0 0 x
The doctors reveal what comes out of your mouth when you cough, Dr Xand gets a front row seat at a life-changing operation and there ARE more intriguing medical mysteries to solve in Ouch & About.
28:00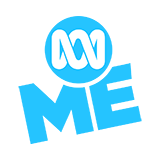 3.4 1 x
The doctors reveal how far your heart can pump blood and Dr Xand meets a life-saving dog. Over in Accidents and Emergency one patient's face is swollen with a dental abscess and another has sliced her finger.
28:00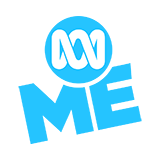 4.0 0 x
The doctors reveal how much power there is in your farts; Dr Chris trains as a nurse on a ward full of robotic patients; and in 'Ouch & About' Dr Xand opens up the brand new drop-in clinic, the 'Ouch-Mobile'.
30:00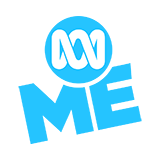 3.8 3 x
Dr Chris and Dr Xand take a look at what happens to your body and why, when you reach puberty. Dr Xand finds out why you sweat more and Dr Chris discovers the real reason teens don't want to get up in the morning.
31:00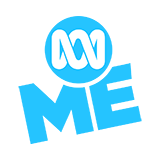 3.0 0 x
The Doctors choose some of their favourite moments including an experiment to find out what happens when you cough and a life-changing operation that allows someone to hear for the very first time.
32:00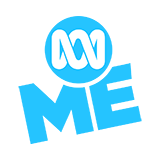 3.0 2 x
The Doctors reveal the amazing organs that keep you alive before you're born, Dr Xand meets patients undergoing treatment at a burns clinic, and Dr Chris hits the high street to test another mind-bending trick.
32:00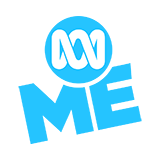 2.5 1 x
The Doctors find out what happens when you eat with the help of a miniature Xand doll, test your ears and eyes in a baffling mind-bending trick, and join Dr Chris at work fighting infectious diseases.
32:00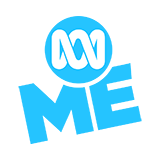 3.0 1 x
The Doctors look at your kidneys and reveal how these amazing cleaning machines work, the 'Ouch-Mobile' is open for more intriguing medical mysteries and Dr Xand tries out some vision-shifting spectacles.
28:00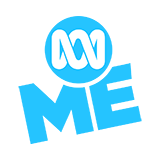 3.0 0 x
Dr Chris and Dr Xand show you an awesome trick to amaze your friends with and reveal another way your body heals itself if you get injured. The doctors also look at some of their best bits of Operation Ouch so far.