Operation Ouch!
Operation Ouch! is a British educational TV show for children about the human body. It covers topics such as what happens in Accidents and Emergencies (A&E) and the different problems doctors face, while the show's hosts Drs. Chris and Xand van Tulleken regularly conduct interesting experiments as well. The goal of these experiments is usually to educate kids about biology and medicine in a "try this at home"-style. The hosts of Operation Ouch! are twin brothers and graduates in Medicine from the University of Oxford. Chris is a practicing doctor, while Xand is a researcher and teacher in New York City. For the show they follow and assist personnel and patients at different hospitals and in different situations, such as A&E workers at Alder Hey Children's Hospital and the rapid response team of the West Midlands Ambulance Service.
December 2019
28:00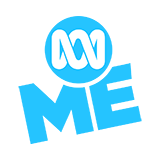 3.0 0 x
The Doctors test a theory to see if they can find out why skin goes wrinkly in the bath, Dr Chris meets a patient taking part in ground-breaking heart research, and test the power of your eyes in today's mind-bending trick.
28:00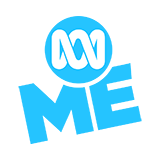 3.0 1 x
The Doctors reveal what happens when you get diarrhoea, Dr Xand gets his skates on when he meets Alexia and Kloe from CBBC's 'Ice Stars' to investigate how they spin without getting dizzy.
28:00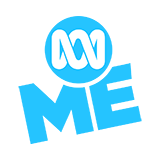 4.0 0 x
With the help of opera singer Lucy O'Bryne, the Doctors reveal the hidden muscle that makes you breathe, Dr Xand heads to a DNA laboratory to solve the mystery of who stole his strawberry milk.
28:00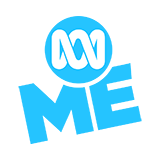 4.0 0 x
The Doctors reveal where your blood comes from, Dr Chris meets a patient undergoing life-changing brain surgery, and there's a mind-bending trick to test the powers of concentration.
29:00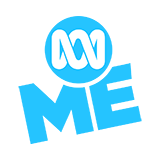 4.0 0 x
Dr Chris and Dr Xand have First Aid tips as they show you what to do if someone chokes. The Ouch-Mobile opens its doors to help solve more medical mysteries, and the doctors look at some of the best bits of Operation Ouch!
November 2019
28:00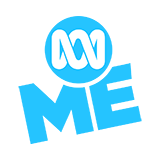 4.0 6 x
The doctors reveal how much power there is in your farts; Dr Chris trains as a nurse on a ward full of robotic patients; and in 'Ouch & About' Dr Xand opens up the brand new drop-in clinic, the 'Ouch-Mobile'.
28:00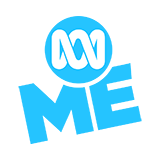 3.0 3 x
Dr Chris and Dr Xand show you an awesome trick to amaze your friends with and reveal another way your body heals itself if you get injured. The doctors also look at some of their best bits of Operation Ouch so far.
28:00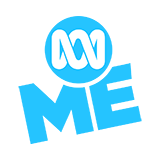 4.0 1 x
The doctors show that your breath is just as unique as your fingerprints, and Dr Chris goes behind the scenes of medical drama 'Casualty' to see how they make fake body parts look so realistic.
28:00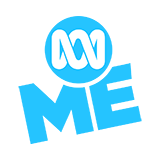 3.0 1 x
The doctors use real stomach acid to do a gross experiment to reveal how your digestion process starts and Dr Chris proves that the younger you are the more sounds you can hear!
29:00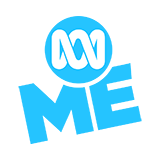 3.5 2 x
The doctors fill their bladders - quite literally - to show what happens when you go for a wee. Dr Chris meets a robot that can zap bad cells, and Dr. Xand is in the 'Ouch-Mobile' ready for more medical mysteries.