Our Stories
Watch Our Stories online for free. Watch the latest and other episodes of Our Stories, broadcasted by NITV. Catch up on Our Stories: replay tv at its best.
Episodes
15:42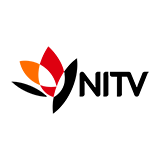 3.0 0 x
Modern society has no idea of the knowledge that Aboriginal people have of the Australian flora and fauna. For longer then people can imagine Aboriginal people have lived and thrived on this country.
11:44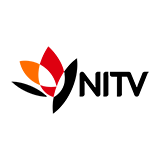 3.0 1 x
This film documents Kaurna, Ngarrindjeri and Mirning woman Katherine Brodie, as she shares memories and cultural knowledge through four generations of women in the Brodie family of Port Adelaide.
15:25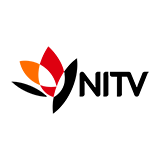 4.0 0 x
Bruce King is a young Murri man, who grew up as Bianca. In this documentary we will reveal his struggles to find acceptance, both from his community and from himself.
14:48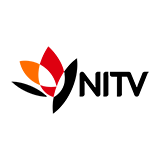 3.0 0 x
Part survival tool, part spiritual being, the Bagu with Jiman was traditionally used to make fire. Today it has been transformed into an iconic art form by Girringun Aboriginal Art Centre.
13:16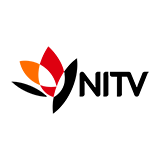 Expired 3.0 1 x
Gabriel Bani is a traditional kustodian of the Wagadagam clan of Mabuyag Island. He takes us on a journey into Mabuyag to explore the 'Kustoms' of 'Aylan Lore'.