Our Stories
Catch up on Our Stories and watch online. Find the latest episodes of Our Stories, broadcast by NITV.
June 2017
14:06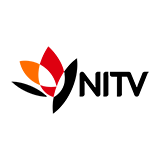 3.0 0 x
Over one hundred years ago the first camels were introduced into Australia. This is the story of how they radically changed the landscape and how the Camel Company manages the excessive population.
14:48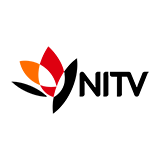 3.0 0 x
A journey of identity. From female to male and into Aboriginal culture. Jemima Jane Anderson was born in Fremantle W.A.
14:41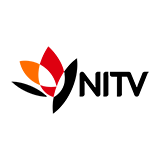 3.5 0 x
The story of Black Watch Richard Dick Butler who was part of the All Aboriginal Men's Military Unit WWII, Darwin, Northern Territory.
26:23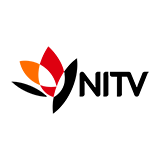 3.0 0 x
In the thriving town of Kununurra situated in the North East Kimberley region of WA, the Waringarri Aboriginal Art Centre is known for its representation of the cultural diversity of its people.
14:57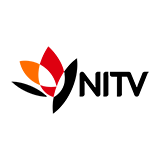 3.0 1 x
Miriwoong ladies Ju Ju Wilson and Agnes Armstrong go on country at Ivanhoe station with Elders Eileen Huddleston and Nita Bidui to hear stories about family and station history.
15:25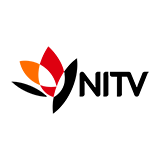 3.0 0 x
Jimmy Horace was born on Yarraloola Station, lived at Millstream and worked at Mardie Station in the Pilbara in Western Australia.
13:56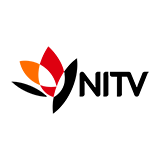 3.0 1 x
Sharon Hodgetts is the Culture and Heritage Officer at the Darkinjung Local Aboriginal Land Council on the Central Coast of NSW.
15:40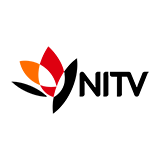 3.0 0 x
Siblings Tony and Glenda Perkins were born in Corindi NSW into a family of nine children. They have spent their lives working to keep their culture alive in the community.
27:17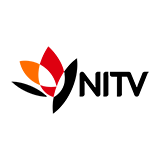 3.0 0 x
70 year old Rosie Mulligan, a Nyikina woman from the Fitzroy River country, is a well renowned artist. More importantly, she is the holder and carrier of many of the Nyikina peoples' songlines.
14:27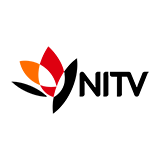 3.0 0 x
Wiradjuri elder Uncle Ken 'Tunny' Murray takes us back to the places of his childhood, back on country and back through time to question whether or not things have changed for the better.