Our Stories
Catch up on Our Stories and watch online. Find the latest episodes of Our Stories, broadcast by NITV.
August 2017
27:17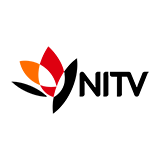 Expired 3.0 0 x
70 year old Rosie Mulligan, a Nyikina woman from the Fitzroy River country, is a well renowned artist. More importantly, she is the holder and carrier of many of the Nyikina peoples' songlines.
July 2017
26:23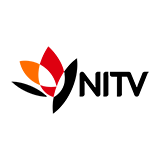 Expired 3.0 8 x
In the thriving town of Kununurra situated in the North East Kimberley region of WA, the Waringarri Aboriginal Art Centre is known for its representation of the cultural diversity of its people.
24:45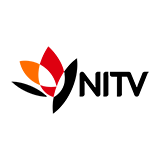 Expired 3.0 0 x
From homelessness, alcohol and heroin addiction, to running a multi-million- dollar-company, Michael McLeod's story is one of redemption, hope and inspiration for future Flash-Blacks.
13:16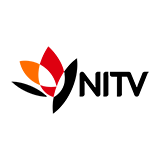 Expired 3.0 5 x
Gabriel Bani is a traditional kustodian of the Wagadagam clan of Mabuyag Island. He takes us on a journey into Mabuyag to explore the 'Kustoms' of 'Aylan Lore'.
14:41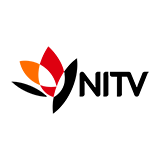 Expired 4.0 1 x
Lillian Bowen is passionate about passing down her Guugu Yimidhirr language to the next generation of kids from Hope Vale in Cape York Peninsula.
14:28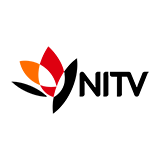 Expired 3.0 2 x
S1 Ep43 - Teddy Jangala Egan of Our Stories was broadcast by NITV on Thursday 27 July 2017 at 8:30.
14:42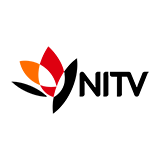 Expired 3.0 0 x
What started as an exploration of artistic media, turned runaway when Mornington Island artists enlisted their youths to showcase their art at Virgin Airlines Melbourne Fashion Festival.
14:59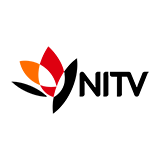 Expired 3.0 6 x
Geoffrey Guest, known as The Old Man, ran the very successful Petford Training Farm in Far North Queensland in the 80's and 90's. It was a place for troubled Aboriginal teens could turn to.
14:58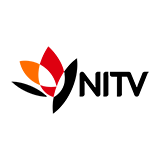 Expired 3.0 0 x
Elijah Douglas, a young Gangalidda man from Doomadgee wants to locate the crash site of a World War 2 bomber and teach the Aeroplane Dance to a group of youngsters.
14:27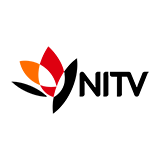 Expired 3.0 0 x
Warlpiri man Teddy Jangala Egan is posthumously awarded the NT Police Valour Medal - the highest award any member of the force can receive tracking and apprehending escaped killer, Bily Ben.