Our Stories
Watch Our Stories online for free. Watch the latest and other episodes of Our Stories, broadcasted by NITV. Catch up on Our Stories: replay tv at its best.
Episodes
11:44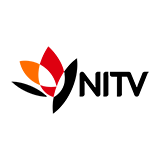 3.0 0 x
This film documents Kaurna, Ngarrindjeri and Mirning woman Katherine Brodie, as she shares memories and cultural knowledge through four generations of women in the Brodie family of Port Adelaide.
14:48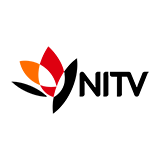 3.0 0 x
Part survival tool, part spiritual being, the Bagu with Jiman was traditionally used to make fire. Today it has been transformed into an iconic art form by Girringun Aboriginal Art Centre.
13:16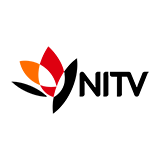 3.0 0 x
Gabriel Bani is a traditional kustodian of the Wagadagam clan of Mabuyag Island. He takes us on a journey into Mabuyag to explore the 'Kustoms' of 'Aylan Lore'.
14:41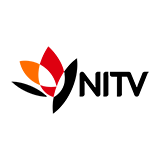 4.0 0 x
Lillian Bowen is passionate about passing down her Guugu Yimidhirr language to the next generation of kids from Hope Vale in Cape York Peninsula.
14:28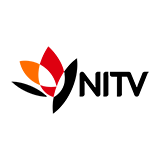 3.0 0 x
Warlpiri man Teddy Jangala Egan is posthumously awarded the NT Police Valour Medal - the highest award any member of the force can receive tracking and apprehending escaped killer, Bily Ben.