Parks and Recreation
Parks and Recreation catch up
Catch up TV on Parks and Recreation. Watch the latest and all other episodes of Parks and Recreation now online, broadcast on 7Two. Catch up on your favorite 7Two TV show: Parks and Recreation. Replay tv on its best! Documentary-style comedy set in the office of the deputy chairman of Indiana's Department of Parks and Recreations.
Season 6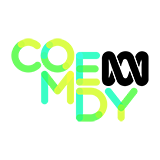 21:00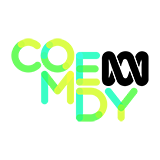 Leslie wins an award from an international Women in Government organisation, and travels to London with Ben, Andy, April and Ron to accept it.
Season 5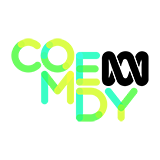 21:00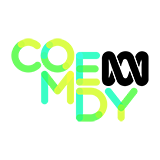 Leslie celebrates her first year as a city councilor. A surprise discovery leads Andy to call the only man he knows who can help with the investigation. April gets some life-changing news, and Tom debates a big opportunity.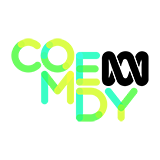 21:00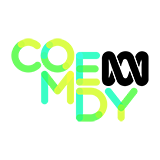 Leslie gets upset when Ron submits budget cut proposals getting rid of the local mini golf course. Andy and Ben celebrate a big donation made to their charity, while, Ann helps Tom with his girlfriend troubles.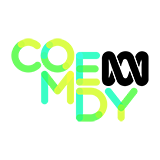 21:00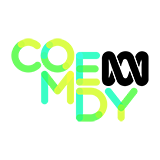 When Leslie finds out Jerry is retiring, she struggles with the proper way to commemorate the occasion. Chris and Ann prepare to have a baby together, while Tom worries he will be the office punching bag once Jerry leaves.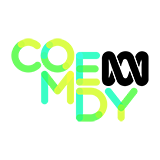 21:00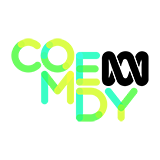 Leslie works to get rid of outdated laws from the original town charter that no longer make sense. Chris gives April and Ron management training, while Ann and Ben get in a bidding war over a present for Leslie.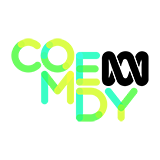 21:00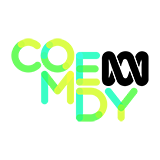 Leslie decides to give the Animal Control Department a much-needed makeover. Ann tries to get Ron the medical attention he needs, while Ben, Tom and Andy recruit donors for their charity foundation.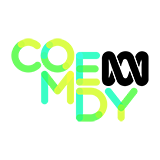 22:00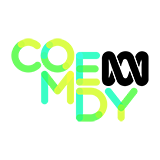 Leslie and Ben travel back to his hometown of Partridge, MN to accept the key to the city. Ron gets served a lawsuit from councilman Jamm, while Ann and Chris take a compatible parenting quiz.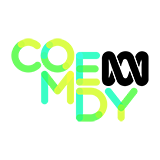 21:00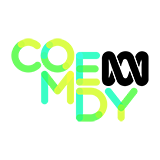 Leslie tries to help a local video store stay in business after the owner is hit by the bad economy. Chris tries to give Tom some fatherly advice in dealing with a difficult employee, while Ann blackmails April.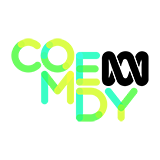 22:00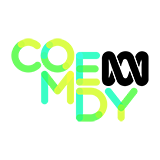 Leslie is literally left speechless when her planned address at a big media event is stolen. Ben starts his new job working at the Sweetums Charity Foundation and Ann works up the courage to ask someone an important question.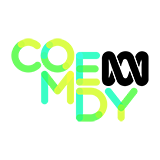 21:00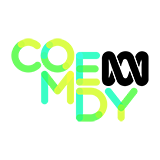 Leslie and Ben have two hours to complete a years-long project. Meanwhile, Ron gets in trouble when his temper gets the best of him.