Peep Show
Catch up TV on Peep Show. Watch the latest and all other episodes of Peep Show now online, broadcasted on ABC2. Catch up on your favorite ABC2 TV show: Peep Show. Replay tv on its best! Despite being bullied on the street by the local children, Mark (David Mitchell) sets himself the task of sleeping with the divorcee Toni (Elizabeth Marmur) by basing his seduction technique on the Battle of Stalingrad.
2020
26:00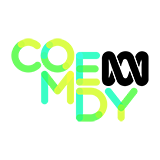 3.0 2 x
Jeremy is turning 40 and it's hitting him hard. He's taking some extreme measures to keep up but his choice of restorative drink isn't to everybody's taste. Meanwhile Mark's job and love life hang in the balance.
25:00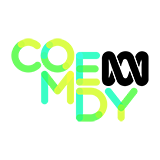 3.0 1 x
Jeremy and Super Hans are coming to blows over the rights to a music track they wrote and Mark has a date with his son, but things don't quite go to plan when his disastrous love life gets more complicated than it already is.
26:00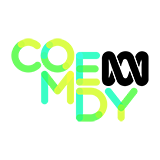 3.0 2 x
Mark is dealing with matters of the heart; a girl he has had a crush on since university is launching her new book and he seizes the opportunity to see her but it's Jez who finally gets to have his cake and eat it.
25:00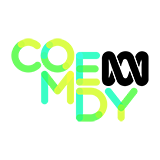 3.0 2 x
Last time we saw Mark and Jeremy it looked like the end of the El Dude Brothers, but time has passed and while Jez has some rather constrictive new living quarters, Mark has found a new flat mate and landed a swanky bank job.
26:00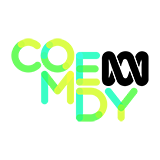 3.0 0 x
Mark, feeling the need to impress Dobby, gets a lucky break when his book 'Business Secrets Of the Pharaohs' is accepted by a publisher. Jeremy, inspired by seeing a therapist, has enrolled on a life coaching course.
26:00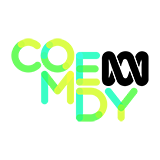 3.0 0 x
This comedy follows the worlds of Mark and Jeremy two twenty something flatmates living in south London. Mark has asked his girlfriend to move in with him but will Jeremy move out?
Episodes 2019
26:00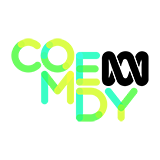 4.0 0 x
Mark and Jez go to four different New Year's Eve parties.
25:00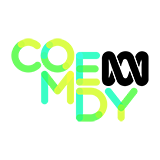 4.0 5 x
Jez and Mark are locked between Zahra's flat and the main front door - trying to get out in time for the baby's christening. When Ben arrives at the flat, Mark and Jez have no choice but to hide!
25:00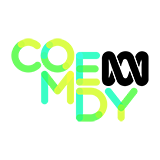 3.0 0 x
Mark and Dobby's unsuccessful sex leads to Mark buying a dildo...Jez and Zahra are spending more time alone, and Mark ends up in such a rage with a customer that he pees in their jalapeno sauce!
26:00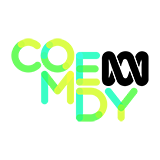 3.0 5 x
Mark and Gerrard, still vying for the love of Dobby, stalk her on Facebook together. Ben is so thankful to Jez for being supportive to Zahra he offers him a manager role with his trendy music company.