Peep Show
Catch up TV on Peep Show. Watch the latest and all other episodes of Peep Show now online, broadcast on ABC2. Catch up on your favorite ABC2 TV show: Peep Show. Replay tv on its best! Despite being bullied on the street by the local children, Mark (David Mitchell) sets himself the task of sleeping with the divorcee Toni (Elizabeth Marmur) by basing his seduction technique on the Battle of Stalingrad.
Season 4

26:00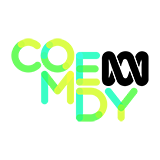 Mark is told to give a presentation to the board. If it goes well, he'll get a promotion; if not, a demotion. His preparation is going terribly and he is stressed when his boss invites him to a strip club.

25:00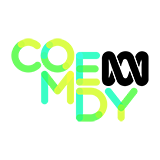 Mark and Sophie are engaged to be married but Mark realises he doesn't love Sophie any more. He is confronted with a decision to come clean during a weekend with her parents. Will he or won't he?

26:00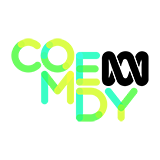 Audio Described (AD). Jeremy is turning 40 and it's hitting him hard. He's taking extreme measures to keep up but his choice of restorative drink isn't to everybody's taste. Mark's job and love life hang in the balance.

23:00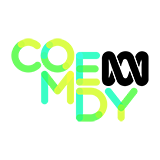 Audio Described (AD). Jeremy & Super Hans are coming to blows over the rights to a music track & Mark has a date with his son, but things don't go to plan when his disastrous love life gets more complicated than it already is

26:00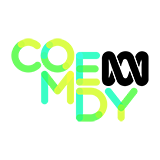 Audio Described (AD). Mark is willing to go to some quite extraordinary lengths to try and win the woman of his dreams. Jeremy on the other hand is getting a tough dose of reality from a client.

25:00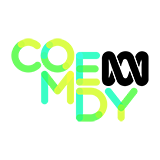 Audio Described (AD). Mark is dealing with matters of the heart; a girl he has had a crush on since university is launching a book and he seizes the opportunity to see her but it's Jez who gets to have his cake and eat it.

25:00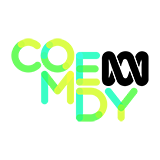 Audio Described (AD). Friends again and reunited in the flat, Mark and Jez are getting on with life but there's an ongoing battle over the temperature in the flat. Mark finds out a little more than he bargained for about Jez.

23:00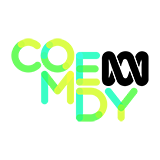 Audio Described (AD). Last time we saw Mark and Jeremy it looked like the end of the El Dude Brothers, but time has passed. Jez has rather constrictive new living quarters, Mark has found a new flat mate and landed a bank job

26:00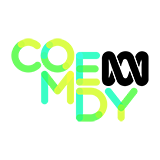 Jeremy is in love with Dobby. Unable to tell Mark, and with a residual sense of decency preventing him from making a move on her, he finally agrees to leave the flat and move in with Super Hans.

23:00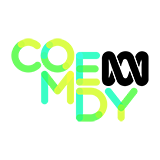 Dobby's ex-boyfriend invites Mark, Jeremy, SuperHans and Dobby to join him and his friends for a paint-ball weekend, with disastrous results.