Peep Show
Catch up TV on Peep Show. Watch the latest and all other episodes of Peep Show now online, broadcasted on ABC2. Catch up on your favorite ABC2 TV show: Peep Show. Replay tv on its best! Despite being bullied on the street by the local children, Mark (David Mitchell) sets himself the task of sleeping with the divorcee Toni (Elizabeth Marmur) by basing his seduction technique on the Battle of Stalingrad.
2019
27:00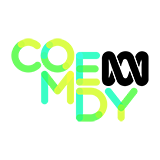 4.0 0 x
Mark gets into online gaming and live role play with Dobby and wonders whether she may be 'the one'. Meanwhile, Mark and Sophie finally sort out their annulment; and Jeremy joins a cult.
26:00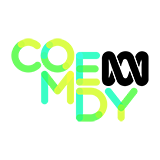 4.0 1 x
Mark is worried that he's drifting apart from Sophie, so immediate action is called for: he must propose. Ever the romantic, he takes her on a mini-break to the Quantock Hills in Somerset but their weekend doesn't go to plan.
26:00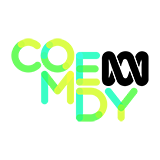 4.0 0 x
Jeremy gets called up for jury service but falls for the female defendant, Carla. Mark warns him to stop sleeping with her - it's against the law - but Jeremy ignores him.
25:00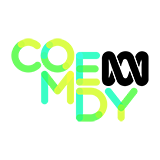 4.0 1 x
Mark's plans for an enjoyable and productive week off work go out the window when his sister comes to stay. Jeremy clearly has the hots for her, and when Mark warns him to back off, Jeremy just wants her more...
24:00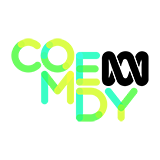 4.0 0 x
Jeremy plans to throw a secret magic mushroom party in the flat, where he hopes to seduce his ex, Big Suze. But when Mark suddenly comes home from work with gastric flu, Jeremy's plans go to pieces.
25:00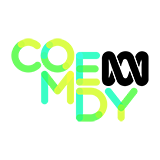 4.0 3 x
Merry, an eccentric old friend from university, is back on the scene, and things are looking up for Jeremy when she offers him the chance to manage a pub she owns.
26:00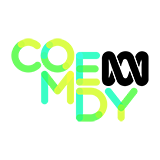 4.0 1 x
Mark gets mugged on his way back from work by two teenagers, who steal his beloved Blackberry.
27:00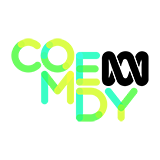 3.0 0 x
Can you love two people at the same time? Jeremy believes you can although his gorgeous new American girlfriend puts his taboo bashing beliefs to the test. Mark believes you can only love one person.
26:00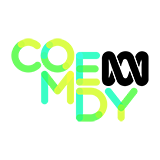 4.0 3 x
In the last episode of the series, death and terminal illness prove to be the keys to romantic success for Mark and Jeremy.
26:00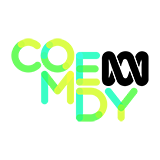 4.0 0 x
Jeremy tries to wow Toni with his new job in a music studio while Mark gets passed over for promotion in favour of Sophie, and goes slowly round the twist.