Peg + Cat
When their demanding pal Richard is directing the Radio City Music Hall Blockettes, Peg and Cat must find a way to make the set perfectly symmetrical.
January 2020

12:00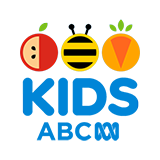 When Baby Fox makes a spectacular musical instrument out of junk, Peg and Cat get stuck in it! To get out they must use up, down, around and 3/4 time.

12:00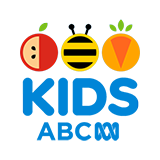 Peg must trek through the Kingdom of Night to reach Cat. To cross the star-shaped steps, Peg needs to find lines of symmetry with the help of a magic ukulele.

12:00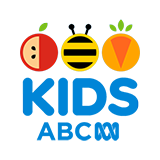 When the Electric Eleven perform on the farm, the 100 chicken swipe the band's bus and drive it around the world! Peg and Cat use position words to keep up with them.
December 2019

13:00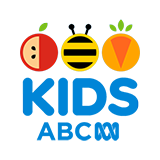 Peg's T-Ball Team, the Mighty Nine, have no chance against a team of Aliens all-stars. Unless Peg can use the Aliens' T-ball cards to predict where they'll hit.

12:00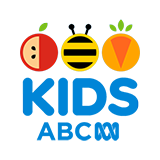 When Bad Jack returns with his gang to tickle the townspeople, a surprise guest shows Peg and Cat how to fend off the bad guys' six feathers with four feathers.

13:00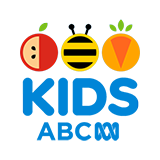 Peg and Cat help Peg's hippy Grandma create a groovy birthday present for Granddad based on his favourite numbers: the sixties.

12:00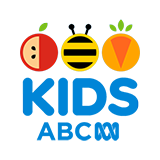 Peg's girl group the Pentagirls has its biggest show ever, featuring a new hit song about flips, slides, and turns.

13:00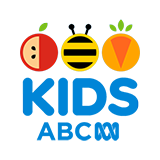 Cat longs to impress the savvy Roxanne with his knowledge of solid shapes. So he moves his lips as his hidden friend Peg speaks for him.

12:00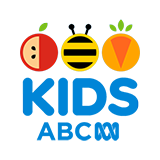 The Toad brings Peg and Cat to the forest where he grew up and introduces him to his old friends, and his old patterns.

12:00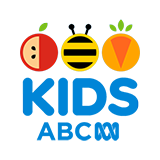 Super Peg and Cat Guy face their greatest challenge yet: Triangulo and Flat Woman have teamed up to triangulate and flatten the entire town!