Peg + Cat
When their demanding pal Richard is directing the Radio City Music Hall Blockettes, Peg and Cat must find a way to make the set perfectly symmetrical.
November 2019
12:00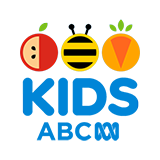 3.0 0 x
In an outer space adventure, intergalactic superheroes Peg and Cat are besieged by swiftly multiplying Fuzzballs.
12:00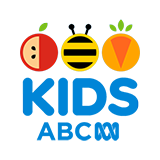 4.0 4 x
Cat hires a 7-piece Mariachi band to serenade his true love, Rosana.
12:00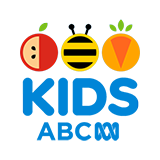 4.0 0 x
When the Pig leaves the farm to join the opera, Peg and Cat realise they can't make it without him.
12:00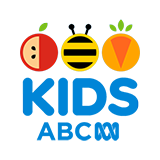 3.0 0 x
Peg and Cat go through the looking glass, where nonsense starts to make sense with the help of patterns.
12:00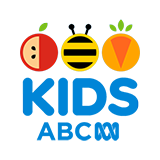 3.0 2 x
At the camp sleepover, Richard is terrorised by a number: 13!
12:00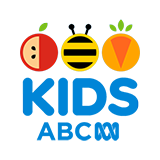 4.5 0 x
Washington, D.C. Peg and Cat must save the nation from humiliation when the Vice President is stuck atop a monument that's 170 feet or metres tall?!
12:00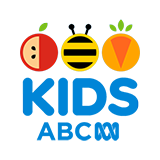 3.0 2 x
Recording Studio. The Pentagirls get to record with the famous Worm. But this really big break starts to break up the band!
12:00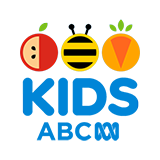 3.0 0 x
Peg and Cat search for their umbrellas, which they need for measuring puddle depth and singing in the rain!
12:00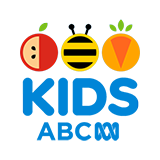 3.0 0 x
It's Woodstock! Peg's grandparents love groovy 60s tunes, but their pet goats only want 70s funk! Can Peg save the family?
12:00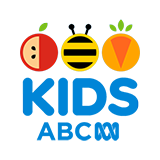 4.0 0 x
Cat chases his favourite ball as it bounces through 10 different worlds to 10 different beats.