Peter Rabbit
Catch up TV on Peter Rabbit. Watch the latest and all other episodes of Peter Rabbit now online, broadcast on ABC4 Kids. Catch up on your favorite ABC4 Kids TV show: Peter Rabbit. Replay tv on its best! Peter and his friends try to find the perfect place to eat the radishes they took from Mr. McGregor's garden, but little do they know they've got a radish robber on their tails!
Season 2

12:00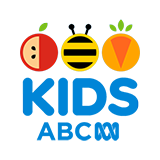 When Peter promises the Shrew some worms to entice him to Cotton-tail's birthday party, he ends up accidentally putting everyone in danger.
Season 1

17:00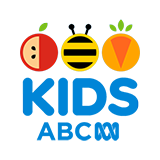 Peter finds a mysterious key hidden in his father's journal and is determined to find out what it fits. But his insatiable curiosity leads him into Mr Tod's lair and a trap!
Season 2

12:00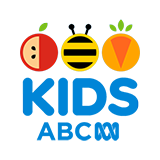 When Mr Tod tramples on the Shrew's precious dandelions, the angry Shrew vows revenge - but when Cotton-tail follows him into Mr Tod's lair, Peter, Lily and Benjamin must go on a dangerous mission to rescue them both!
Season 1

16:00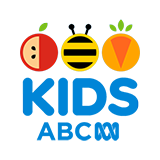 Tired of being constantly humiliated, the predators devise a plan that will get rid of that pesky Peter Rabbit once and for all...if they can work together long enough to pull it off!
Season 2

12:00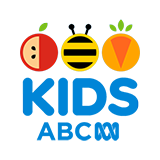 When Old Brown catches their friend Jack Sharp, Peter, Lily and Benjamin must race to return this "fish out of water" to the lake!
Season 1

17:00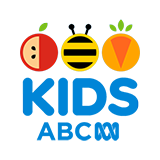 When Cotton-tail's birthday cake is stolen and Peter vows to get it back, he finds himself in hot water with a host of angry villains!
Season 2

13:00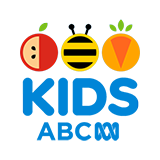 When Squirrel Nutkin feels too poorly to move, the rabbits must sneak Dr Bobtail onto Owl Island...

13:00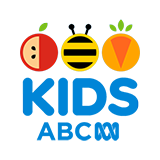 When Mr McGregor fills a bird table with sunflower seeds, Squirrel Nutkin becomes dangerously obsessed with raiding it...

13:00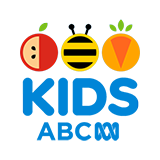 When Sammy Whiskers dupes three innocent mice into stealing the rabbits' plum pie, Peter must rescue both pie and mice from the clutches of Mr Tod.

13:00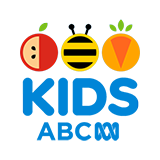 A simple matter of duckling-sitting turns into a potential disaster when the ducklings escape into the wood.