Peter Rabbit
Peter Rabbit catch up
Catch up TV on Peter Rabbit. Watch the latest and all other episodes of Peter Rabbit now online, broadcast on ABC4 Kids. Catch up on your favorite ABC4 Kids TV show: Peter Rabbit. Replay tv on its best! Peter and his friends try to find the perfect place to eat the radishes they took from Mr. McGregor's garden, but little do they know they've got a radish robber on their tails!
Season 2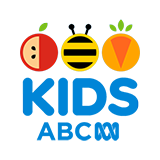 13:00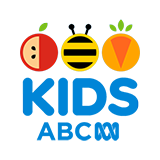 When Cotton-tail is taken ill, Peter must fetch Dr Bobtail through the snow-covered woods. Unfortunately, Mr Tod has other ideas for the rabbits... involving a minty stew.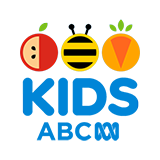 12:00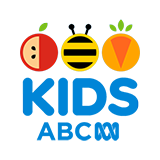 When the rabbits discover a hoard of much needed winter vegetables in Mr McGregor's garden, they must find a way to transport them - by building a spectacular new sled!
Season 1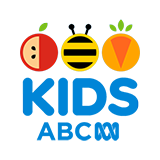 13:00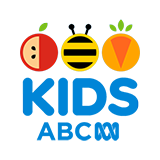 When Peter learns that his father once crash-landed a flying machine into Mr McGregor's garden, he vows to find it and fly it home!
Season 2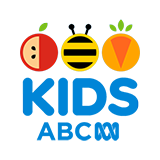 12:00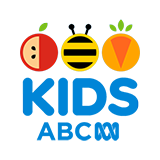 When Mr Bouncer invents something that seemingly has no function, the rabbits endeavour to find out what it's for. But when Mr Tod comes after them, will the 'thing-a-ma-jig' be a help or a hindrance in their escape?
Season 1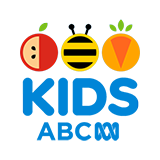 12:00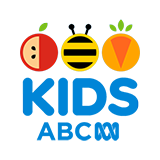 Peter, Lily and Benjamin race to rescue Cotton-tail's beloved blanket, escape Mr Tod, and get back home before a brewing storm finally breaks.
Season 2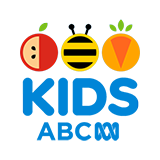 12:00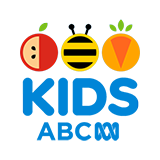 When Peter promises the Shrew some worms to entice him to Cotton-tail's birthday party, he ends up accidentally putting everyone in danger.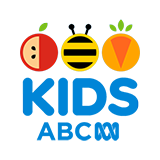 12:00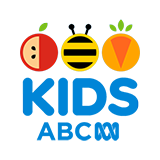 When Mr Tod tramples on the Shrew's precious dandelions, the angry Shrew vows revenge - but when Cotton-tail follows him into Mr Tod's lair, Peter, Lily and Benjamin must go on a dangerous mission to rescue them both!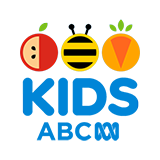 13:00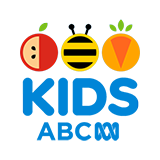 When Old Brown catches their friend Jack Sharp, Peter, Lily and Benjamin must race to return this "fish out of water" to the lake!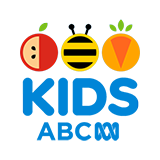 12:00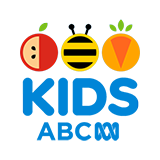 Benjamin gets a pet snail, but his friends can't see the appeal; especially when it attracts the attention of Old Brown!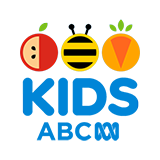 12:00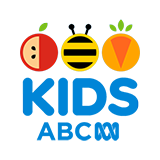 When the rabbits volunteer to deliver Mrs Tiggy-winkle's laundry using their newly built, super fast Go-Kart, a routine delivery turns into a high speed adventure!