Peter Rabbit
Catch up TV on Peter Rabbit. Watch the latest and all other episodes of Peter Rabbit now online, broadcasted on ABC4 Kids. Catch up on your favorite ABC4 Kids TV show: Peter Rabbit. Replay tv on its best! Peter and his friends try to find the perfect place to eat the radishes they took from Mr. McGregor's garden, but little do they know they've got a radish robber on their tails!
February 2020
12:00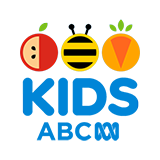 3.0 0 x
When Peter and co. mistake the echoey 'rebbits' of a lost Jeremy Fisher for a scary monster, they set about to rid their tunnels of this mysterious invader. But with Tommy Brock on the warpath nearby, it won't be easy!
12:00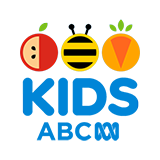 3.5 1 x
When Old Brown quits Owl Island in search of some peace and quiet, his new roost turns out to be a little too close to home for Peter, Lily and Benjamin!
12:00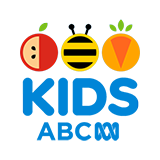 3.0 0 x
When Peter uses a model owl to scare off Old Brown, he ends up scaring the squirrels too!
12:00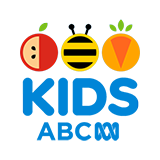 3.0 0 x
When Mr Tod catches Squirrel Nutkin and takes him to Owl Island, it falls to Peter, Lily, Benjamin and the other squirrels to save Nutkin from being turned into a Squirrel Hotpot dinner!
12:00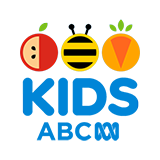 3.0 0 x
When Jemima is short on fruity flapjack ingredients for her hungry ducklings, she misunderstands Peter's advice and heads to Mr. McGregor's garden. It's up to Peter to launch a daring rescue mission, before they get caught.
12:00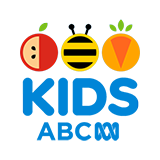 3.0 0 x
Peter, Lily and Benjamin race to rescue Cotton-tail's beloved blanket, escape Mr. Tod, and get back home before a brewing storm finally breaks.
12:00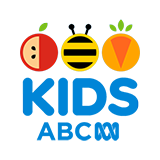 3.0 0 x
Tommy Brock decides he's had enough of the cold. He takes shelter by the fire inside the Bouncer's Burrow. It's up to Peter and his friends to devise a way of getting the grumpy badger out and to make sure he doesn't return.
January 2020
12:00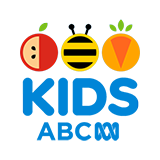 3.0 0 x
When Jemima and the ducklings are driven from their coop by Sammy Whiskers, Peter must enlist the unwitting help of Mr. McGregor's cat to get her home back.
12:00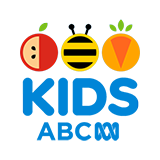 3.5 1 x
Peter takes Benjamin and Lily on a wild ride down a steep slope. But when Benjamin gets injured, Peter has to navigate them to safety past the clutches of Old Brown and Tommy Brock.
12:00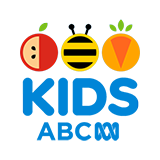 3.0 1 x
When Mr. McGregor captures the whole squirrel tribe in his garden, Peter must stage a mass break-out to save his friends.