Peter Rabbit
Catch up TV on Peter Rabbit. Watch the latest and all other episodes of Peter Rabbit now online, broadcast on ABC4 Kids. Catch up on your favorite ABC4 Kids TV show: Peter Rabbit. Replay tv on its best! Peter and his friends try to find the perfect place to eat the radishes they took from Mr. McGregor's garden, but little do they know they've got a radish robber on their tails!
Season 2

12:00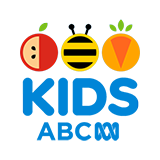 When Peter accidentally discards his mother's most precious possessions he must retrieve them from Tommy Brock!

12:00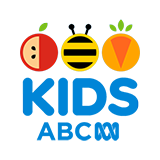 When Mr Tod and Sammy Whiskers team up to strike the rabbits' big picnic, Peter must team up with the only rabbit who can match him for speed and cunning - his mum.

12:00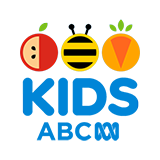 When Peter invites Jeremy Fisher along for a garden raid, the melodramatic frog gives him more than he bargained for.

12:00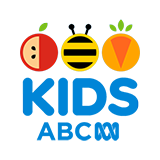 When the Squirrel Tribe forget his birthday, Nutkin quits the squirrel life and decides to become a rabbit.

12:00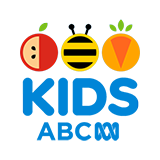 When Mr McGregor locks him in a cage with Sammy Whiskers, Peter must join forces with the rat to escape.

12:00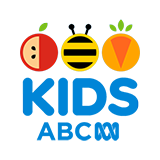 When Squirrel Nutkin feels too poorly to move, the rabbits must sneak Dr Bobtail onto Owl Island...

12:00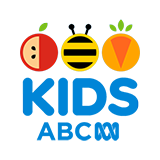 When Mr McGregor fills a bird table with sunflower seeds, Squirrel Nutkin becomes dangerously obsessed with raiding it...

12:00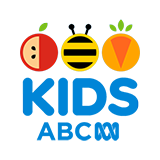 When Sammy Whiskers dupes three innocent mice into stealing the rabbits' plum pie, Peter must rescue both pie and mice from the clutches of Mr Tod.

12:00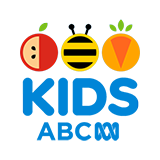 A simple matter of duckling-sitting turns into a potential disaster when the ducklings escape into the wood.

12:00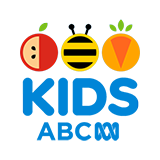 When Benjamin accidentally loses Peter's dad's journal it falls into the clutches of Mr Tod...