Peter Rabbit
Catch up TV on Peter Rabbit. Watch the latest and all other episodes of Peter Rabbit now online, broadcasted on ABC4 Kids. Catch up on your favorite ABC4 Kids TV show: Peter Rabbit. Replay tv on its best! Peter and his friends try to find the perfect place to eat the radishes they took from Mr. McGregor's garden, but little do they know they've got a radish robber on their tails!
Season 2

14:00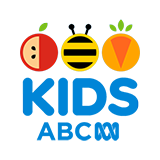 When Old Brown catches their friend Jack Sharp, Peter, Lily and Benjamin must race to return this "fish out of water" to the lake!

15:00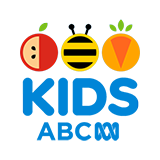 Benjamin gets a pet snail, but his friends can't see the appeal; especially when it attracts the attention of Old Brown!

15:00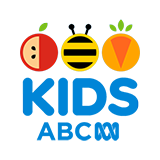 When the rabbits volunteer to deliver Mrs Tiggy-winkle's laundry using their newly built, super fast Go-Kart, a routine delivery turns into a high speed adventure!

15:00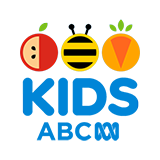 When Peter accidentally discards his mother's most precious possessions he must retrieve them from Tommy Brock!

15:00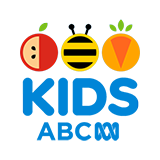 When Mr Tod and Sammy Whiskers team up to strike the rabbits' big picnic, Peter must team up with the only rabbit who can match him for speed and cunning - his mum.

15:00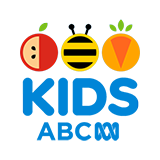 When Peter invites Jeremy Fisher along for a garden raid, the melodramatic frog gives him more than he bargained for.

15:00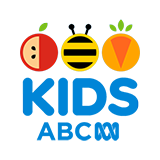 When Peter hears about his father's greatest ever heist, he embarks on some high risk highway robbery - Mr McGregor's entire wheelbarrow of potatoes on its way to market!

15:00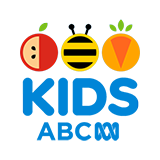 When Peter and Nutkin's pine cone bowling rivalry gets out of hand it leads to big trouble...

14:00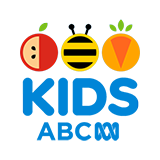 When Peter raids Mr Tod's lair he is trapped inside and must escape before Mr Tod discovers he is there.

14:00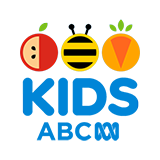 When Peter and co mistake the echoey 'rebbits' of a lost Jeremy Fisher for a scary monster, they set about to rid their tunnels of this mysterious invader. But with Tommy Brock on the warpath nearby, it won't be easy!