Peter Rabbit
Catch up TV on Peter Rabbit. Watch the latest and all other episodes of Peter Rabbit now online, broadcast on ABC4 Kids. Catch up on your favorite ABC4 Kids TV show: Peter Rabbit. Replay tv on its best! Peter and his friends try to find the perfect place to eat the radishes they took from Mr. McGregor's garden, but little do they know they've got a radish robber on their tails!
2021

27:00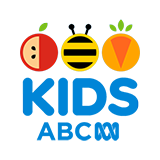 When Benjamin is accidentally taken inside Mr McGregor's house, Peter & Lily bravely venture inside to rescue him. They save him & Peter's rewarded with something he never imagined he'd see - old film footage of his father.

12:00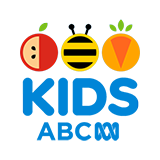 When Jemima is short on fruity flapjack ingredients for her hungry ducklings, she misunderstands Peter's advice and heads to Mr McGregor's garden. It's up to Peter to launch a daring rescue mission, before they get caught.

13:00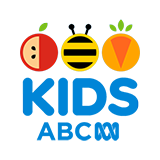 When Peter learns that his father once crash-landed a flying machine into Mr McGregor's garden, he vows to find it and fly it home!

13:00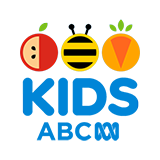 Peter, Lily and Benjamin race to rescue Cotton-tail's beloved blanket, escape Mr Tod, and get back home before a brewing storm finally breaks.

13:00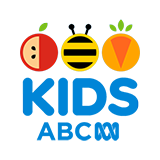 Tommy Brock decides he's had enough of the cold. He takes shelter by the fire inside the Bouncer's Burrow. It's up to Peter and his friends to devise a way of getting the grumpy badger out and to make sure he doesn't return.

13:00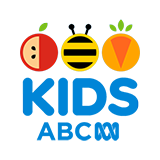 When Peter loses Cotton-tail's beloved squeaky rabbit toy, he must run the gauntlet of his enemies to get it back!

14:00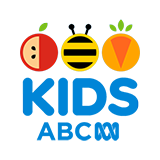 When Benjamin and Cotton-tail become lost in the Shadowy Woods during a game of peek-a-boo, can Peter use this very same game to help them elude a prowling Mr Tod?

13:00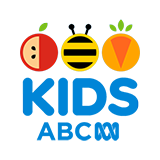 When Peter sets his sights on the biggest pumpkin in Mr McGregor's patch, rolling it out of the garden turns into the ride of a lifetime.

13:00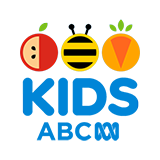 When Benjamin is especially impressed by Lily's cleverness, Peter mistakenly thinks they no longer need him in the gang. But when Lily and Benjamin get trapped in Mr McGregor's Garden, Peter realises his friends need him.

17:00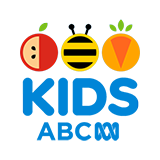 Peter finds a mysterious key hidden in his father's journal and is determined to find out what it fits. But his insatiable curiosity leads him into Mr Tod's lair and a trap!