Pirate Express
Catch up on Pirate Express and watch online. Find the latest episodes of Pirate Express, broadcast by GO!.
June 2016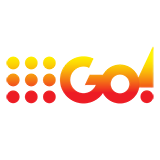 3.0 48 x
When LaPoutine is caught stealing from Poseidon, Gordon is sure he finally has the upper hand and can send him and the rest of the Pirates back to the bottle.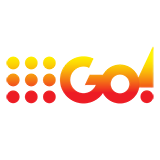 3.0 74 x
Newt and LaPoutine accidentally swap bodies after being struck by Zeus' lightening bolts right before family portrait day. Newt and the Crew are forced to babysit Hades' giant three-headed guard-dog Cerberus.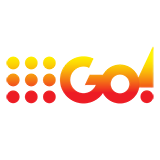 3.0 42 x
The Pirates start a pirate cruise holiday experience in order to loot their guests. Newt and the Crew get trapped on the cursed Flying Dutchman ship.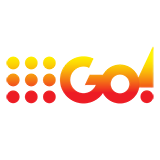 3.0 50 x
Newt and the Pirates pose as plumbers to rescue Spewey from the Underworld. Newt turns matchmaker when Burt reveals he thinks he has a crush on a mermaid.
May 2016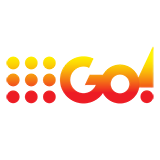 3.0 53 x
Ep 18 No Sea for Old Salts/ Sealed Fate of Pirate Express was broadcast by GO! on Monday 30 May 2016 at 1:33.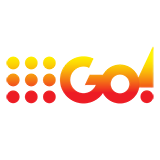 3.0 43 x
LaPoutine steals the God of Time's time travelling scythe in order to change history and the captaincy of the Pirate Express. Newt and the pirates seek a cure for Armando after the monstrous Medusa turns him to stone.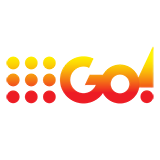 3.0 25 x
Newt hooks up with some famous bad boy celebrity pirates and the Pirate Express crew are left out. Newt and the Crew set out to rescue Marie-Celeste from the evil clutches of Skulldidgery.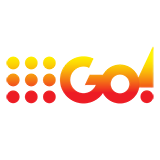 3.0 59 x
Ep 16 Fine Feathered Fiend / Lumber Jerk of Pirate Express was broadcast by GO! on Monday 23 May 2016 at 2:14.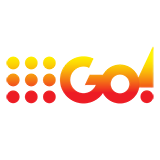 3.0 52 x
Newt has to pass his "drivers" test or risk losing control of the Pirate Express. Newt and the Pirates are sent to retrieve a part-seahorse part-unicorn to help Poseidon win a "Beast in Show" competition.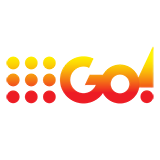 3.0 47 x
Spewey is pushed out of the crew by LaPoutine's new pet parrot and Newt and the Pirates rescue a wooden boy who then tries to steal their masthead Nelly.