Pirate Express
Watch Pirate Express online for free. Watch the latest and other episodes of Pirate Express, broadcasted by GO!. Catch up on Pirate Express: replay tv at its best.
Episodes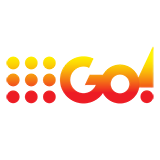 3.0 46 x
When LaPoutine is caught stealing from Poseidon, Gordon is sure he finally has the upper hand and can send him and the rest of the Pirates back to the bottle.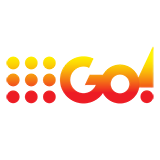 3.0 68 x
Newt and LaPoutine accidentally swap bodies after being struck by Zeus' lightening bolts right before family portrait day. Newt and the Crew are forced to babysit Hades' giant three-headed guard-dog Cerberus.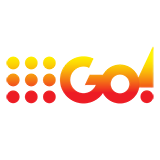 3.0 41 x
The Pirates start a pirate cruise holiday experience in order to loot their guests. Newt and the Crew get trapped on the cursed Flying Dutchman ship.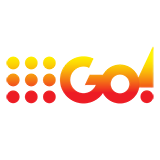 3.0 45 x
Newt and the Pirates pose as plumbers to rescue Spewey from the Underworld. Newt turns matchmaker when Burt reveals he thinks he has a crush on a mermaid.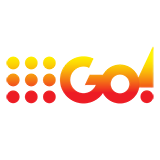 3.0 50 x
Newt hooks up with some famous bad boy celebrity pirates and the Pirate Express crew are left out. Newt and the Crew set out to rescue Marie-Celeste from the evil clutches of Skulldidgery.