Play School
Play School is an Australian educational television series for kids, and it is the longest-running kids' show in the history of Australian television. On a global level, only the show Blue Peter has been running for a longer time than Play School. The show, which first aired in 1966, consists of activities, songs and games presented by the hosts. They generally start by looking at what day of the week it is, followed by the reading of a story and a look outside. Studies have shown that about 80% of Australian kids under six years old watch Play School at least once a week. In Australia the show is broadcast four times a day during week, and twice per day during the weekend. In 2006 Play School became the first kids show to be introduced into the Logies Hall of Fame.
July 2019
28:00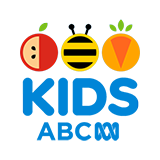 4.0 0 x
Join Kiruna and Hunter as they make a string-a-ling puppet, create a dog training obstacle course and play with gumboot frogs. Through the Windows we meet Bailey who is attending her specialised swimming lesson.
29:00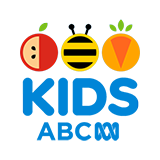 3.0 0 x
Join Michelle and Jay as they make kitchen percussion instruments, cook zucchini pies, make a starry picture, pretend to be elephants and take the toys on a picnic. See some outback children riding bikes through the windows.
30:00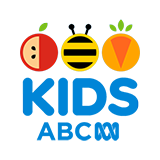 3.0 1 x
Join Zindzi and Teo as they make a Jack-in-the-box, take a look inside the Tip Tap Toe basket, look through the windows at some hip hop dancers and dance like robots with the toys.
28:00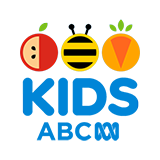 2.7 0 x
Join Luke and Zindzi as they take a trip to Woolsville - an entire town made out of wool, learn how to make a watermelon cake and explore the outback! Look through the windows to travel to the Jenolan Caves.
29:00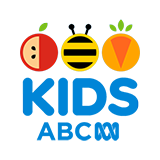 3.0 0 x
Join Michelle and Luke in the garden as they search the internet to find out how to grow plants. They dress up as bugs for the story "Who Am I?", animate the toys in a TV show called "Wow Factor" and have a silly tea party.
28:00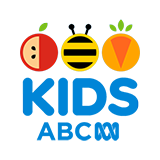 3.0 3 x
Teo and Zindzi use keys to unlock the Play School door, make a garden out of egg cartons and use their Explorer's Machine to venture to the land of Fabulous Hair! Through the windows, use maps to explore the neighbourhood.
29:00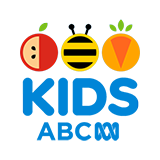 3.0 1 x
Alex and Miranda make a video and find out how to use the controls. They act out a TV cooking show story called, "Chef's Spectacular", then animate the toys as they present "Chicken News".
28:00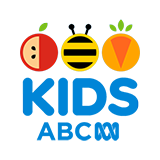 3.0 3 x
Join Teo and Emma as they make paper butterflies, see children playing with a parachute through the windows, play a guessing game and have a go at the Play School game show.
29:00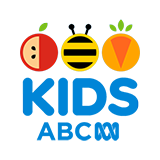 1.7 0 x
Join Rachael and Alex as they make a dinosaur swamp, go for a dino dig, look through the windows to see some animals at the vet, make a wheel barrow garden and hold a dino parade!
30:00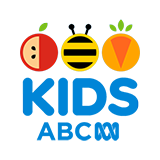 3.0 0 x
Come along with Miranda and Alex as they play with different types of balls, create some paper insects, make a bush painting and look through the windows as Leon tells us about his feather collection.