Play School
Play School is an Australian educational television series for kids, and it is the longest-running kids' show in the history of Australian television. On a global level, only the show Blue Peter has been running for a longer time than Play School. The show, which first aired in 1966, consists of activities, songs and games presented by the hosts. They generally start by looking at what day of the week it is, followed by the reading of a story and a look outside. Studies have shown that about 80% of Australian kids under six years old watch Play School at least once a week. In Australia the show is broadcast four times a day during week, and twice per day during the weekend. In 2006 Play School became the first kids show to be introduced into the Logies Hall of Fame.
Season 2017

28:00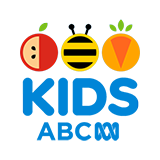 Rachael and Teo build Jemima a cubby, create musical instruments from objects found in the linen cupboard and tell the story of "Tiddalick The Frog". Through the Windows we learn all about wearable waste.

28:00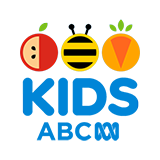 Zindzi and Rachael celebrate International Day of the Girl by experimenting and exploring the basics of coding. Through the windows we take to the outdoors and build with bits and pieces found in nature!

31:00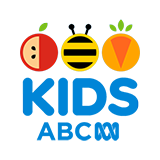 Join Leah and Matt as they make egg carton chickens, cook hard boiled eggs and toast, and have fun dressing up as Queen Bees. Through the windows we learn how honey is collected from buzzing bees!
Season 2014

28:00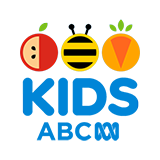 Join Alex and Justine as they make a fairy garden, dress up like a dragon, do some Spanish dancing and meet a zoo keeper through the windows.
Season 2020

28:00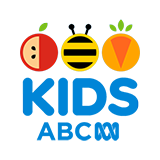 Zindzi and Teo meet Reem, a volunteer for Australian Red Cross! We learn about donating at a fundraising stall, before Teo and Zindzi put on a concert for the toys! Through The Windows, we see more volunteers in an animation.
Season 2017

32:00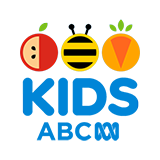 Emma and Alex set up a fish and paella market, craft some colourful music shakers and cook some dahl and chapatis in the kitchen. Through the windows we visit a farm and see where our eggs come from!
Season 2014

28:00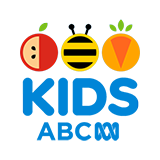 Come along with Alex and Emma as they decorate a gingerbread house, make a fire truck, learn some magic tricks with special guest, the Magnificent Justine and meet a fire fighter through the windows.
Season 2020

28:00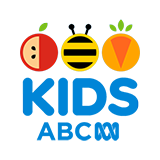 Abi & Matt meet Mara, a volunteer from the State Emergency Service! We learn about the SES uniform & equipment & SES worker, Dan, helps the toys after a big storm. Through The Windows, we see more SES workers in an animation.
Season 2017

30:00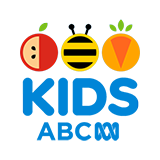 Join Michelle and Alex as they set up a market stall with veggies and cooking tools, cook yummy vegetable dumplings and create a night noodle market. Through the windows we visit a vegetable garden and pick fresh veggies!
Season 2014

27:00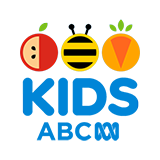 Teo and Zindzi are joined by special guest, cartoonist Warren Brown! Come along as they tell a drawing story, play a picture guessing game, draw portraits of each other and visit a footy player through the windows.