Play School
Play School catch up
Play School is an Australian educational television series for kids, and it is the longest-running kids' show in the history of Australian television. On a global level, only the show Blue Peter has been running for a longer time than Play School. The show, which first aired in 1966, consists of activities, songs and games presented by the hosts. They generally start by looking at what day of the week it is, followed by the reading of a story and a look outside. Studies have shown that about 80% of Australian kids under six years old watch Play School at least once a week. In Australia the show is broadcast four times a day during week, and twice per day during the weekend. In 2006 Play School became the first kids show to be introduced into the Logies Hall of Fame.
Season 2022

29:00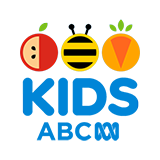 Michelle and Alex discover where sushi and cherry blossoms can be found on a world globe. Alex teaches Michelle a Japanese song about cherry blossoms and Michelle creates some 'beary' cute origami bears.
Season 2017

30:00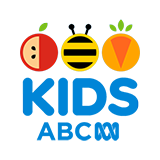 Rachael and Nicholas program a cleaning robot to help with housework, paint an underwater mural, experiment with oil and water and make fruity ice cubes. Through the windows we meet a marine biologist who looks after dugongs!

29:00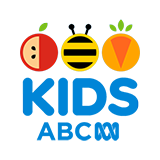 Emma and Nicholas make springy creatures for their Bump-A-Deedle garden, wake up a very sleepy Humpty, play a sky-high dress up game and create a garden laboratory. Through the windows we find some butterflies.
Season 2022

29:00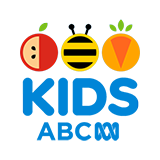 Hunter and Emma add the final touches to some savannah animals and learn where they can be found on a world globe. Hunter is taught the gumboot dance from South Africa by special guest Pepsie.
Season 2017

30:00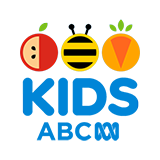 Have fun with Zindzi and Alex as they create a sky cloud mural, make a craft airport and helicopter, tell the story of Welcome Home Grandma and test paper planes! Through the Windows, visit a flying trapeze school.
Season 2022

29:00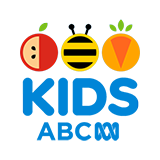 Alex and Karen build the 'Great Wall of China' with cardboard boxes and use a world globe to discover where it is found. Karen meets Eric, a chef who teaches us how to make Chinese smacked noodles.
Season 2017

30:00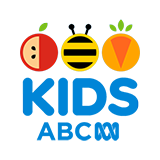 Join Zindzi and Matt as they meet some bottle farmers, take Darcey the donkey to Jemima's Vet Surgery and bake cakes with a cooking robot. Through the Windows we take a horse to the vets for a check-up.

29:00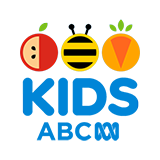 Join Michelle and Alex as they make balloon birds, paint a garden mural, dress up as dragonflies and play with Humpty's Zippetty Zoom Zoom ride! Through the Windows we go up, up and away on a tree-top walk.
Season 2021

29:00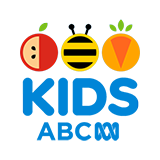 Abi & Hunter experiment with mixing colours to make some crafty butterflies. They tell an under the sea story called Finding Bruno and they add blue to the 'wiggely woo line'.
Season 2020

30:00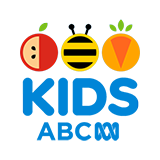 Emma and Teo meet Kate and Peter, two fire fighters! We learn about the practice of cultural burning and fire fighters, Kiya and Jemima rescue Humpty off a wall! Through The Windows, we see more fire fighters in an animation.