Play School
Play School is an Australian educational television series for kids, and it is the longest-running kids' show in the history of Australian television. On a global level, only the show Blue Peter has been running for a longer time than Play School. The show, which first aired in 1966, consists of activities, songs and games presented by the hosts. They generally start by looking at what day of the week it is, followed by the reading of a story and a look outside. Studies have shown that about 80% of Australian kids under six years old watch Play School at least once a week. In Australia the show is broadcast four times a day during week, and twice per day during the weekend. In 2006 Play School became the first kids show to be introduced into the Logies Hall of Fame.
Season 2015

28:00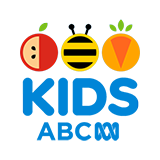 Join Alex and Emma as they dig around in the Play School sand tub, make melon ball treats, create foot outlines and see a beach treasure hunt through the windows.
Season 2016

29:00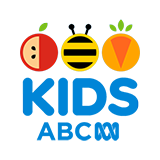 Join Justine and Teo as they choose what to wear based on the weather, visit Maurice's Shoe Shop and craft a shoo fly hat using a pizza box and a scarf! Through the windows, we go ice skating.
Season 2017

30:00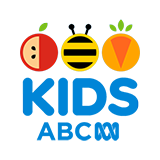 Watch as Justine and Andrew make strawberry and banana popsicles, play with "Tracey the Train Driver" and Scrap helps Jemima make her deliveries using a dog sled! Through the windows, we see monster trucks and freight trains.
Season 2019

29:00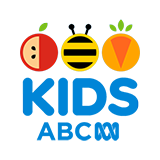 Emma and Kaeng make a yummy carrot cake for Emma's birthday and have a surprise party with the toys! We see a family welcoming and celebrating a newborn baby and 'Through The Windows', we learn about Buddha's birthday.
Season 2017

30:00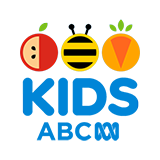 Watch Teo and Emma fashion a ping pong ball board game, tell the hilarious story of "Dave's New Dance" and journey to the park by following road signs. Through the windows, we explore monster trucks and road trains!
Season 2019

28:00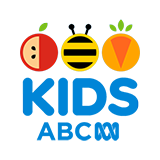 Join Teo and Rachael as they cycle through the African savannah and meet all the different craft animals along the way. Through the Windows we venture to Africa and see the wildlife!
Season 2015

30:00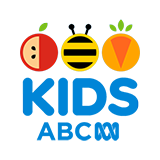 In this episode, Teo and Michelle play a mix up dress up game, make some play dough for a play dough garden, create a critter flipper book and look through the windows to see some children act out the story of Jungle Big Ted.
Season 2014

28:00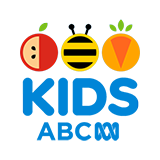 Join Rachael and Teo as they greet some frogs and tadpoles, help Floppy decide what to wear with the Changes Kerchinger, paint a washy garden picture, go on a dino hunt and see some changes with colour through the windows.
Season 2017

28:00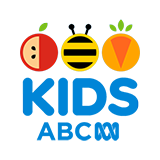 Join Emma and Matt as they experiment with the Marvellous Motoring Mouse Machine, code a Chime Bar Machine, meet an entertainment robot and dress up with dancing pants! Through the windows we see Bee Bot robots dance.
Season 2015

30:00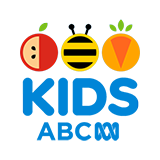 Come along with Luke and Michelle as they make wood sprites and a dragon for a woodland garden, prepare a yummy pear and raspberry crumble and see some children act out the story of Maurice's Dino Hunt through the windows.