Play School
Play School is an Australian educational television series for kids, and it is the longest-running kids' show in the history of Australian television. On a global level, only the show Blue Peter has been running for a longer time than Play School. The show, which first aired in 1966, consists of activities, songs and games presented by the hosts. They generally start by looking at what day of the week it is, followed by the reading of a story and a look outside. Studies have shown that about 80% of Australian kids under six years old watch Play School at least once a week. In Australia the show is broadcast four times a day during week, and twice per day during the weekend. In 2006 Play School became the first kids show to be introduced into the Logies Hall of Fame.
Season 2018

27:00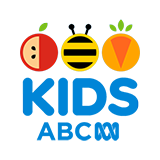 Join Karen and Matt as they play with the Feely Face Wheel, make brown paper bag cat and mouse masks, and sing a lullaby to put the toys to bed. Through the Windows we see a story about Lulu the Koala.
Season 2017

29:00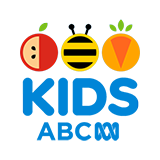 Join the fun as Alex and Rachael create shadow hand puppets, play hide and seek in Peter Rabbit's garden and make a tutti fruitti caterpillar using fresh fruit. Through the windows we visit the optometrist.
Season 2018

28:00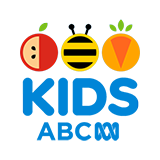 Teo and Emma are joined by two cuddly kitten visitors, play a feely bag dress up game and perform the story "Diddle Says Yes". Through the Windows we meet a baby rhino!
Season 2019

27:00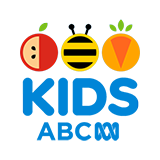 Join Leah and Teo as they make chatterbox puppets, dress up as 'Rusty The Robot' and launch Diddle into space! Through The Windows we hear people singing and making music.
Season 2018

28:00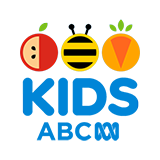 Michelle and Teo tell the story of 'A Fishy Wish', use bits and pieces to make boats sailing in water and make some fun fruity faces in the kitchen. Through the Windows we see a traditional story about fishing!
Season 2019

27:00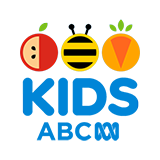 Join Abi, Alex and Sofya as they draw facial expressions, send messages using emojis and sing a rainbow signing all the colours in Auslan. Through The Windows we see some playful puppeteering.
Season 2018

28:00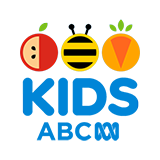 Michelle and Teo use felt storyboards to tell a story about a hungry spider, playfully paint a tree and are joined by Owl, Scrap and Fergus to play a finding game. Through the Windows we see some Samoan dancing!
Season 2016

27:00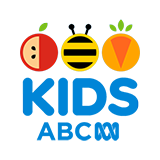 Join Teo and Rachael as they launch into space with a rocket cubby, make some robot friends called Harold and Maude and Didldle gets her very own musical flying saucer! Through the windows we make a cosy cubby under a table!
Season 2015

29:00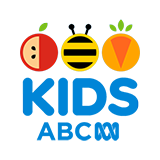 Justine and Eddie are joined by musical guests and learn about the clarinet. Come along as Eddie makes a painting from sounds, the toys form a cushion percussion orchestra and see some woodland creatures through the windows.
Season 2017

28:00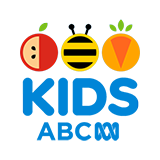 Join Emma and Matt as they experiment with the Marvellous Motoring Mouse Machine, code a Chime Bar Machine, meet an entertainment robot and dress up with dancing pants! Through the windows we see Bee Bot robots dance.