Play School
Play School is an Australian educational television series for kids, and it is the longest-running kids' show in the history of Australian television. On a global level, only the show Blue Peter has been running for a longer time than Play School. The show, which first aired in 1966, consists of activities, songs and games presented by the hosts. They generally start by looking at what day of the week it is, followed by the reading of a story and a look outside. Studies have shown that about 80% of Australian kids under six years old watch Play School at least once a week. In Australia the show is broadcast four times a day during week, and twice per day during the weekend. In 2006 Play School became the first kids show to be introduced into the Logies Hall of Fame.
June 2020
28:00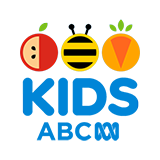 4.0 9 x
Join Michelle and Alex as they set up a market stall with veggies and cooking tools, cook yummy vegetable dumplings and create a night noodle market. Through the windows we visit a vegetable garden and pick fresh veggies!
30:00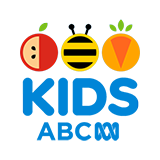 3.0 11 x
In this episode, Luke and Leah take a look at some insects in the Play School garden, create a bird's nest, make a buggy picture and see some Australian wildlife through the windows.
30:00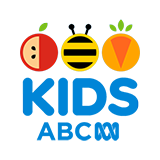 3.0 8 x
Zindzi and Rachael celebrate International Day of the Girl by experimenting and exploring the basics of coding. Through the windows we take to the outdoors and build with bits and pieces found in nature!
27:00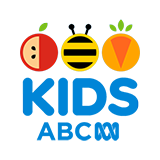 3.0 5 x
Miranda and Teo have fun creating a bottle person dairy farm, make labneh and toasted pitta bread and paint a garden splatter artwork. Through the windows we visit a dairy farm and milk some cows!
29:00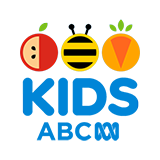 3.0 1 x
Join Michelle and Teo as they create a spinny painting, play a mini-beast dress up game, make a kitchen tidy frog, see a honey farm through the windows and make some yummy honey joys.
30:00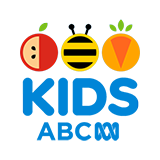 3.0 1 x
Rachael and Nicholas program a cleaning robot to help with housework, paint an underwater mural, experiment with oil and water and make fruity ice cubes. Through the windows we meet a marine biologist who looks after dugongs!
27:00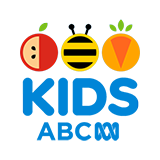 3.0 7 x
Join Michelle and Matt as they create a peek-a-boo garden mural collage, make a tutti frutti caterpillar and butterfly fruit salad and visit a swap shop market. Through the Windows we see how sugar is produced!
30:00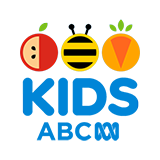 3.0 3 x
Come along with Andrew and Karen as they make bottle top bugs, play a game of skittles and see a walk through a national park through the windows.
29:00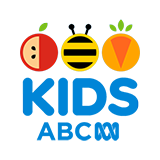 4.0 1 x
Join Zindzi and Matt as they meet some bottle farmers, take Darcey the donkey to Jemima's Vet Surgery and bake cakes with a cooking robot. Through the Windows we take a horse to the vets for a check-up.
28:00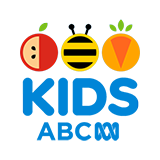 3.0 4 x
Come along with Teo and Leah as they paint prints with their hands and feet, make musical shakers, play a hand and foot pattern game, host a Moon Party and look through the windows at a school band performance.