Play School
Play School is an Australian educational television series for kids, and it is the longest-running kids' show in the history of Australian television. On a global level, only the show Blue Peter has been running for a longer time than Play School. The show, which first aired in 1966, consists of activities, songs and games presented by the hosts. They generally start by looking at what day of the week it is, followed by the reading of a story and a look outside. Studies have shown that about 80% of Australian kids under six years old watch Play School at least once a week. In Australia the show is broadcast four times a day during week, and twice per day during the weekend. In 2006 Play School became the first kids show to be introduced into the Logies Hall of Fame.
March 2020
30:00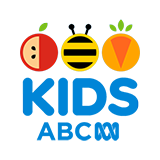 3.0 0 x
Join Rachael & Luke as they explore appearances while they create portraits, decorate ginger bread twins and meet some puppy visitors. Through The Windows we join two best friends on a play date.
28:00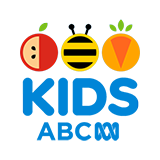 4.0 0 x
Join the fun as Michelle and Teo find an old suitcase full of bits and pieces, make woolly pom poms and dolly puppets then pack for a holiday! Through the Windows we explore swell sculptures.
29:00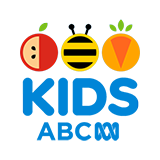 3.0 0 x
Zindzi and Nicholas make a pterodactyl kite, encounter a storm on Jemima and Little Ted's toy farm and tell the story of Bubble Barb's Bubble Shop. Through the windows we go kite flying with all kinds of colourful kites.
27:00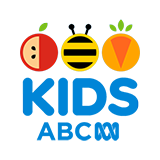 3.0 0 x
In this episode Leah and Nicholas collect bits and pieces from the beach, tell the story of 'Rocky And Pebbles Beachy Adventure' and make a wave music maker! Through the Windows we see some sand sculptures.
31:00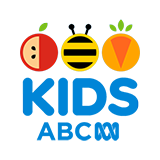 4.0 0 x
Emma and Nicholas make springy creatures for their Bump-A-Deedle garden, wake up a very sleepy Humpty, play a sky-high dress up game and create a garden laboratory. Through the windows we find some butterflies.
27:00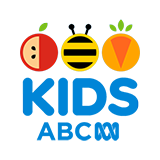 3.0 0 x
Teo and Emma play with mud and make mud cakes! Come along as they put on a splishy, splashy Ning Nang Nong Show and look through the windows as Jarrah tells us what he loves about his backyard.
30:00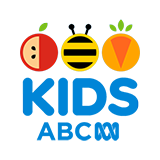 4.0 0 x
Abi and Teo make yummy fruit slushies, go on a hunt for the Play School wonder chest and make sea pictures. Through the Windows we go on boat trip and see lots of exciting things on the water!
30:00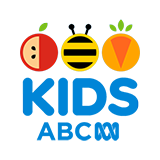 3.0 1 x
Join Emma and Teo as they make ice cube percussion instruments, use some old shoes as plant pots and look through the windows at some more types of musical instruments.
28:00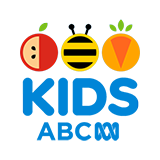 3.0 0 x
Join Eddie, Michelle and special guest Claire as they explore making sounds and rhythms and have a naming day for a new friend, Joey. Plus, look through the windows as some sisters tell us why they love the beach.
29:00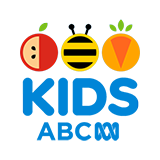 4.0 1 x
Michelle and Teo play a game of camouflage dress ups, act out the story "The Boogie Woogie Baby", make a craft pom pom spider. Through the Windows we go hunting for bugs!