Play School
Play School is an Australian educational television series for kids, and it is the longest-running kids' show in the history of Australian television. On a global level, only the show Blue Peter has been running for a longer time than Play School. The show, which first aired in 1966, consists of activities, songs and games presented by the hosts. They generally start by looking at what day of the week it is, followed by the reading of a story and a look outside. Studies have shown that about 80% of Australian kids under six years old watch Play School at least once a week. In Australia the show is broadcast four times a day during week, and twice per day during the weekend. In 2006 Play School became the first kids show to be introduced into the Logies Hall of Fame.
June 2019
28:00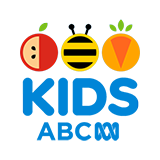 3.0 0 x
In this episode, Alex dresses up as a TV weatherman while Karen operates the map. They tell the story of "Dr Quack and the Lost Croak", animate puppets for a jungle animal TV show then play an animal dress-up game.
28:00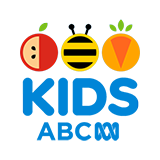 4.0 0 x
Justine and Eddie are joined by some musical guests. Join them as they learn about the cello, play with animal puppets, dress up as a kangaroo and look through the windows at some swimming swans.
30:00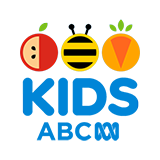 4.0 3 x
Michelle and Teo play a game of camouflage dress ups, act out the story "The Boogie Woogie Baby", make a craft pom pom spider. Through the Windows we go hunting for bugs!
28:00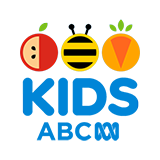 3.0 0 x
Justine and Luke create a movie animation on a tablet, and make spinning disc thaumoscopes. See the toys star in a travel show, "Jemima's Beaut Bus Tours" and sing along as they tuck sock mice into bed.
28:00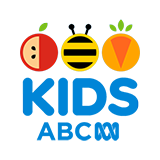 3.0 0 x
Join Eddie, Justine and some musical guests as they explore the xylophone and the sounds of the sea. Justine and Eddie dress up as dinosaurs, make a fishy music painting and see some underwater creatures through the windows.
29:00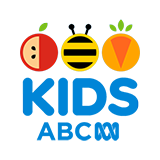 3.0 3 x
Zindzi and Teo experiment with mirror patterns, play with shadow puppets and create a night and day scene. Through the Windows we visit an art gallery and have fun playing with light!
28:00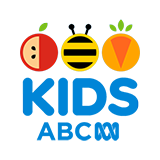 4.0 0 x
Join Justine and Alex as they create a moving scarecrow, make a moving picture of Hey Diddle Diddle with cut-out figures, and see the toys make a TV soap called "The House With No Honey".
28:00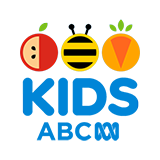 3.0 0 x
Justine and Eddie are joined by some special musical guests! Come along as they play with the animal puppet theatre, create musical instruments and dress up as a lion. Plus, see some lions through the windows.
30:00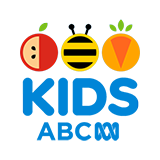 3.0 0 x
Michelle and Luke unearth a wonder chest, guess the weather forecast and paint a summertime mural. Through the Windows we go fruit picking on an orchard!
28:00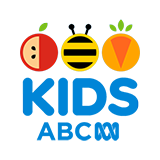 4.0 2 x
Leah and Alex visit 'Noisy Town', make a craft rainstick, build a clock tower out of boxes and the toys enjoy some hip-hop dancing! Through The Windows, Lucas Proudfoot performs a song about Aeroplanes.