Plonk
Catch up on Plonk and watch online. Find the latest episodes of Plonk, broadcast by Channel 9.
December 2015
23:41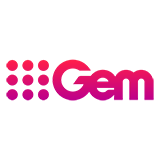 3.0 35 x
The unexpected death of Herb, Plonk's camera operator, throws the final days of shooting into turmoil. Not wanting to let a day off go to waste, Chris looks to familiarize himself with the famous Cabernet Sauvignons of the Coonawarra.
23:44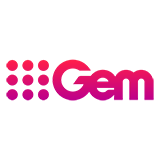 4.0 62 x
With the filming for Plonk officially wrapped up, the team needs to get out there and promote the show. Nathan secures a stall at the Adelaide Cellar Door Festival and is counting on his crew mates to spread the word.
23:18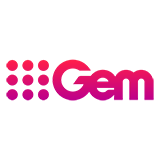 3.0 28 x
Unfortunately Chris' version of a GSM falls well below par while Josh's brush with a pesticide truck proves that some people are expendable. On the brink of a nervous breakdown, Nathan finds solace at a local sweat lodge.
22:05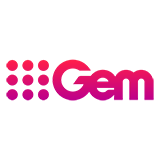 3.0 27 x
A local radio interview with Chris doesn't go according to plan, resulting in a complete regional boycott of the show. Nathan falls for an intriguing female visitor, but moving things forward won't be as simple as flirting over a spatchcock.
July 2015
24:01

2.3 352 x
Returning to his hometown of The Barossa, Josh insists that the crew stay at his family's country home, while Chris decides that Segway's are the future of lifestyle programming - both decisions prove to be misjudged.
22:37

3.0 316 x
Day one and the wheels start to fall off almost immediately. Josh manages to exacerbate the budget, Chris offends one of the Adelaide Hills most prominent winemakers and a Portuguese bodyguard threatens to derail the show before it even starts.
March 2014

3.0 296 x
Season 2, Episode 3 of Plonk was broadcast by Eleven on Tuesday 25 March 2014 at 23:00.

3.0 75 x
Season 1, Episode 656 of Plonk was broadcast by Eleven on Tuesday 18 March 2014 at 23:02.

3.0 97 x
Season 1, Episode 654 of Plonk was broadcast by Eleven on Tuesday 11 March 2014 at 22:03.