Pocoyo
Pocoyo and his gang want to make friends with a butterfly but every time they say hello, it flies away. With Sleepy Bird's help, they realise how to get close to the butterfly.
Season 4

07:00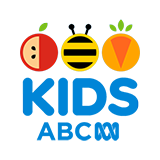 Pato is so obsessed with his smartphone that he's not interested in anything else. Pocoyo becomes concerned and calls for Elly's help, to try and make Pato leave the phone and play with them as usual.

08:00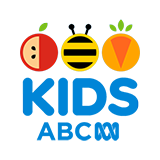 Pocoyo likes robots so much that he turns into one! Robot Pocoyo walks around Pocoyo's World meeting his friends, who like to play with Robot Pocoyo, until they find out it's not so simple!

08:00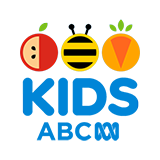 Pocoyo has invented an amazing machine which is capable of transforming people into dinosaurs: the Dino Box! Pato doesn't believe it and makes fun of him. But when Pocoyo tell him to try it… he is transformed into Patoraptor!

07:00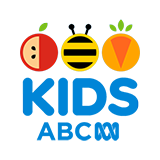 Pato loves using moisturising oil after a shower and pours far too much. Now he is shiny, slippery and if anyone hugs him, he shoots upwards! Pocoyo and Elly don't like it because now he's so slippery they can't play!

07:00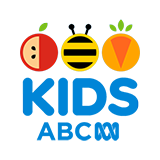 The grumpy Martian is back in Pocoyo's white world and he's kidnapped Elly's doll. Elly asks Pocoyo for help and he turns the rescue mission into a video game, complete with a final monster.

09:00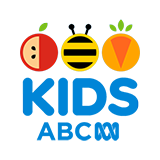 Elly wants to make the most of the sun and decides to head off to the beach. Along the way, Elly sees her friends who all want to join her. The trip drags on forever, and they don't even know how to get to the beach!

07:00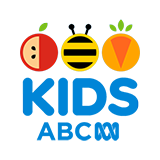 Our friends reunite after the holidays and can't wait to tell each other what they got up to while they were away, but they might be blowing things out of proportion. Did Pocoyo actually swallow an entire planet?
Season 2

08:00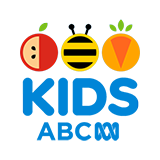 Elly invites her chums to a tea party but they don't want to come because they know how bossy Elly is at her tea parties.

07:00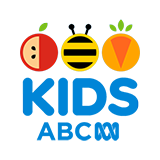 Pocoyo, Elly and Baby Bird have great fun making lots of noise. But what's music to their ears is a real old racket to poor Pato who's trying to have a nap.

08:00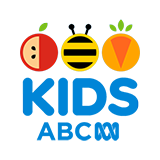 Pocoyo finds a fantastic new toy: a machine that makes things invisible! He wants to show his friends his exciting discovery but they are too busy doing their own thing.