Pocoyo
Pocoyo and his gang want to make friends with a butterfly but every time they say hello, it flies away. With Sleepy Bird's help, they realise how to get close to the butterfly.
December 2019
07:00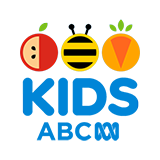 4.0 1 x
Something really weird is happening today... Every time the narrator asks what Pocoyo is playing with, the audience says something else and Pocoyo's object changes. The audience has the power and they're feeling playful!
07:00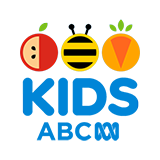 3.0 0 x
Elly has been cooking her delicious cakes all day and now they're all ruined because of a banana skin. Don't panic! Nina has a plan! They'll travel back in time and stop the accident. What could go wrong?
07:00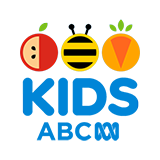 4.0 0 x
Pocoyo and Nina are playing tennis until Pato switches the tennis ball for a basketball ball. Elly joins in and adds rugby rules. A straightforward tennis match has turned into a nonsensical combination of sports!
07:00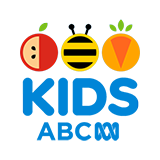 3.0 0 x
It's time for tea and our friends head out into the forest to pick berries. The key ingredient to make a delicious cake, but Pato eats the wrong berry... Nina, help poor Pato!
07:00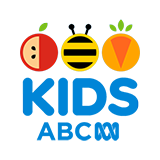 3.0 0 x
Loula has fleas, so Nina uses her shrink ray to try to get them to leave Loula alone, but it turns out the fleas are in the middle of a massive party. Will our friends get Loula to stop scratching?
07:00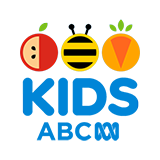 3.0 0 x
Elly has a new house and wants to paint it pink. She asks Pocoyo and Pato for help but they want to paint it a different colour. Teamwork involves compromise! They'll find a way to paint it a colour they all like!
07:00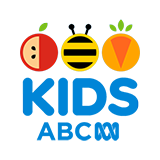 4.0 1 x
Weird things are happening to Pato: his hose won't work and his favourite hat seems to have a mind of its own. Pato investigates and finds Nina - a tiny girl dressed in green who lives among the plants with her robot Roberto.
07:00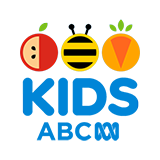 4.0 1 x
Nina doesn't like football, so she goes off to find a different game. Meanwhile Roberto stands in as goalkeeper but after he gets hit with the ball one too many times, his circuits break down and he goes crazy!
November 2019
07:00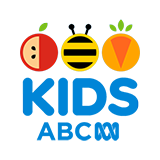 3.0 1 x
Environmental disaster: the water is polluted! Elly can't make her tea and Pato can't water his plants. The three of them decide to clean out the lake to get the water back to its crystal clear state.
07:00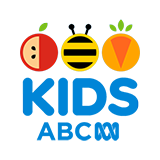 3.0 0 x
The Angry Alien is back in Pocoyo World with a brilliant master plan: he's going to impersonate Pocoyo! Everything goes smoothly at first, but soon enough everyone starts switching bodies!