Pocoyo
Pocoyo and his gang want to make friends with a butterfly but every time they say hello, it flies away. With Sleepy Bird's help, they realise how to get close to the butterfly.
October 2019
07:00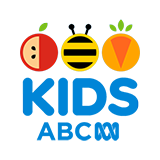 3.0 0 x
Pocoyo finds a box of unusual whistles. To his delight he discovers that each whistle makes a different noise and summons a different one of his chums.
07:00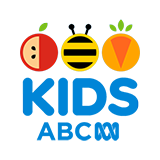 4.0 0 x
Pocoyo is taking a walk with his beloved balloon when he is momentarily distracted by Loula and accidentally lets go of the balloon.
07:00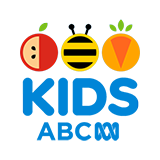 4.0 0 x
Pocoyo is having a lovely time playing with his friends but little does he realise that he's making a real old mess and leaving them to clear it all up!
July 2019
10:00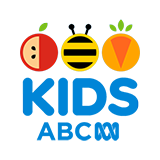 3.0 1 x
Pocoyo finds a fantastic new toy: a machine that makes things invisible! He wants to show his friends his exciting discovery but they are too busy doing their own thing.
07:00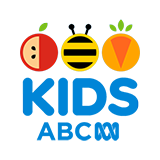 3.0 0 x
It's a windy day and Pato's hat gets blown away. Pato doesn't like the way he looks without his hat and he's afraid his friends will laugh at him so he hides and won't play.
07:00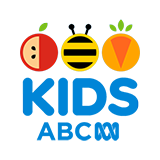 3.0 0 x
Pocoyo finds a seed. He can't wait for it to grow. He guards it lovingly but can't prevent his friends from taking an interest in the seed too.
10:00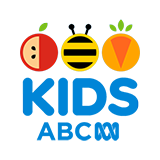 3.0 1 x
Pato is enjoying watering his flowers when all of a sudden he notices that something smells horrible.
11:00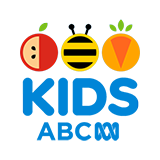 3.0 0 x
Baby Bird is in awe of Pocoyo as he plays skilfully with a bouncy ball.
09:00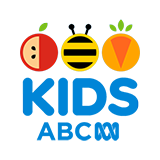 3.0 0 x
Pato and Elly are arguing over their blocks when Caterpillar and Baby Bird walk past with presents for Pato. Oh no! Pocoyo and Elly have forgotten Pato's birthday.
10:00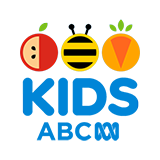 3.0 3 x
Pocoyo discovers some old rubbish and decides to have a clear out. Baby Bird, Pato and Elly do the same. Soon there's a huge pile of rubbish, and it turns out it's on Caterpillar's doorstep.