Pocoyo
Pocoyo and his gang want to make friends with a butterfly but every time they say hello, it flies away. With Sleepy Bird's help, they realise how to get close to the butterfly.
November 2020

10:00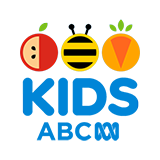 Our friends reunite after the holidays and can't wait to tell each other what they got up to while they were away, but they might be blowing things out of proportion. Did Pocoyo actually swallow an entire planet?

10:00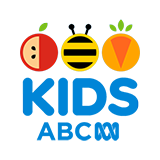 There has been a big snowfall and Pocoyo is getting ready to compete in the Winter Games with his friends. They are all excited! Pocoyo is feeling particularly competitive, his team must win at any cost!

11:00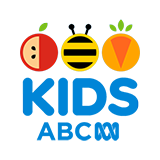 It's late and everyone has gone to bed to sleep... except for Pocoyo, who prefers to continue playing with his cars, with the ball or with the blocks. Will he be able to stay awake?

11:00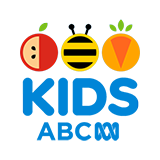 It's Prank Day and Pocoyo is very excited; he's going to play pranks on all his friends! First he gets Pato, then Elly, Nina and even Narrator! Then, they all decide that now it's their turn.

10:00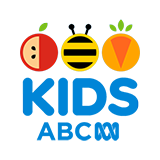 Pocoyo is teaching Loula some tricks when Nina comes along. She loves the tricks and adores Loula, so she wants to spend the afternoon with her! Pocoyo warns her that looking after a dog is a big responsibility...

11:00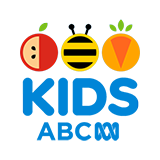 Elly, Pato and Pocoyo have met for a game of tennis and Elly is very excited. The problem comes when she finds out that Pato and Pocoyo's idea of tennis does not match the game's rules. Will they manage to enjoy the game?

11:00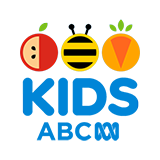 Pocoyo and Pato want to see different TV programs and start a terrible struggle over the remote control. In the midst of the chaos and extreme zapping, Pocoyo discovers that the remote does not only change the TV channel...

11:00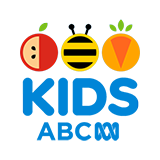 Walking along Pocoyo's World, Nina gradually discovers new objects with Pocoyo's help. Everything is new and fascinating and Pocoyo knows so many things!

11:00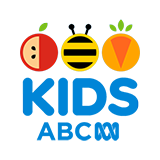 Elly organises a picnic with her friends, where each must bring something. Everything is going fine until they find out that Nina brought... ants! They must get rid of them before they eat all the food!

11:00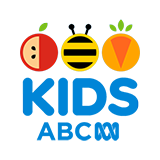 Pocoyo is having plenty of fun playing with an invisible friend. Elly and Pato come along and want to play too, but how are they supposed to if they can't see him? Will the kids find a way to play together?