Pocoyo
Pocoyo and his gang want to make friends with a butterfly but every time they say hello, it flies away. With Sleepy Bird's help, they realise how to get close to the butterfly.
May 2020
09:00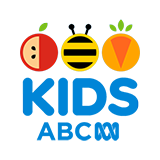 3.0 0 x
Pocoyo and Pato stumble upon a disco and Elly is the DJ. Pato gets grooving to a track and Elly thinks he's fantastic. But Pocoyo's not impressed.
09:00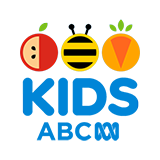 1.5 0 x
Pocoyo and Elly have organised a picnic and they leave Pato in charge of guarding the sandwiches whilst they get everything ready. Incredibly the sandwiches suddenly start moving around. Pato can't believe his eyes.
08:00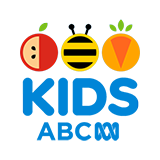 3.0 0 x
Pocoyo is doing a magic show. He expects everyone to watch very carefully and take him very seriously but unfortunately his tricks don't quite go to plan and his friends all laugh.
09:00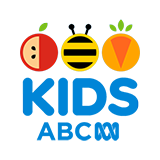 3.0 0 x
Presents! One for Pocoyo, one for Elly and one for Pato! How exciting. Pocoyo's present is some string, Pato gets some paper and Elly some sticks.
09:00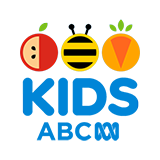 4.0 0 x
When Sleepy Bird has to pop out for a while, she needs someone to look after little Baby Bird. Pato volunteers because he thinks that's going to be a much easier job than tidying up the mess he's made with Pocoyo.
09:00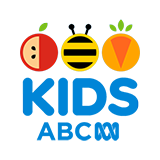 3.0 0 x
Pocoyo, Elly and Baby Bird have great fun making lots of noise. But what's music to their ears is a real old racket to poor Pato who's trying to have a nap.
09:00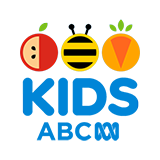 3.0 1 x
Pato and Elly are arguing over their blocks when Caterpillar and Baby Bird walk past with presents for Pato. Oh no! Pocoyo and Elly have forgotten Pato's birthday.
09:00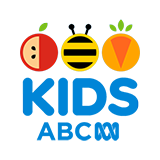 3.0 0 x
Pocoyo is having a party and invites all his friends. But instead of letting his friends have fun, Pocoyo keeps bossing them around.
09:00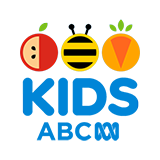 3.0 0 x
Pocoyo has a new game which he enjoys playing on his friends: BOO! Only some of his friends find Pocoyo's game annoying or frightening.
March 2020
07:00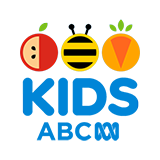 3.0 1 x
There are lots of new exciting playground rides in Pocoyoland including one huge daring slide.