Pocoyo
Pocoyo and his gang want to make friends with a butterfly but every time they say hello, it flies away. With Sleepy Bird's help, they realise how to get close to the butterfly.
July 2019
10:00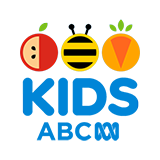 3.0 0 x
Pocoyo discovers some old rubbish and decides to have a clear out. Baby Bird, Pato and Elly do the same. Soon there's a huge pile of rubbish, and it turns out it's on Caterpillar's doorstep.
09:00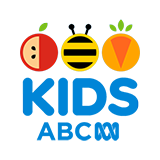 3.0 0 x
Pocoyo & Pato are out for an adventure in the Vamoosh but have to land on a strange planet when a part of the Vamoosh falls off. Whilst searching for the missing part, Pato gets scared because he hears a strange, scary noise.
11:00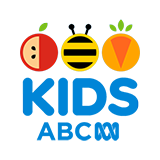 3.0 0 x
Pocoyo finds a strange door. When he opens it, it seems to lead to the sky. He can hardly believe his eyes so he shows it excitedly to Pato.
07:00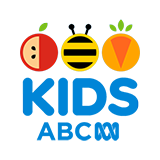 3.0 0 x
Elly gets a fancy new pair of dressing up shoes. She loves wearing them so much that she won't take them off, even to go to bed!
10:00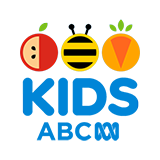 4.0 0 x
Pocoyo is taking a walk with his beloved balloon when he is momentarily distracted by Loula and accidentally lets go of the balloon.
07:00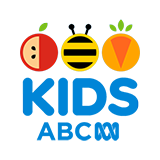 4.0 0 x
Pocoyo is having a lovely time playing with his friends but little does he realise that he's making a real old mess and leaving them to clear it all up!
09:00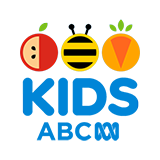 3.0 0 x
There are lots of new exciting playground rides in Pocoyoland including one huge daring slide.
09:00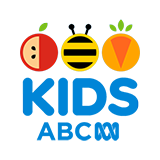 3.0 0 x
Pocoyo finds a super duper machine that mixes objects and makes special new toys to play with. But when Pocoyo puts his friends' toys in the machine for fun, he upsets them.
09:00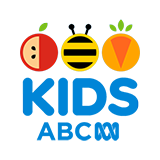 3.0 0 x
Pocoyo has a beautifully wrapped up present but he won't open it.
June 2019
10:00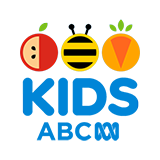 3.0 0 x
Pocoyo want to show his friends a film of all his favourite memories.