Poh's Kitchen
Catch up TV on Poh's Kitchen. Watch the latest and all other episodes of Poh's Kitchen now online, broadcast on ABC1. Catch up on your favorite ABC1 TV show: Poh's Kitchen. Replay tv on its best! Whatever your beliefs or background, it's hard not to get caught up in the Christmas spirit. That's exactly what Poh and Chef Emmanuel Mollois are doing when they prepare two delicious Yuletide desserts.
Season 1

27:04

Poh's Kitchen has received many requests for Filipino recipes and in tonight's episode, Poh introduces executive chef Denis Leslie, who draws on his Filipino heritage to treat us to a traditional tangy soup and melt-in-the-mouth chicken dish. Poh also has a surprise for Denis, a savoury Nyonya soup that features watermelon...

28:00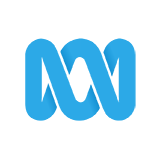 Poh is back in Darwin soaking up the sun and enjoying delicious fresh seafood, all in the company of great friends. Local cook, Jacko shows Poh how Darwinites cook some of their local 'fishy' fare.

28:00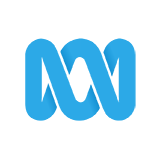 Poh and Emmanuel Mollois are off to the Mundaring Truffle Festival in WA to find out more about this black, knobbly delicacy that grows underground and can cost up to $3000 dollars per kilo.

28:00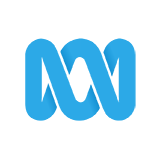 Poh is taking us on one last trip to Malaysia to share more of the colourful experiences from her recent visit. She meets up again with two of Malaysia's most experienced and entertaining chefs, Florence Tan and Ismail Ahmad.

28:00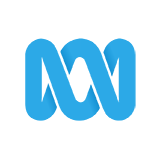 Poh has invited Andre Ursini into the kitchen. Like Poh reconnecting with her Malaysian background through food, so too has Andre been bonding with his Italian heritage.

28:00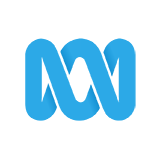 Poh's guest is Martin Boetz, whose cooking has been described as a singular blend of Thai and modern Australian food. Martin prepares two fish dishes, while Poh cooks Kuih Koci, a Malaysian dessert to complement his curries.

28:00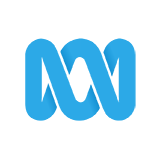 An episode for meat lovers as Poh offers her service as an apprentice to butchers, Jason Bradly and Bill Smith. Poh prepares a traditional roast leg of lamb while the 'butcher boys' make Greek-style lamb yiros.

28:00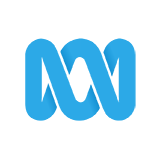 This week it's all about Chinese and French food traditions. It's not just the recipes and how they're cooked but how they're eaten that guarantees taste combinations that are perfectly balanced and an honour to experience.

28:00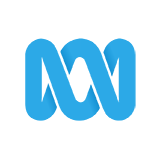 To find out more about breakfast traditions around the world Poh shares amazing meals with her Indian friend Ragini Dey, Moroccan restaurateur Mohamed Bartaouch and French chef Emmanuel Mollois.

28:00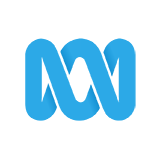 Continuing her Malaysian adventure, Poh heads north to the food capital of Malaysia - Penang - a food lover's paradise boasting some of the best and cheapest street fare in Asia.