Portlandia
Portlandia catch up
Catch up TV on Portlandia. Watch the latest and all other episodes of Portlandia now online, broadcast on ABC2. Catch up on your favorite ABC2 TV show: Portlandia. Replay tv on its best! It's wintertime in Portlandia. Peter and Nance struggle to keep off winter weight by cutting pasta from their diets. Bryce and Lisa offer a winter vacation at their newly opened Outlet Hotel. CAST: Fred Armisen.
Season 6

20:00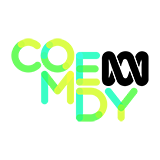 Portland is declared the most feminist city in the country, and Toni and Candace have to deal with the attention. The town opens a Femi-Mart.

21:00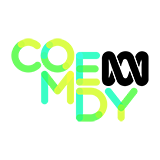 Louis C.K. cancels a show in Portland due to a family emergency. Fred and Carrie are asked to judge a plume contest at a new vape store.

22:00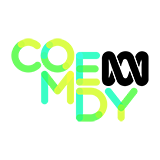 Kath and Dave feel marginalised after an accident leaves them temporarily disabled. A car service app user dodges surge pricing by calling a cab. Joey gets an internship.

21:00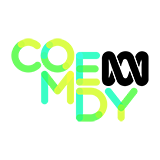 Claire is finally fed up with Doug's childish behaviour and breaks up with him. They both date new people and discover surprising things about themselves.

22:00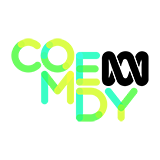 The Weirdos decide to go to the beach but are stalled when their hearse breaks down. An office worker is annoyed that everyone is using his brand new charger.

21:00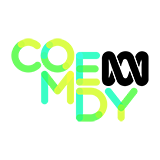 Fred wants to do something big with his life so he moves to Austin. Carrie is surprised when unexpected guests arrive and she finally experiences motherhood.

21:00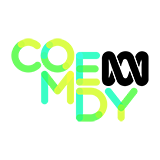 Fred wakes up with gray hair and sets out on a journey to find out how old he is. Carrie is faced with a life decision.

21:00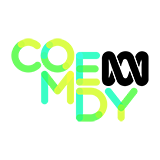 The Flaming Lips headline Portland's Pickathon Music Festival. Brendan and Michelle attend the festival via drone. Two concertgoers go boy-crazy.
Episodes expected soon

22:00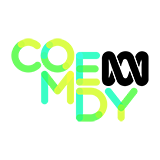 Season 6, Episode 10 - Noodle Monster
A tsukemen ramen monster is on the loose in Portland. The mayor tries to impress a major brand visiting Portland and enlists Fred and Carrie to help. (Final)

21:00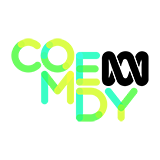 Season 6, Episode 9 - Lance Is Smart
Lance gets glasses and joins an intellectual crowd. Nina hires a tutor to help her win over Lance's new friends.