Q Pootle 5
Catch up TV on Q Pootle 5. Watch the latest and all other episodes of Q Pootle 5 now online, broadcasted on ABC4 Kids. Catch up on your favorite ABC4 Kids TV show: Q Pootle 5. Replay tv on its best! Bud-D is delighted at the unexpected arrival of a new robot on Okidoki, but Q Pootle 5 and his friends aren't so thrilled with Bet-E's super-efficiency.
September 2017
11:00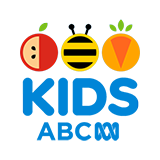 3.0 19 x
When Groobie unveils his homemade jukebox, everybody is amazed and so the friends decide to hold a dance.
11:00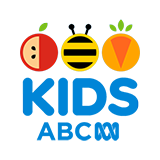 3.0 9 x
It is the day of the Cosmic Whipple. But, when Oopsy gets stranded it looks like is going to miss the most wonderful light show in the whole galaxy.
11:00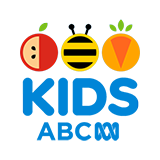 3.0 4 x
When Q Pootle 5's spaceship breaks down he decides it's time to get a new one - but his friends have other ideas.
11:00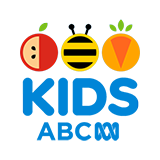 3.0 7 x
Q Pootle 5 thinks it's Bud-D's birthday and Eddi thinks it's Ray's birthday, so they both plan surprises for their friends. But is it actually anybody's birthday!
11:00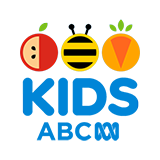 3.0 9 x
Q Pootle 5 and his friends have a camp out to discover what has been keeping Bud-D awake a night.
11:00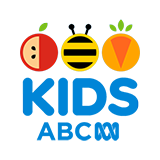 3.0 19 x
When Eddi puts some new oil in his spaceship it gives the engines hiccups. It's up Q Pootle 5 and his friends to find a cure.
11:00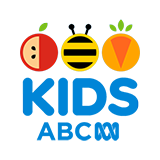 3.0 10 x
When Groobie attaches a new magnet to his spaceship, he picks up more than just a rocket motor from Q Pootle 5's house.
11:00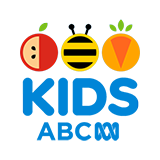 3.0 0 x
Q Pootle 5 is called into action when Groobie sees something lurking in his store cupboard. Is it really an Eight Eyed Thingy, or just some hungry space mice.
11:00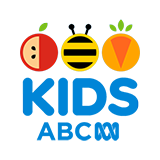 3.0 5 x
A thick fog has enveloped Okidoki. Q Pootle 5 has an idea - they need some help from Planet Dave.
11:00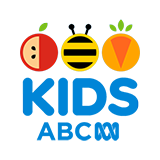 3.0 6 x
When Q Pootle 5 brings his major-bird friend Roy to visit Okidoki for the day, Ray is not impressed. It's up to Q Pootle 5 to help them get along.