Q+A
Q+A, which was formerly stylised as Q&A, is an Australian television panel discussion program broadcast by Australian Broadcasting Company (ABC) and hosted by Australian journalist and news presenter Hamish McDonald. In general, each episode of the program features a panel of five public figures, usually including politicians, media personalities, academics, and celebrities, who answer questions asked by both the viewers, Twitter followers, and the live studio audience. On several occasions since the premier of the show in 2008, Q+A has been named as one of the great shows created by ABC. It is particularly lauded for the fact that it does not shy away from bringing certain topics to the table and accepting the unpredictability of its panellists' answers. As a result, Q+A has been at the centre of several controversial situations over the years, including a member of the audience throwing a pair of shoes at former Prime Minister John Howard and an in-studio university student protest while Minister for Education Christopher Pyne was talking about proposed higher education cuts.
Season 14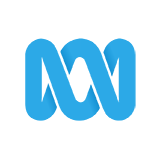 1:03:00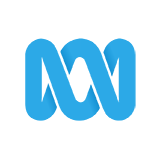 Guest host David Speers and the panel check the nation's pulse on job security and business confidence in the COVID recovery, Victoria's flood crisis, the plight of the Biloela family, swim team culture, plus Israel's new PM.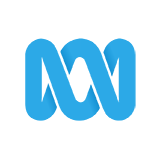 1:03:00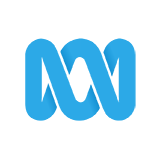 As frustrated Victorians endure a fourth lockdown, businesses across the country are hurting. Is it time we learnt to live with COVID long term? What risk are we prepared to live with? Plus Australia's place in the region.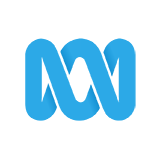 1:04:00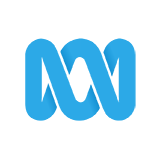 Q+A heads to Wollongong with guest host Stan Grant, looking at Victoria's COVID crisis, the challenges facing universities, plus what growing urban sprawl means for infrastructure, jobs and property prices in regional towns.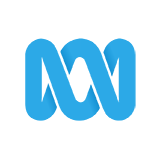 1:04:00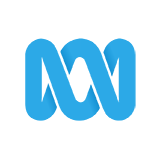 Q+A covers the big issues including the vaccine rollout, reconciliation and a ceasefire in the Gaza conflict. COVID restrictions are back in Melbourne with limits on gatherings and mandatory masks after a new cluster emerged.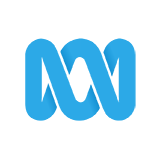 1:04:00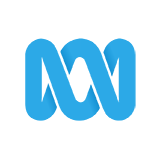 With Australia's borders unlikely to re-open until mid-2022, some MPs are concerned Australia will become a "hermit nation". Despite strong signs of economic recovery the budget papers forecast a decade of deficits and debt.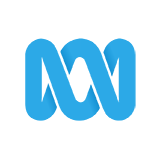 1:04:00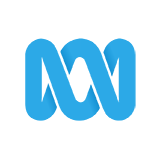 With the economy showing signs of recovery, the government is focusing on jobs and spending on aged care, infrastructure and childcare. With more funding for DV prevention and women's health it's touted as a "women's budget".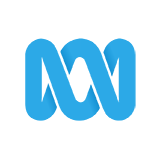 1:03:00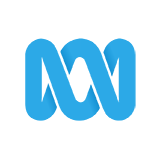 Q+A is in Melbourne to discuss the big issues including housing affordability, childcare, coercive control and the government's big spend. Hamish Macdonald joins Alan Kohler, Jess Hill, Fiona Martin, Linda Burney and Bri Lee.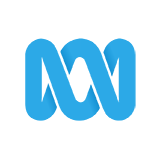 1:04:00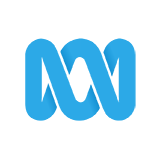 Hamish Macdonald and the panel discuss plans to get more women into the workforce, the future for our hotel quarantine system, mass vaccination centres and repatriation flights plus the impact of COVID on our arts community.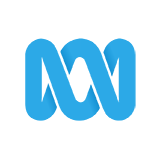 1:04:00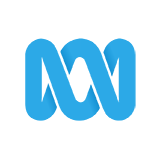 Hamish Macdonald and the panel discuss the big issues including Australia's climate policy which will be under the international spotlight as world leaders lay out their plans for action at President Biden's climate summit.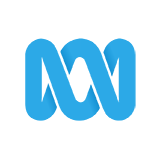 1:04:00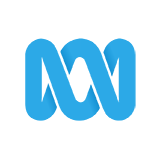 The Federal Government scrapped targets for the nationwide rollout of COVID vaccines. When will Australians be fully vaccinated and how can we get the program back on track? Plus how do we repair our relationship with China?