Q+A
Q+A, which was formerly stylised as Q&A, is an Australian television panel discussion program broadcast by Australian Broadcasting Company (ABC) and hosted by Australian journalist and news presenter Hamish McDonald. In general, each episode of the program features a panel of five public figures, usually including politicians, media personalities, academics, and celebrities, who answer questions asked by both the viewers, Twitter followers, and the live studio audience. On several occasions since the premier of the show in 2008, Q+A has been named as one of the great shows created by ABC. It is particularly lauded for the fact that it does not shy away from bringing certain topics to the table and accepting the unpredictability of its panellists' answers. As a result, Q+A has been at the centre of several controversial situations over the years, including a member of the audience throwing a pair of shoes at former Prime Minister John Howard and an in-studio university student protest while Minister for Education Christopher Pyne was talking about proposed higher education cuts.
Season 14

1:03:00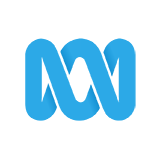 The hotly-disputed pathway to net zero. As world leaders prepare to gather in Glasgow, can talks between the Liberal and National parties deliver a deal that will put Australia on track to reach net zero emissions by 2050?

1:03:00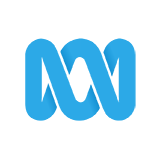 Finding the right balance as Australia takes a major step closer to living with COVID-19. NSW leads the nation out of the pandemic but what does it mean for COVID-zero states? Plus climate policy and political transparency.

1:03:00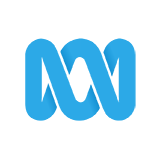 The NSW Government in turmoil after Gladys Berejiklian resigned due to an ICAC inquiry. Plus remote work and study - the online risks from phone-based scams, cyber attacks and extremist groups actively recruiting new members.

1:03:00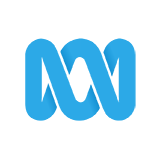 David Speers and the panel discuss the vexed issue of mandatory vaccination, vaccine passports and roadmaps out of lockdown and border closures. Plus high-level international diplomacy and a net-zero emissions target by 2050.

1:03:00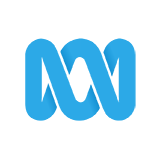 The response to the COVID pandemic thrust scientists into the public eye. What Comes Next? Some of Australia's finest scientific minds look to the future to discuss quantum computers, AI, nuclear-powered submarines and more.

1:04:00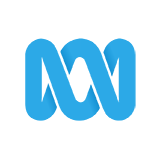 Have we traded away too many freedoms in the name of COVID safety? How will vaccine passports work and who will miss out? Plus we check in on regional Indigenous communities dealing with COVID outbreaks. Hosted by Stan Grant.

1:03:00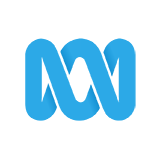 Q+A explores the power of words in the workplace, on the sporting field and big business. The panel discuss vaping, racism in sport, growing inequality, power and consent, alternative futures and challenging big corporations.

1:03:00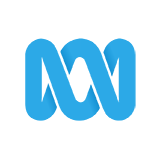 Violence against women and children in Australia continues at a terrifying rate, despite increased awareness in recent years. Q+A looks at the why the horror statistics persist and what can be done. Hosted by David Speers.

1:03:00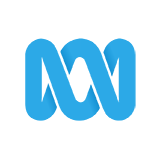 Q+A puts young people front and centre on the panel and asking questions from around the country. The Delta variant is radically changing the face of COVID and we're seeing a rising number of infections in children and teens.

1:03:00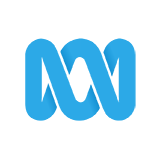 The Taliban have taken control of Afghanistan. Deadly chaos erupted at Kabul airport as locals attempted to flee, while Western countries scramble to evacuate their personnel. David Speers and the panel discuss the situation.