Q+A
Q+A, which was formerly stylised as Q&A, is an Australian television panel discussion program broadcast by Australian Broadcasting Company (ABC) and hosted by Australian journalist and news presenter Hamish McDonald. In general, each episode of the program features a panel of five public figures, usually including politicians, media personalities, academics, and celebrities, who answer questions asked by both the viewers, Twitter followers, and the live studio audience. On several occasions since the premier of the show in 2008, Q+A has been named as one of the great shows created by ABC. It is particularly lauded for the fact that it does not shy away from bringing certain topics to the table and accepting the unpredictability of its panellists' answers. As a result, Q+A has been at the centre of several controversial situations over the years, including a member of the audience throwing a pair of shoes at former Prime Minister John Howard and an in-studio university student protest while Minister for Education Christopher Pyne was talking about proposed higher education cuts.
Season 15

1:03:00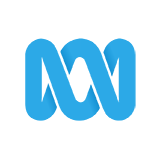 Q+A looks at the cost-of-living crisis, visiting Werribee on Melbourne's western fringe, one of Australia's fastest-growing regions. Households face price pressures, interest rates, soaring energy bills and worker shortages.

1:03:00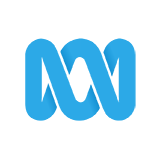 Q+A looks at Australia's energy crisis - what is the Government doing about it and what does it mean for you? The east coast supply shortage is worsening as QLD faces a critical shortfall. How can we address the supply gap?

1:03:00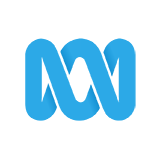 As the arts sector roars back to life, we bring together some of Australia's leading artists and thinkers to explore the future of the industry, insecure work plus the connection between creative expression and mental health.

1:04:00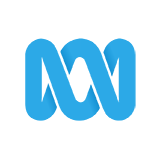 On the eve of the 30th anniversary of the historic Mabo decision, we reflect on what's been achieved since the High Court recognised Indigenous land rights. Stan Grant and the panel discuss an Indigenous voice to parliament.

1:04:00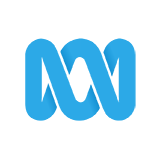 David Speers and the panel discuss an election result unlike any other - a change in government, a shift away from the major parties and an overwhelming endorsement of teal independents, driven by disillusioned female voters.

1:03:00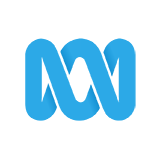 With just days to go, the panel dissect the final countdown to the election. Scott Morrison promises to change his leadership style, housing emerges as a defining issue of the campaign, plus the independents and transparency.

1:03:00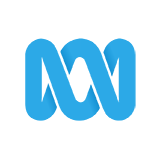 Undecided voters will play a key role this election and Q+A gives them the chance to shape the discussion. Early voting is now underway, and millions of Australians are expected to cast their vote ahead of election day.

1:04:00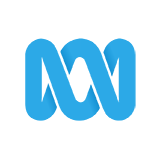 David Speers hosts a one-on-one special with Opposition Leader Anthony Albanese, putting your questions to the Labor leader. Does he have what it takes to be Australia's next Prime Minister?

1:04:00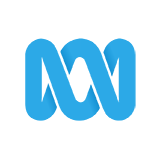 As we near the halfway point of the campaign, Q+A is in Australia's fastest growing city, Brisbane. Stan Grant and the panel discuss cost of living, national security and the China-Solomons pact, flood recovery and net zero.

1:04:00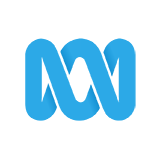 Q+A is in Gladstone, central Queensland in the seat of Flynn, to discuss the opportunities and challenges in the transition from fossil fuels to renewable energy. Plus youth unemployment and the issues that matter to locals.