Q+A
Q+A catch up
Q+A, which was formerly stylised as Q&A, is an Australian television panel discussion program broadcast by Australian Broadcasting Company (ABC) and hosted by Australian journalist and news presenter Hamish McDonald. In general, each episode of the program features a panel of five public figures, usually including politicians, media personalities, academics, and celebrities, who answer questions asked by both the viewers, Twitter followers, and the live studio audience. On several occasions since the premier of the show in 2008, Q+A has been named as one of the great shows created by ABC. It is particularly lauded for the fact that it does not shy away from bringing certain topics to the table and accepting the unpredictability of its panellists' answers. As a result, Q+A has been at the centre of several controversial situations over the years, including a member of the audience throwing a pair of shoes at former Prime Minister John Howard and an in-studio university student protest while Minister for Education Christopher Pyne was talking about proposed higher education cuts.
Season 15

1:04:00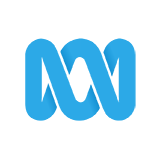 The Q+A panel discuss global economic insecurity, Australia's cost of living crisis, and racism in sport and politics.

1:11:00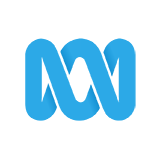 Stan Grant and the panel discuss the long-awaited federal anti-corruption commission, the Optus data breach, and the shocking allegations of racism in the AFL.

1:04:00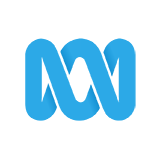 For most Australians, the Queen is the only monarch they've ever known. So what does her death mean for the nation? Is now the time to reopen the debate on a republic? How the world is in flux and democracy is under threat.

1:03:00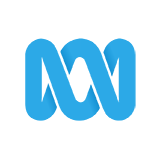 Emmy Award-winning actor Brian Cox, singer/songwriter Marlon Williams, Deborah Cheetham, Andrew Quilty and Catherine McGregor discuss ambition, power and who gets to tell stories on the panel for Melbourne Writers' Festival.

1:03:00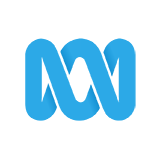 Finding common ground. In an increasingly fractured world - politically, economically and geographically - what will it take to resolve some of the big issues facing us today? The panel cover technology, climate and justice.

1:03:00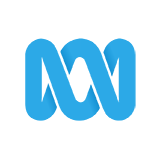 Q+A tackles the complex issue of ethics in sport. Sport is a defining element of Australian culture, but in the land of the "fair go" just how level is our playing field? We discuss fairness, inclusivity and personal beliefs.

1:03:00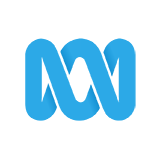 Q+A heads to western Sydney to discuss an extraordinary week in federal politics and the issues that impact people's lives and livelihoods. Trust, secrecy and integrity are again in the spotlight, as well as flood recovery.

1:03:00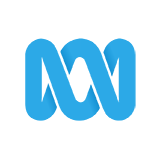 Q+A looks into the big global issues causing ripples around the world. Rising tensions in the wake of Nancy Pelosi's visit to Taiwan, inflation and interest rates biting, plus a review of Australia's military preparedness.

1:04:00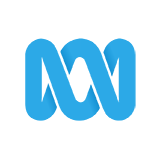 A glimpse into the future. How can we tackle the complex problems facing society? The panel discuss megatrends such as extreme weather, food security, health, AI, autonomous systems, the digital world and geopolitical shifts.
Episodes expected soon

1:03:00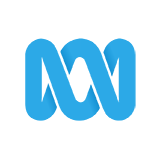 Season 16, Episode 1
Q+A is back to debate the issues on the news agenda in 2023 including a referendum on a First Nations Voice, crime in Alice Springs, Jan 26, cost-of-living, pressure on the health and aged care systems, and climate change.