Randling
Randling catch up
Catch up TV on Randling. Watch the latest and all other episodes of Randling now online, broadcast on ABC1. Catch up on your favorite ABC1 TV show: Randling. Replay tv on its best! A furiously funny game show about words hosted by Andrew Denton. In round one radio host Merrick Watts and political journalist Annabel Crabb compete against TV host Julia Zemiro and Wheeler Centre director Michael Williams.
January 2016


39:00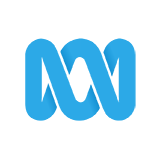 And then there were two. The Fitzroy Fireballs and the Ducks of War. Anthony Morgan, Dave O'Neil, Felicity Ward and Heath Franklin, Randling's wordiest warriors. After 26 Moments of Truth, this is the real one. Who will win?
December 2015


35:00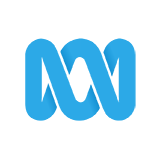 Who will take on The Fitzroy Fireballs in the Grand Final? It's the Ducks of War vs the Argopelters, Felicity Ward and Heath Franklin throwing everything at Jennifer Byrne and Chris Taylor for cup-winning glory.


37:00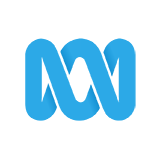 It's Fitzroy Fireballs versus The Help, Anthony Morgan and Dave O'Neil staring down Angus Sampson and Toby Schmitz. Look out for Dave's convincing New Zealand accent and a list of Australian toilet-related place names.


36:00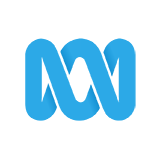 It's an episode that asks 'Should you ever rub a horse on your neck?' Heavyweights The Ducks Of War use every trick in the playbook as they attempt to overcome the awesome force of Manchester and Haberdashery United.


35:00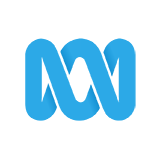 The third sudden death quarterfinal brings together arch rivals Roget's Ramjets and The Help. See cup hopefuls Rob Carlton and Robyn Butler take on Toby Schmitz and Angus Sampson.


37:00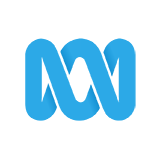 The knockout quarterfinals continue with the Argopelters and the West Coast Odd Sox. Watch as they try to tell the difference between a Catholic prayer and a poisonous plant.


32:00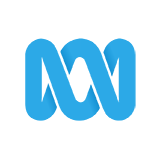 The heat is on as the finals kick off with a sudden death match between the Bette Davis Cup Squad and the Fitzroy Fireballs. See David Marr and Jonathan Biggins go 'mano e mano' with Anthony Morgan and Dave O'Neil.


31:00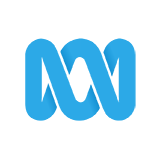 Needing to rack up some quality points to stay in the comp, The Bette Davis Cup Squad - David Marr and Jonathan Biggins - grapple with Roget's Ramjets - Robyn Butler and Rob Carlton. It's an action-packed half hour.


31:00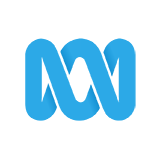 The Ducks of War and The Argopelters come closer to actual blows than any previous match-up on the show after some early niggling from Pelter Jennifer Byrne gets under the skin of Ducks Felicity Ward and Heath Franklin.


36:00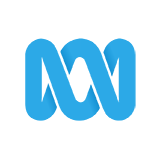 It's game on as The Fitzroy Fireballs show an uncanny ability to tell the difference between Shakespearean characters and cars. The Southern Furies unveil 'The Awkward Hug', their answer to the Fireballs' trademark fist pump.