Ready, Steady, Wiggle!
Ready, Steady, Wiggle! is a part of the hugely successful The Wiggles television series for children, based on The Wiggles, an Australian music group for kids. Ready, Steady, Wiggle! represents the 7th and 8th season of the show, which are also the first seasons in which the original The Wiggles band members have been replaced by four new artists. The seasons covered by Ready, Steady, Wiggle! also include several successful acts and songs from past seasons, such as songs from season 2's Wiggly Songtime!, Furry Tales and Taking Off!, and live performances taken from the Taking Off! Tour. Since their debut in 1991 The Wiggles have grown to be a Platinum, Double Platinum and Multi-Platinum band, garnering several prestigious awards in the process, including from the Australasian Performing Rights Association and the Australian Recording Industry Association.
Season 3

12:00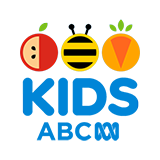 It's Musical Instrument Day in Wiggle Town and each of The Wiggles have a different instrument and decide to play them all together.

12:00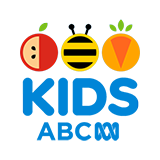 It's Captain Feathersword's birthday and he's organised a party to celebrate.

12:00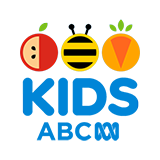 The Wiggles are feeling hungry and so want to make a fruit salad. There's just one problem, they don't have any fruit!

12:00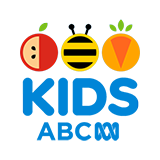 It's cold outside and The Wiggles have their cold weather outfits on to keep warm.

12:00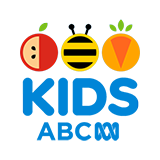 Lachy has been busy baking scones for The Wiggles and their friends. Anthony is excited to have one, but before he can, he must make sure his hands are clean which proves to be a challenge!

12:00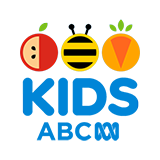 Emma, Samuel and Bok are looking in the mirror to see what they can see and decide to draw self-portraits.
Season 2

16:00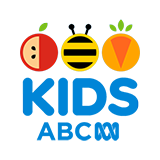 Anthony dresses up as a spider as we do the actions to 'Itsy Bitsy Spider'. We discover that Wags has lost his wiggle! The Wiggles call Dr Antonio, Maria and Lucia to help Wags. Will Wags get his Wiggle back?

12:00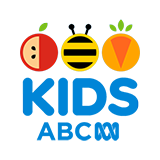 Emma teaches us how to do some ballet in a Wiggly dance lesson. It's so "bow-tiful"! The dancing continues as we sing and dance along to 'Say the Dance, Do the Dance'. We practice our literacy with Professor Simon.

12:00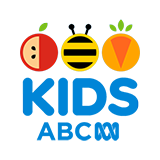 Lachy has lost his voice! The Wiggles call Dr Phillipa Frog for help. Will Lachy get his voice back in time for The Wiggles' town concert? We dance some beautiful ballet with Emma as she sings 'Sur le Pont D' Avignon'.

12:00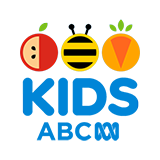 The wind has blown Emma's hair everywhere! They call Dr Hairy and his sister Harriet to help fix Emma's hair problem. We learn all about the letter 'L' in 'Simon's Alphabet'.