Ready, Steady, Wiggle!
Ready, Steady, Wiggle! is a part of the hugely successful The Wiggles television series for children, based on The Wiggles, an Australian music group for kids. Ready, Steady, Wiggle! represents the 7th and 8th season of the show, which are also the first seasons in which the original The Wiggles band members have been replaced by four new artists. The seasons covered by Ready, Steady, Wiggle! also include several successful acts and songs from past seasons, such as songs from season 2's Wiggly Songtime!, Furry Tales and Taking Off!, and live performances taken from the Taking Off! Tour. Since their debut in 1991 The Wiggles have grown to be a Platinum, Double Platinum and Multi-Platinum band, garnering several prestigious awards in the process, including from the Australasian Performing Rights Association and the Australian Recording Industry Association.
July 2019
12:00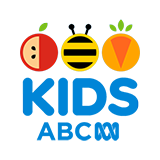 3.5 8 x
Anthony has a crazy new dance which he wants to try out with one of his wiggly friends! Using Anthony's clues, have fun trying to work out who the mystery friend is!
12:00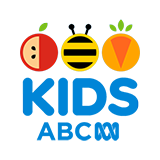 3.0 13 x
Today is a special day in Wiggle House because it is Anthony's birthday! The Wiggles are throwing a huge party to celebrate Anthony's special day, but they need help to make it the best birthday party ever!
12:00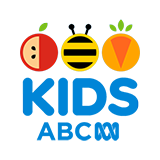 2.5 8 x
There is always something fun to do at The Wiggles' house! Emma and Captain Feathersword are making up poems while playing dress-ups and trying on cowboy hats, and The Wiggles recite some of their favourite nursery rhymes.
12:00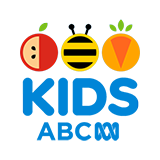 3.0 2 x
Before The Wiggles leave for a big show they remember that they have to take care of their teeth! The Wiggles invite their friend Dennis the Dentist over to learn about brushing and taking care of their teeth.
12:00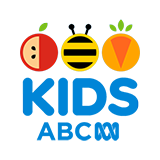 3.5 4 x
The Wiggles have so much fun playing with their hula hoops that they decide to form a hula hoop symphony! Spinning a hula hoop and singing at the same time makes Lachy pretty sleepy, so they need your help to wake him up!
12:00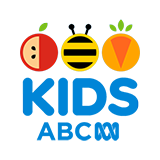 3.0 5 x
Emma has a brand new alarm clock to give to one of her friends. Have fun putting the clues together and try to guess who Emma's present is for! The rest of The Wiggles are busy learning new dance moves, singing 'I Stamp'.
12:00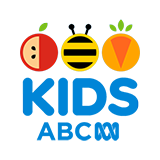 3.0 11 x
The Wiggles make music with percussion and then sing about their friends in 'Everybody's Here'. Captain Feathersword recites a poem about Gregory Griggs and then we dance along like different animals in 'Come On Let's Jump'.
12:00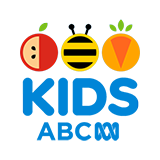 3.0 5 x
Poor Lachy the cat is not feeling very well! And so The Wiggles must find a way to make him better; music always helps! Anthony has fun with the alphabet and it's a musical feast when we say the dance and then do the dance.
12:00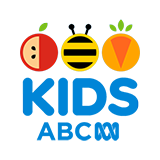 3.0 9 x
We'll see all of our friends as we drive through the countryside in the Big Red Car! Children will listen to the clues and guess the answer to the 'Who Am I?' segment. And Anthony has fun with the alphabet.
12:00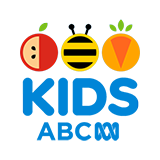 3.5 3 x
Dorothy the Dinosaur does some counting with oranges. Anthony and Simon sing about Michael Finnegan and then begin again! Dance to the 'Bunny Hop' and 'Hot Potato' while Lachy will engage you with his singing lesson.