Republic Of Doyle
Republic Of Doyle catch up
Catch up TV on Republic Of Doyle. Watch the latest and all other episodes of Republic Of Doyle now online, broadcast on ABC2. Catch up on your favorite ABC2 TV show: Republic Of Doyle. Replay tv on its best! The dysfunctional Doyle family try to make it work running a father and son private investigative agency. CAST: Allan Hawco, Sean McGiney
Season 1

44:00

The Doyles take on a cold arson case for Mal's old flame to find out the tragic truth of what really happened when a girl died in a bar fire.

44:00

A young woman comes to The Doyles with one case - to find her unknown biological father - but they end up solving three; Jake is distracted by Leslie while trying to extract himself from Nikki.

45:00

The Doyles help a close family friend beat a manslaughter charge despite the fact that he refuses to defend himself.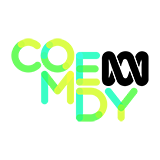 When Jake receives a mysterious late night call from Christian, he's not prepared for the scary crime scene he finds at the other end of the line; and Mal is suddenly and seriously sidelined. CAST: Jonathan Goad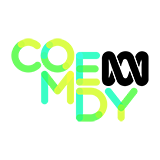 When Jake receives a mysterious late night call from Christian, he's not prepared for the scary crime scene he finds at the other end of the line; and Mal is suddenly and seriously sidelined. CAST: Jonathan Goad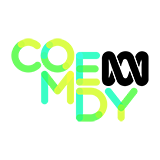 Jake and Mal take on a case for Walter when his soon-to-be brother-in-law suddenly disappears on the day of his wedding; and the tension between Jake and Christian escalates to a new level. CAST: Jonathan Goad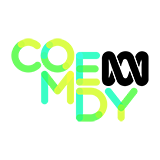 Jake and Mal take on a case for Walter when his soon-to-be brother-in-law suddenly disappears on the day of his wedding; and the tension between Jake and Christian escalates to a new level. CAST: Jonathan Goad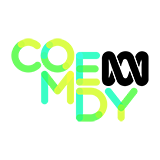 Mal suddenly leaves town and lends Jake out to be shadowed by a pompous crime novelist looking for inspiration; and a simple cheating spouse domestic case turns out to be something far more devious. CAST: Victor Garber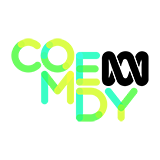 When Ziggy, a dubious chip truck owner, notices his truck is missing along with his driver, he cons Jake into taking the case; and Martin crosses a line with Rose so she takes matters into her own hands. CAST: Jody Richardson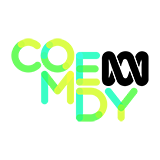 A grieving widow hires the Doyles to find out why her husband left a generous sum of money in his will to a woman she's never heard of; and Rose continues to battle with Martin over their divorce. CAST: Cathy Jones