Restoration Man
Restoration Man catch up
The Restoration Man is a British home improvement television series produced by British television and film production company Tiger Aspect Productions (Mr. Bean, The Vicar of Dibley) for the Channel 4 network. The show is hosted by English architect and television presenter George Clark, and follows him travelling around Great Britain in search of people who are working on the restoration of historically and architecturally significant buildings. This includes people converting previously non-residential structure, such as churches and windmills, into homes. Each episode of The Restoration Man typically features one project and revolves around the main difficulties the owners face during the conversion, including the many restrictions that exist for listed buildings. At the same time, Clarke researches each building's history and architecture, interviews people who previously lived or worked there, and shares these findings with the new owners.
Season 2

46:00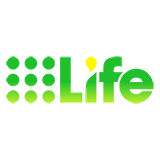 Architect George Clarke goes on a historical mission and discovers how a stunning, cylindrical Grade II-listed water tower in Congleton, Cheshire, saved the lives of the people it overlooked.
Season 1

46:00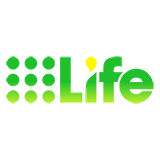 George meets builder Mark Horton who has for years harboured a dream to live in a unique house. With this in mind, he bought the 18th-century folly with plans to convert it himself into a luxurious family home.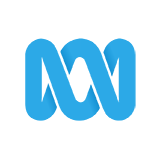 46:00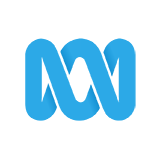 Architect George Clarke revisits an epic Restoration Man project - a 17th century water mill in a picturesque riverside setting in Northumberland.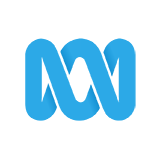 48:00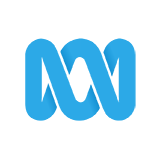 Architect George Clarke returns to see the finished restoration of a derelict World War II airfield control tower in Scotland.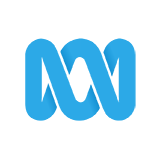 48:00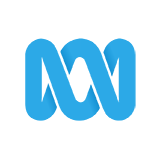 Ian and Jayne Hall Edwards bought a large derelict Victorian school in the valleys of West Wales with the hope of combining a family home and a new eco-building training business under one roof.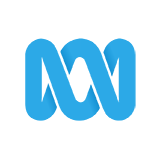 49:00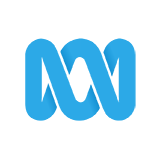 A year and a half after Neil Worrell and Jackie Robinson moved into the old Fisherman's Church in Brixham, Architect George Clarke returns to Devon to see how the restoration changed their lives beyond recognition.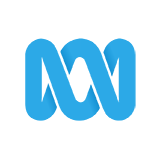 48:00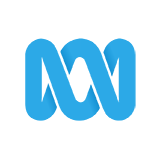 George Clarke returns to Harrogate to see how Carol and Majid Nadry have finished converting their brick water tower into their dream home.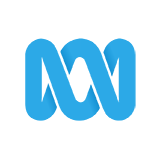 49:00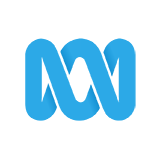 Jim and Bee Goody see a derelict village school in Essex as their golden ticket to escaping the suburbs and creating their dream home in the country. Presented by George Clarke.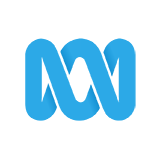 49:00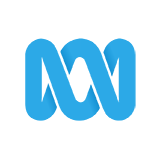 Russell Edwards and Nadia Smith put everything they have into turning a derelict farmhouse in the Shropshire countryside into their family home. Although they have no previous restoration experience. Host: George Clarke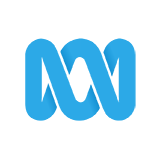 48:00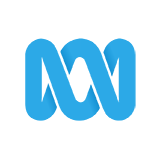 Architect George Clarke goes to North Yorkshire to meet a retired policeman and his wife, train enthusiasts who took on the challenging restoration of a railway water tower at Settle station.