Rizzoli & Isles
Catch up TV on Rizzoli & Isles. Watch the latest and all other episodes of Rizzoli & Isles now online, broadcast on GEM. Catch up on your favorite GEM TV show: Rizzoli & Isles. Replay tv on its best! Rizzoli & Isles is a television series starring Angie Harmon as police detective Jane Rizzoli and Sasha Alexander as medical examiner Dr. Maura Isles. The one-hour drama is based on the Rizzoli/Isles series of novels by Tess Gerritsen.
Season 7

39:00

In the aftermath of a shooting, the team must use every tool at its disposal to find Alice Sands and bring her to justice before she destroys Jane's life.
Season 3

40:00

Jane and Maura's friendship suffers following the shooting of Maura's biological father. Jane also finds herself in the middle of an Internal Affairs investigation.
Season 2

41:00

Jane recovering from a shooting and being saluted as a hero at a public event. An ill-fated turn of events results in a new case but helps Jane reconnect with a former beau.
Season 1

48:00

Detective Jane Rizzoli and medical examiner Maura Isles investigate the grisly murder of a wealthy couple by a copycat serial killer.

40:00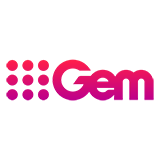 A dead man is found handcuffed to a bed in his own home; as the party approaches, everyone makes a video to say goodbye; the group says farewell and plans for the next adventure.

40:00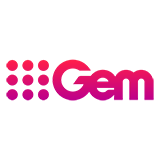 Jane and Maura work to solve two murders that have deep personal connections for Korsak; Jane gets a surprise visit; Maura receives upsetting feedback on her novel.


40:00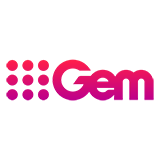 A mortician's body is found in one of his own funeral home's caskets; Tommy visits with his son TJ; Jane's loved ones react to her news.


39:00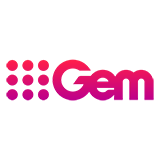 When a forensic accountant is gunned down, Jane and Maura are drawn into a sophisticated Ponzi scheme; Jane makes a life-changing career decision.


40:00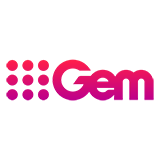 On the morning that Jane is supposed to testify in a murder trial, she discovers that a key piece of evidence has been stolen; Frankie decides to learn some magic tricks to impress Nina.


40:00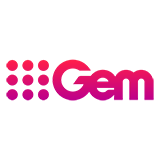 Jane goes undercover in a county jail to draw out a killer who committed a brutal murder.