Road Open
Catch up on Road Open and watch online. Find the latest episodes of Road Open, broadcast by NITV.
2017
08:02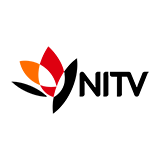 Expired 4.0 13 x
John Pujajangka-Piyirn School is situated in the Mulan Aboriginal Community, approximately 300km south of Halls Creek. Gregory Salt Lake and the Canning Stock Route are nearby.
08:06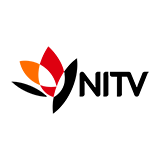 Expired 3.0 10 x
Season 1 Episode 1 - Djarindjin Lombadina of Road Open was broadcast by NITV on Sunday 15 January 2017 at 3:30.
2016
08:05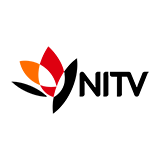 Expired 4.0 15 x
A short documentary that explores the culture and history in the Indigenous community of Warmun in the Kimberley region of Western Australia.