Rosie Batty's One Plus One
Rosie Batty's One Plus One catch up
Rosie Batty's One Plus One is an Australian long-form interview program created for television and broadcast on the ABC News Channel. Each episode of the program covers the life and career of one prominent individual, often a person who unexpectedly found himself or herself in a position of inspiration to others. The program was nominated for an AACTA Award in the category Best Factual Entertainment Program in 2021. The format of Rosie Batty's One Plus One has changed over the years, with the original program being hosted by Sydney-based writer and journalist Jane Hutcheon (Lost in Shanghai, Rebel Talk). From 2020 onwards, the program brought in a rotation of prominent Australians as hosts, including journalist Barrie Cassidy, Paralympian Kurt Fearnley, and since 2022, English-born Australian domestic violence campaigner and 2015 Australian of the Year Rosie Batty, who tragically rose to prominence in 2014 after her 11-year-old son was murdered by his father.
Season 2022

30:00

Frances Rings is about to take the reins at Bangarra, Australia's leading Indigenous dance company. The choreographer tells Rosie Batty about family, connecting with culture and the pressures and opportunities of leadership.


29:00

Comedian Hannah Gadsby was already a success in the stand-up world when her special Nanette catapulted her to global stardom. She talks to Rosie Batty about fame, growing up in Tasmania, and finding her place in the world.

30:00

Dr Richard 'Harry' Harris became a hero after helping to save a boys soccer team trapped in a flooded cave in Thailand. The anaesthetist talks to Rosie Batty about being Australian of the Year, and the attention that follows.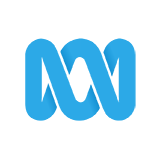 30:00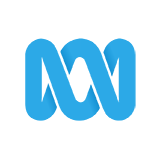 Russell Vickery came out in his late 40s and later became trapped in an abusive relationship with another man. He talks to Rosie Batty about the stigma around same-sex domestic violence, and using art for advocacy.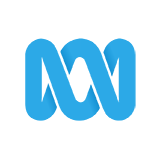 30:00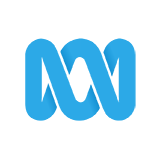 Children across the country learnt how to cook thanks to Stephanie Alexander's school gardens. The 'accidental chef' gives Rosie Batty tips in the kitchen and reveals the challenges of running a successful business.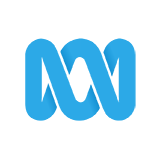 30:00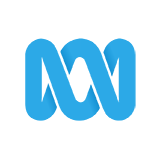 Amani Haydar was pregnant with her first child when her father murdered her mother. The lawyer turned artist and author talks to Rosie Batty about rewriting her family story and the healing power of creativity.

29:00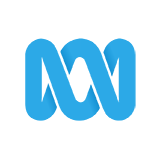 Di Morrissey is one of Australia's bestselling authors. After decades living abroad she has returned to country NSW and is determined to give her community a voice. Di tells Rosie Batty she is far from slowing down. (Final)

30:00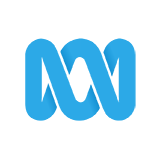 Walter Mikac became a vocal advocate for gun control after his wife and children were killed in the Port Arthur massacre. He talks to Rosie Batty about the nature of grief, and finding a way forward.