Round The Twist
Strange things happen when Tony Twist and his children, Pete, Linda and Bronson, discover that the old lighthouse they live in is haunted. Their twisted adventures include monsters, werewolves and human ice-cream machines.
July 2015
24:14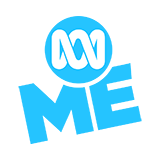 Expired 3.0 304 x
When the TV takes control of the remote control, the Twist kids find themselves behaving like their favourite TV stars.
24:57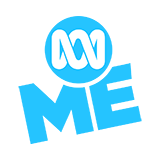 Expired 3.0 364 x
When Count Dracumite, a circus flea, escapes from a visiting circus and bites Pete, he is turned into a werewolf after dark. He falls in love with an Alsatian dog and is looking forward to being a werewolf for the rest of his life.
23:27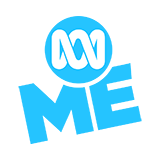 Expired 3.0 553 x
When Linda discovers an atomiser with magic qualities that makes her invisible, she uses it to help Pete when he is selected to ride a horse in a re enactment of a local historical event.
June 2015
24:28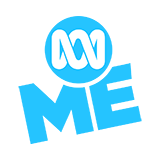 Expired 3.0 220 x
When Bronson avoids doing his cleaning duties around the lighthouse, little does he know that there is a lint monster under the bed that is swelling up with all the dust, grime and smelly socks from around the lighthouse.
24:51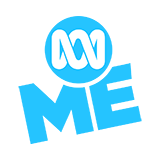 Expired 3.0 202 x
The centrepiece of the bicentenary of Port Niranda celebrations is a play but the ghosts of the theatrical performers, the Von Clapps, put on an incredible show that is truly out of this world!
24:13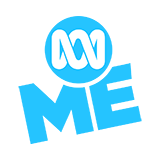 Expired 3.0 213 x
When Gribbs gets his hands on the Viking Book Of Love and reads the final poem he unleashes a curse that turns Fay into a frog and sends everyone except the kids to the 8th century.
25:26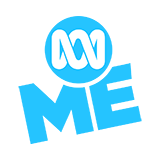 Expired 3.0 161 x
No one ever tells Bronson anything. If only the walls could talk he wishes. Suddenly everything talks to him. This gives him the chance to try and get the Viking Book Of Love back from Snapper.
25:10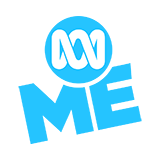 Expired 3.0 263 x
When Linda is sacked from Mr Gribble's ice cream parlour, she finds work with Paulo the master ice-cream maker. She soon discovers the mystery behind Paulo's famous ice cream.
25:25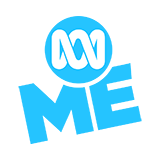 Expired 3.0 207 x
When Port Niranda is in the grip of a drought days before the annual flower show, Pete meets a mysterious rain maker who promises to bring rain as long as he can find tears of innocence. CAST: Ebonnie Masini
25:01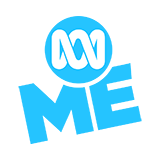 Expired 3.0 380 x
Linda's old Veronique doll comes back to haunt her. It won't leave her alone, neither will Gribbs who has heard Linda read from the Viking Book of Love and is acting really weird. CAST: Ebonnie Masini