Roy
Catch up TV on Roy. Watch the latest and all other episodes of Roy now online, broadcasted on ABC3. Catch up on your favorite ABC3 TV show: Roy. Replay tv on its best! Roy O'Brien lives in an ordinary house on an ordinary street and inside he feels just like an ordinary kid... the trouble is he doesn't look like one - Roy is an 11-year-old cartoon boy growing up in the real world!
April 2018
29:00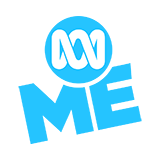 3.0 6 x
Roy feels like the luckiest kid in the world when he wins a dinner date with Hollywood Vampire actor, Zach Morgan. Everyone in school starts bribing Roy to win the prize of being his plus one guest but who will he choose?
28:00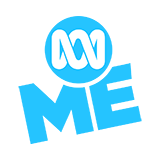 3.0 18 x
When Roy's Dad comes to help out at the school, Roy finds he's embarrassed by almost everything his father does. These are not your average blushing moments either. These are full--blown fire and flood hazard blush attacks.
28:00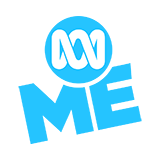 3.0 15 x
A face-painting incident turns Roy into a gorilla. Gorilla Roy chases Deco through Sandyford causing chaos. How will the gang get Roy back to normal and can Roy manage to escape expulsion from Sandyford Progressive Learning?
27:00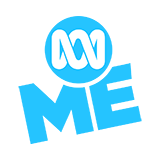 3.0 32 x
Bill & Maura are going to a wedding & Becky is left in charge of Roy. However, when Becky decides to have an impromptu party, chaos ensues when gate crashers try to ruin their home! Can Roy save Becky & the O'Brien house?
29:00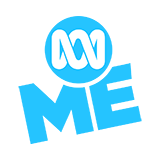 3.0 57 x
The gang are amazed when Niall draws a picture of Mr Hammond on Roy, and the drawing comes to life! However what happens when Cartoon Hammond starts to fade?
27:00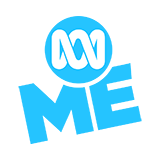 3.0 2 x
Roy's status as the youngest of the family is under threat when he is told that Maura is having a new baby. His fear & jealousy of the new arrival causes him to regress, he wakes to find himself trapped in the body of a baby.
29:00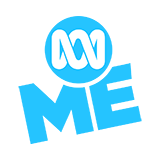 3.0 15 x
When Roy believes Miss Jervis is leaving the school because she is heartbroken, he decides to play Cupid and set her up with Mr Lucey? Will love conquer all and will Roy get his favourite teacher to stay?
28:00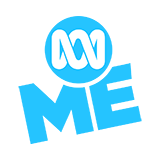 3.0 10 x
Roy gets a cold from one of Deco's pranks but gets revenge when he sneezes on Deco and infects him with bubble-itis! This illness means every thought Deco has is visible to all around him in cartoon bubble form.
29:00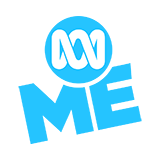 3.0 34 x
Between homework and chores, there just isn't enough Roy to go around, until Roy brings his photocopied double to life!
28:00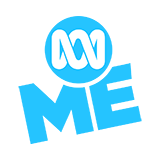 3.0 43 x
When Roy accidentally falls into a film projector, Roy and Mr Hammond swap bodies. Mr Hammond experiences life through Roy's eyes and Roy discovers life as Mr Hammond.