Sally Bollywood
Catch up TV on Sally Bollywood. Watch the latest and all other episodes of Sally Bollywood now online, broadcasted on ABC3. Catch up on your favorite ABC3 TV show: Sally Bollywood. Replay tv on its best! It is nearly Christmas and Mrs Apu is worried that she hasn't seen her friend for several days. When Sally and Doowee arrive at the old man's house, they find him upset because somebody has stolen his Father Christmas suit.
June 2019
11:00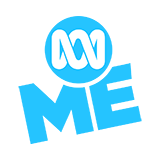 3.0 0 x
When Doowee's father is accused of sabotaging a movie that he is working on, he asks the SBI to find the real culprit. Sally and Doowee get roles as extras on the movie, to keep an eye on things.
11:00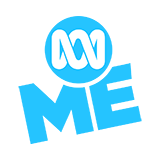 3.0 0 x
Sally is asked by a girl, Rebecca, to investigate her best friend, Darshie. Rebecca believes Darshie has found another best friend and wants Sally to find the truth.
May 2019
12:00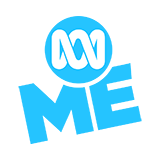 3.0 4 x
At a school flea market, someone steals a prized comic book and runs off with it. Sally and Doowee chase after the thief, who tosses the comic and gets away.
12:00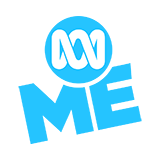 3.0 0 x
Things keep going wrong at the Fuzzy Frogs' performances. Somebody is clearly sabotaging the young band, so they hire the SBI to investigate.
April 2019
12:00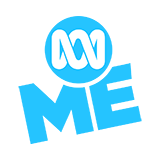 4.0 0 x
There's a fund raising event in the park, and Sally and Doowee are helping out by selling cakes. When a nearby stall is robbed, the sleuths are on hand to investigate.
12:00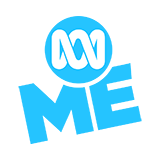 3.0 0 x
Scandal at the school canteen. Someone has stolen all the potatoes. The students, who are desperate for their daily supply of potato cakes, demand that the SBI investigate this heinous crime.
12:00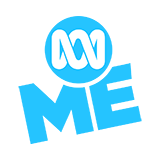 3.0 1 x
It is the day of the school's multi-sports competition. Sally is getting ready for the comp when she gets a call from a panic-stricken client demanding an urgent investigation.
11:00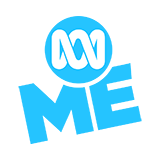 3.0 0 x
It's Sally's birthday and Doowee acts as if he has forgotten. Then when they arrive home from school, they discover what seems to be a crime scene in the kitchen, and a silver teapot is missing.
12:00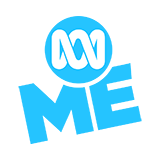 3.0 0 x
Animals start mysteriously disappearing from the school - first, the biology class toad, then Devindra's pet rabbit and finally the cook's chicken.
12:00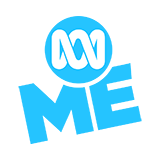 3.0 0 x
The SBI are approached by Stanley who says he wants to do a documentary about the detective agency. Sally is reluctant, because she thinks a film crew will be a distraction - besides, they don't have a case on at the moment.