Sally Bollywood
Catch up TV on Sally Bollywood. Watch the latest and all other episodes of Sally Bollywood now online, broadcasted on ABC3. Catch up on your favorite ABC3 TV show: Sally Bollywood. Replay tv on its best! It is nearly Christmas and Mrs Apu is worried that she hasn't seen her friend for several days. When Sally and Doowee arrive at the old man's house, they find him upset because somebody has stolen his Father Christmas suit.
September 2020

11:00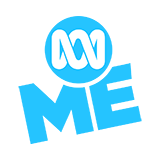 3.0 5 x
Sally's pen pal, Anna, is staying at the Bollywoods, so when Sally has a case to investigate at school (someone's shampoo is stolen), she is keen to have Anna go along with her.

11:00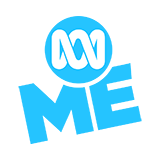 3.0 1 x
Sally is holding a sleepover for a few friends - Betty, Emma and Rebecca - but not Doowee. He is upset that he's not welcome - he and Sally usually do everything together - but Sally explains the party is for girls only.

11:00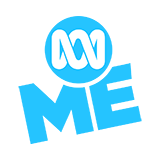 3.0 0 x
A champion swimmer, Jessica, has her swimming gear stolen an hour before an important swimming championship. Meanwhile, Sally is about to go to an art exhibition by a mysterious artist, called Miss Mystery.
August 2020

11:00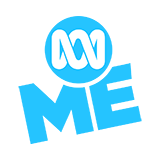 3.0 4 x
When Doowee's father is accused of sabotaging a movie that he's working on, he asks the SBI to find the real culprit. Sally and Doowee get roles as extras on the movie to keep an eye on things.

11:00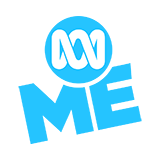 3.0 1 x
Sally is asked by a girl, Rebecca, to investigate her best friend, Darshie. Rebecca believes Darshie has found another best friend and wants Sally to find the truth.

11:00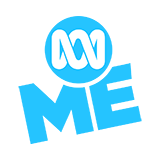 3.0 0 x
When a series of minor crimes take place around the school, Sally and Doowee soon catch the culprit, Sacha, a normally quiet, inoffensive boy. After committing another crime, Sacha gets put on lunchtime detention.

12:00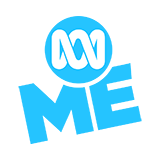 3.0 0 x
The Principal is distressed that his pet parrot has got away and has escaped of its own accord, but Sally and Doowee discover that the bird's cage has been forced open.

12:00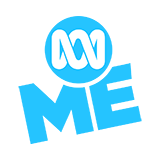 3.0 1 x
Sally and Doowee go with a few other students on an overnight school camping trip led by the sports teacher Mr Jerome and experience a disturbing Extra Terrestrial phenomenon.

11:00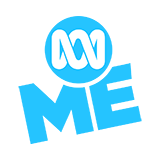 4.0 10 x
Someone is sabotaging the sporting clubs at Sally's school: stealing the soccer balls, the badminton racquets and volleyball equipment. Sally and Doowee investigate.

11:00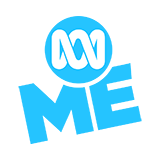 3.0 1 x
An extremely popular singing star, Melody M, tells the SBI that someone is sabotaging her act. Melody confesses that she can't sing very well and so she uses an electronic auto-tune device that makes her singing better.