Sally Bollywood
Catch up TV on Sally Bollywood. Watch the latest and all other episodes of Sally Bollywood now online, broadcast on ABC3. Catch up on your favorite ABC3 TV show: Sally Bollywood. Replay tv on its best! It is nearly Christmas and Mrs Apu is worried that she hasn't seen her friend for several days. When Sally and Doowee arrive at the old man's house, they find him upset because somebody has stolen his Father Christmas suit.
Season 2

13:00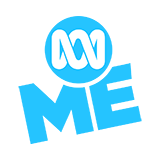 A series of seemingly random thefts have taken place at various sites around town. Sally can't investigate the crimes because she is busy choreographing a student flash mob that is soon to take place.

13:00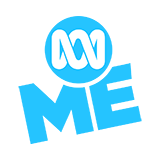 Alice is looking after a neighbour's pet rabbit while they are away. When she leaves it alone in her backyard for a moment, the pet goes missing - and a skateboard is stolen too!

12:00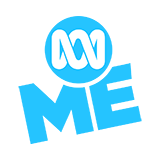 Sally and Doowee have two cases to investigate: Cindy's necklace was stolen from her school locker; and Melvin's watch was taken from his locker. The SBI assume thefts are related.

13:00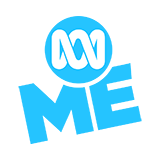 The school is being invaded by a series of bad smells, leading up to the visit of the school inspector, so Sally and Doowee investigate. Using his spectro goggles, Doowee concludes that the smell could be anything.

13:00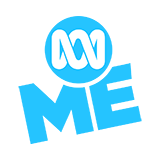 Blake tells the SBI his model plane has been stolen. Sally agrees to take the case, but Blake says there's a twist - the plane was stolen by a ghost in a haunted house! At school, Blake gains a lot of admirers.

12:00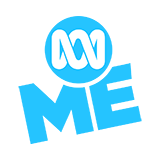 Sally and Doowee are working at a fun park and discover someone is stealing the prizes that kids are winning in sideshow alley - a range of collectable stuffed, colourful sheep. Sally and Doowee realise a pattern is emerging.

13:00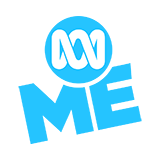 Julie goes to the SBI for help - someone has stolen ten thousand dollars from her! Sally and Doowee are astounded, until Julie explains that it is virtual currency that only exists on a cyber-pets website.

11:00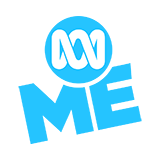 Sally and Doowee come across an old scrap of paper that seems to indicate the whereabouts of treasure on an island.

12:00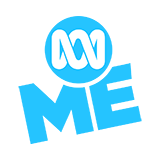 Animals start mysteriously disappearing from the school - first, the biology class toad, then Devindra's pet rabbit and finally the cook's chicken.

11:00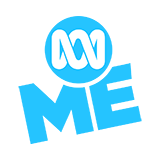 The SBI are approached by Stanley who says he wants to do a documentary about the detective agency. Sally is reluctant, because she thinks a film crew will be a distraction - besides, they don't have a case on at the moment.