Sally Bollywood
Catch up TV on Sally Bollywood. Watch the latest and all other episodes of Sally Bollywood now online, broadcasted on ABC3. Catch up on your favorite ABC3 TV show: Sally Bollywood. Replay tv on its best! It is nearly Christmas and Mrs Apu is worried that she hasn't seen her friend for several days. When Sally and Doowee arrive at the old man's house, they find him upset because somebody has stolen his Father Christmas suit.
July 2019
12:00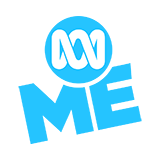 3.0 1 x
Rebecca, the president of the school gardening club, asks the SBI to investigate an important theft: someone is stealing her compost! It's an unusual case, but the SBI sets out to investigate.
12:00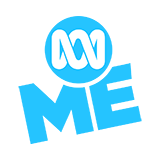 3.0 1 x
A girl, Luna, dressed as a sorceress, casts a spell on a girl called Svetlana. Next day, Svetlana's hair suddenly turns green! The SBI investigates and discovers that Luna has several clients as a sorceress.
11:00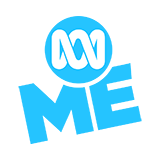 3.0 0 x
A temporary science teacher at school is very popular with the kids, because she is young, friendly and can relate to the students on their own level. But suddenly things start going wrong for her.
11:00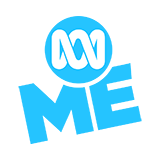 3.0 1 x
Devindra, a boy magician, makes Stan the goth's pet rat disappear, but can't make it reappear! Stan asks the SBI to investigate and they draw up a list of possibilities.
11:00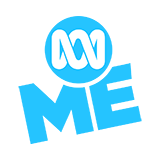 3.0 0 x
The winner of the school maths competition is a new girl, Angela, who is expected to represent the school in the city-wide Maths Olympics. But when Angela goes to claim her prize, she says she won't compete.
12:00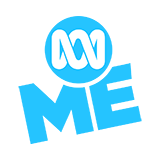 3.0 0 x
Sally, Doowee and the other kids from their class are on another excursion to the museum - this time to see a skeleton of an Allosaurus.
11:00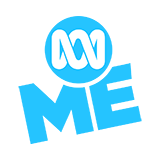 3.0 2 x
Devindra asks the SBI to investigate a race that he is in, because he thinks his main rival, Ethan, is cheating.
June 2019
12:00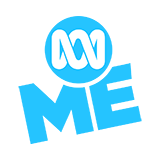 3.0 0 x
Sally receives an anonymous note saying the Principal will lose his voice. A number of other harmless crimes occur - all with warning letters telling Sally they're about to happen and Sally has to find out who is the culprit.
12:00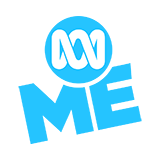 3.0 1 x
The school bell is going crazy, not ringing for some classes and too often for others. The kids love it - except for the Principal's son, who's concerned it's driving his father crazy and asks Sally & Doowee to investigate.
12:00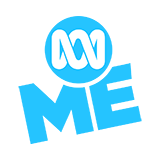 3.0 0 x
Someone is sabotaging the contestants of a local beauty contest, & one of them asks Sally to investigate. However, there's a catch- the only way Sally can enter the TV studio where the contest is being held is as a contestant