Sarah & Duck
Catch up TV on Sarah & Duck. Watch the latest and all other episodes of Sarah & Duck now online, broadcast on ABC4 Kids. Catch up on your favorite ABC4 Kids TV show: Sarah & Duck. Replay tv on its best! Inspired by a nature documentary, Sarah and Duck attempt to take photographs of birds.
Season 3

09:00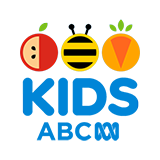 Mars tries to fill in for a missing Moon, but needs a little coaching from Sarah and Duck.

10:00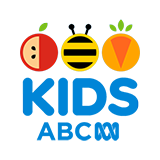 Sarah and Duck bump into Flamingo and John at the dance arcade.

09:00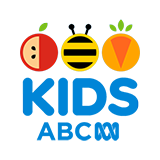 Sarah's hat goes on an adventure without her, on top of a balloon.

10:00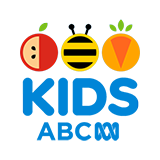 Cake decides to teach Sarah and Duck how to decorate with icing!

10:00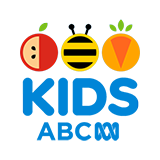 After a night of strong rain, the Shallots set sail on a seafaring adventure.

10:00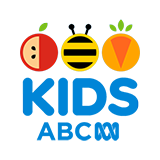 Sarah and Duck go to the aquarium to track down a waving fish.

13:00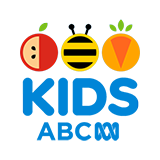 When Sarah and Duck's favourite bench is in use, the pair find other things to do in the park.

13:00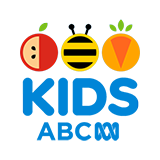 Rainbow gets to experience the night for the first time.

10:00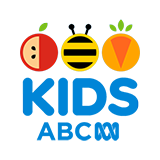 Sarah and Duck help Bread Man and Cake bake some very unique bread for Flamingo and John.

10:00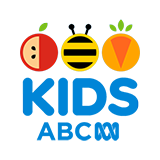 Scarf Lady's poetry records inspire a snowy train ride to the mountains.