Sarah & Duck
Catch up TV on Sarah & Duck. Watch the latest and all other episodes of Sarah & Duck now online, broadcast on ABC4 Kids. Catch up on your favorite ABC4 Kids TV show: Sarah & Duck. Replay tv on its best! Inspired by a nature documentary, Sarah and Duck attempt to take photographs of birds.
Season 3

07:00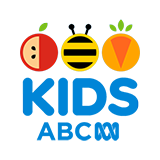 After a night of strong rain, the Shallots set sail on a seafaring adventure.

08:00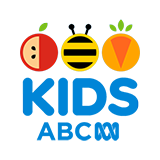 Sarah and Duck go to the aquarium to track down a waving fish.

07:00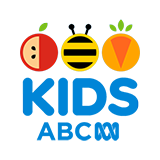 When Sarah & Duck's favourite bench is in use, the pair find other things to do in the park.

07:00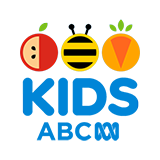 Rainbow gets to experience the night for the first time.

07:00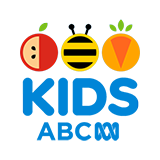 Sarah and Duck help Bread Man and Cake bake some very unique bread for Flamingo and John.

07:00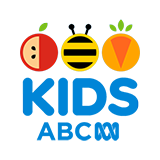 Scarf Lady's poetry records inspire a snowy train ride to the mountains.

08:00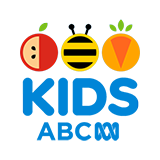 Duck keeps oversleeping, so Sarah decides he needs his own alarm clock.

07:00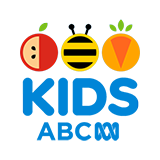 Sarah, Duck and Flamingo arrange a nautical surprise for John's birthday.
Season 2

07:00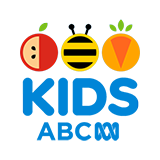 Scooter Boy gets his confidence knocked after a small accident, so Sarah and Duck help him to get it back.

08:00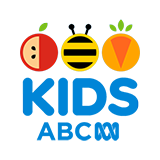 The Librarian has lost his big reference book and Sarah thinks her toy periscope might help with the search.