Sea Princesses
Catch up TV on Sea Princesses. Watch the latest and all other episodes of Sea Princesses now online, broadcasted on ABC3. Catch up on your favorite ABC3 TV show: Sea Princesses. Replay tv on its best! The Sea Princesses are having to go the long way to school to avoid two very grumpy turtles. Tubarina decides that she will bring the two turtles together, because they're probably just lonely.
September 2016
16:00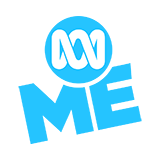 4.3 176 x
Polvina is doing the boys' homework again and Ester and Tubarina have had enough. They're going to help Polvina be bad instead of good for a change.
15:00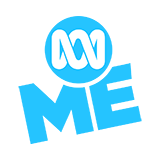 3.0 65 x
It's Salacia Day and every year Ester's grandmother knits her an embarrassing red beanie, which she loses so she can wear something much cooler. This year, she replaces it with a headband, just as her grandmother appears.
13:00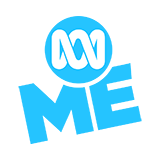 3.0 50 x
The three princes have started a band so they can enter the 'Battle of the Bands' competition. Tubarina, Polvina and Ester decide they'll start a flute-playing band, and beat them. But who will win the 'Battle of the Bands'?
June 2016
12:00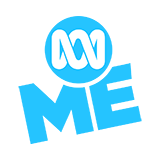 3.5 78 x
When Ester sees a ship crash onto some rocks she has to quickly work out how to prevent all the oil from spilling out and destroying Salacia.
12:00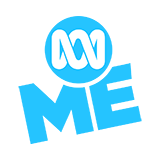 4.0 120 x
Tubarina and Ester compete to see who can make the best seaweed slice for the school fete.
12:00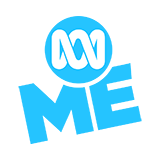 2.7 166 x
Marcello wants to have the biggest muscles ever - and then wakes to find his dream has turned into a living nightmare.
12:00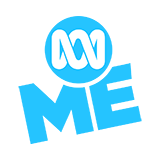 2.7 223 x
Tubarina wants a surprise party for her birthday and pleads with Polvina and Ester to organise one. The two friends prepare the food and decorations and get everything ready for the big event. But they've forgotten something.
12:00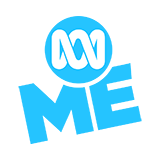 3.0 67 x
Polvina, Tubarina and Ester follow a bale of turtles on their way to the beach to lay eggs. Polvina gets in the way of one and is bitten on the hand. It hurts - and Polvina is spooked by every creature she sees from then on.
12:00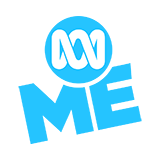 3.0 67 x
Ester really wants a skin picture because it's such a cool and fashionable thing. Her parents tell her she can't have it but she wont be deterred. When Vivi tells her she can give her a skin picture, Ester jumps at the chance
12:00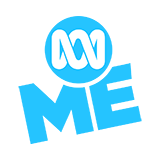 3.0 61 x
When Tubarina rescues a small, scared shark she takes it back to the Shark Palace. Nip is a very nervous shark, and doesn't want to be touched. Tubarina wants him to be happy and asks the Shark King for advice.