Shaun Micallef's MAD AS HELL
Catch up TV on Shaun Micallef's MAD AS HELL. Watch the latest and all other episodes of Shaun Micallef's MAD AS HELL now online, broadcast on ABC1. Catch up on your favorite ABC1 TV show: Shaun Micallef's MAD AS HELL. Replay tv on its best! New Government. Same show. Shaun Micallef returns for a third series and he's still MAD AS HELL. #madashelltv
Season 13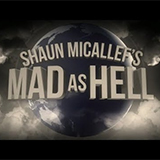 29:00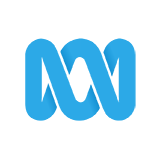 Tosh emulates his hero, Charles Lindbergh, by building and flying his own airplane. Things don't turn out the way anyone thought when he turns into a werewolf.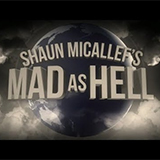 29:00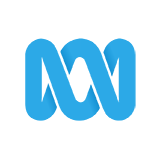 Francis' car beats Christie's horse-drawn wagon at poker. Christie uses a balloon to make herself 'light on her feet' but comes undone after crashing in Lakehurst, New Jersey.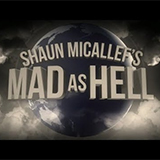 29:00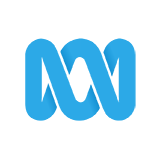 Tosh is an Argentinian gaucho who rides Stephen instead of a horse. Francis abducts Stephen in a flying saucer. Tosh confronts Francis in a fencing dispute.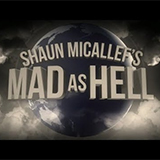 30:00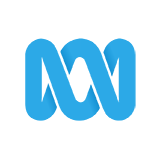 Shaun Micallef works aboard a riverboat with Francis transporting livestock to the Middle East. Along the way the two play 'Turkey in the Straw' with a goat.
Season 12

30:00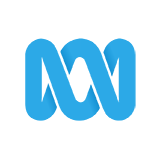 Mr Ed escapes a knackery, steals a car and heads back to L.A. where his owner Wilbur Post (Deb Mailman) has been arrested by the NSW police for allegedly forging documents and giving them to Angus Taylor. (Final)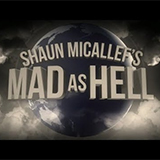 29:00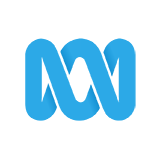 El Greco Tunis and his family must face Myles Vandertooth's younger brother Yakov (Asher Keddie), a deadly assassin with a tooth of gold, who is working with their old enemy Randy Sputum (Gabourey Sidibe).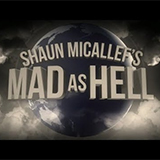 30:00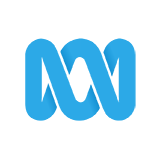 Cyberterrorist, Christabella Plumb (Julia Morris' aunt) coerces El Greco Tunis into working for her and turns him against his team, forcing them to find El Greco and take down Plumb.

30:00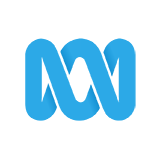 Myles Vandertooth (Lachy Hume), a rogue special forces assassin seeking to avenge his comatose younger brother's low ATAR score, puts the team of El Greco Tunis and Thadias Boweavil in danger once again.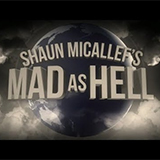 30:00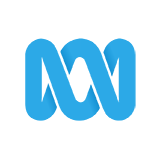 El Greco Tunis is offered amnesty for their crimes by Lucy Nostrils in exchange for taking down an organization led by Giselle Prong (Maggie Q), one member of which is Tunis' former lawyer Bazza McUnderfleagle (Helen Mirren).

30:00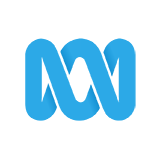 El Greco Tunis, Thadias Boweavil and Simon Package (Prince) plan to steal $500 billion from corrupt businessman Toni Mxyzptlk (Idris Elba) while being pursued by AFP Commissioner Lucky Nostrils (Russell Crowe).