Shaun Micallef's MAD AS HELL
Shaun Micallef's MAD AS HELL catch up
Catch up TV on Shaun Micallef's MAD AS HELL. Watch the latest and all other episodes of Shaun Micallef's MAD AS HELL now online, broadcast on ABC1. Catch up on your favorite ABC1 TV show: Shaun Micallef's MAD AS HELL. Replay tv on its best! New Government. Same show. Shaun Micallef returns for a third series and he's still MAD AS HELL. #madashelltv
Season 15

31:00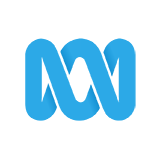 After 15 seasons over 10 years, the final episode with self-indulgent back patting, clips of so-called 'classic' moments and a tearful farewell song that undoes any vestige of its reputation as a comedy show. (Final)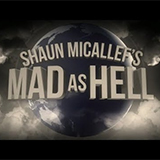 30:00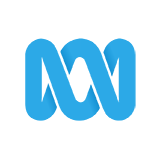 A group of space hippies is going to destroy the planet. The Mad as Hell team let them.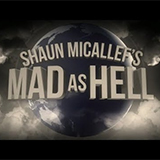 31:00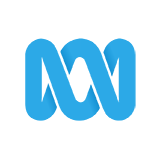 Accidentally landing on a undiscovered planet, Francis, Emily and the Robot (Shaun Micallef) find the ABC is now an archaeological site and that they are in the future.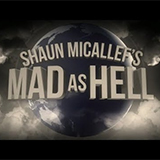 31:00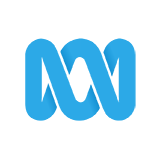 The Mad as Hell team take a boy home to his planet and come across a space lighthouse. The boy gets angry when they tell him they don't have enough fuel to get him home. They apologise and leave.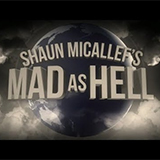 30:00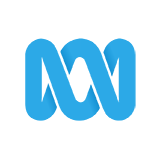 Using an alien machine Christie Whelan Browne creates an army of cyborgs to conquer the universe.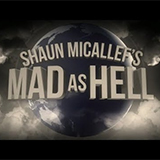 32:00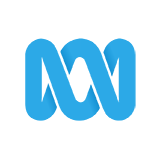 On a planet where a primitive people are ruled by a computer, Tosh Greenslade goes against character and saves Stephen Hall's life.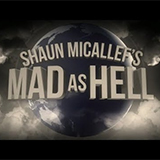 30:00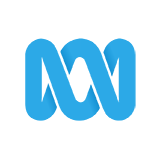 After killing a hostile alien, Emily Taheny comes across a Wil Anderson in the ABC cafeteria who explains the murdered creature was his agent.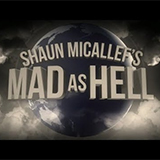 31:00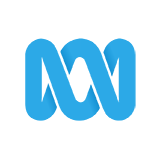 A spaceship requests medical help for their computer and Francis Greenslade has to perform brain surgery on it.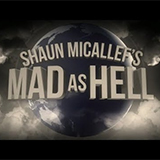 32:00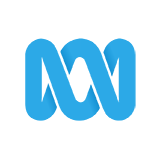 Passing through a time warp, the Mad as Hell team return to Earth in the year 1996. They are mistaken as cast of Good News Week and are offered a contract with Channel 10.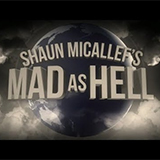 32:00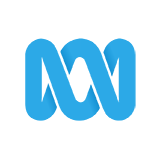 The Mad as Hell team leave their planet to escape a collision with a comet and find a ship full of frozen convicts.