Shaun Micallef's MAD AS HELL
Catch up TV on Shaun Micallef's MAD AS HELL. Watch the latest and all other episodes of Shaun Micallef's MAD AS HELL now online, broadcasted on ABC1. Catch up on your favorite ABC1 TV show: Shaun Micallef's MAD AS HELL. Replay tv on its best! New Government. Same show. Shaun Micallef returns for a third series and he's still MAD AS HELL. #madashelltv
September 2020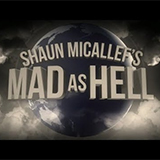 29:00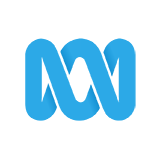 4.0 1 x
El Greco Tunis and his family must face Myles Vandertooth's younger brother Yakov (Asher Keddie), a deadly assassin with a tooth of gold, who is working with their old enemy Randy Sputum (Gabourey Sidibe).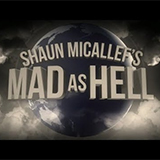 30:00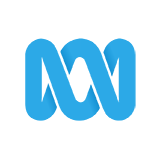 4.0 3 x
Cyberterrorist, Christabella Plumb (Julia Morris' aunt) coerces El Greco Tunis into working for her and turns him against his team, forcing them to find El Greco and take down Plumb.

30:00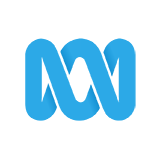 4.0 9 x
Myles Vandertooth (Lachy Hume), a rogue special forces assassin seeking to avenge his comatose younger brother's low ATAR score, puts the team of El Greco Tunis and Thadias Boweavil in danger once again.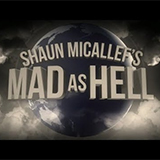 30:00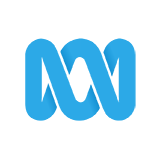 3.0 3 x
El Greco Tunis is offered amnesty for their crimes by Lucy Nostrils in exchange for taking down an organization led by Giselle Prong (Maggie Q), one member of which is Tunis' former lawyer Bazza McUnderfleagle (Helen Mirren).

30:00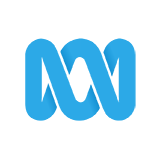 3.0 1 x
El Greco Tunis, Thadias Boweavil and Simon Package (Prince) plan to steal $500 billion from corrupt businessman Toni Mxyzptlk (Idris Elba) while being pursued by AFP Commissioner Lucky Nostrils (Russell Crowe).
August 2020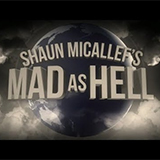 30:00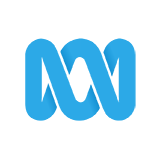 3.0 4 x
ASIO operative Thadias Boweavil and El Greco Tunis are forced to work together to avenge the murder of Tunis' ex-mother Sacha Milk-Green (Vivian Leigh) and apprehend drug lord Bobby Cattermole (Carmen Electra).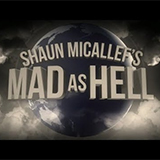 30:00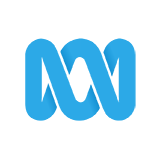 4.0 10 x
High school car enthusiast Frug Sajak (Shaun Micallef) is sent to live in Adelaide with his turtle, only to find solace in the city's beautiful treatment works at Bolivar.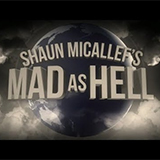 30:00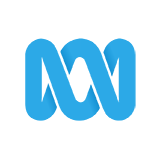 3.0 4 x
Thadias Boweavil & El Greco Tunis (Stephen Hall) go undercover for the Australian Border Force to bring down drug lord Ezekial Panatone (Christie Whelan Browne) in exchange for erasing their criminal records.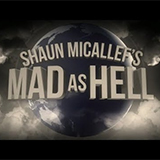 30:00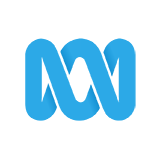 4.0 11 x
Lucius Carpenter leaves for Alaska during the gold rush but is buried in a glacial avalanche. After 67 years he is thawed out and returns to the home of his now-elderly son, Edwin, a land developer in California.
June 2020

31:00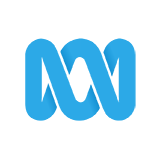 4.0 5 x
The citizens of Mayberry are suspicious of a young stranger (Peter Dutton) who seems to know everything about them. When his goons start smashing windows and arresting people, they rise up and vent their anger online.