Shaun Micallef's MAD AS HELL
Catch up TV on Shaun Micallef's MAD AS HELL. Watch the latest and all other episodes of Shaun Micallef's MAD AS HELL now online, broadcasted on ABC1. Catch up on your favorite ABC1 TV show: Shaun Micallef's MAD AS HELL. Replay tv on its best! New Government. Same show. Shaun Micallef returns for a third series and he's still MAD AS HELL. #madashelltv
July 2019
30:00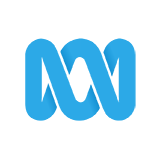 3.0 1 x
After being hit on the head with a bottle of car polish, Fred contracts amnesia and becomes an Englishman named 'Frederick'. Meanwhile, Wilma develops feeling for Furio.
30:00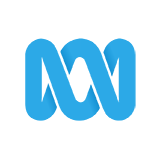 4.0 2 x
An 'associate' of Fred's gets Barney a job in 'waste management'. Barney's first assignment is to kill Fred, instead Barney pays off Fred's debt to Heche with his pay cheque and Fred moves to Miami under a different name.
30:00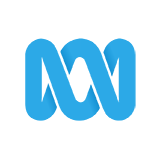 3.0 0 x
Fred and Barney build a joint swimming pool, leading to fights before Fred's surprise birthday party. This saddens Fred and he is prescribed anti-depressants by Dr Melfi. Barney gets revenge by filling the pool with jelly.
June 2019
29:00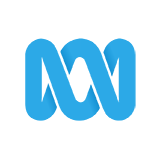 3.0 5 x
Believing he's made Wilma disappear by magic, Fred is arrested and tried for witchcraft. Under torture, he confesses but Barney turns up moments before the burning and points out that Christianity doesn't yet exist.
April 2019
28:00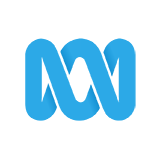 4.0 3 x
In a glittering cavalcade of Busby Berkley style production numbers, Shaun and the gang pay tribute to the music of Peter Andre. With special guest Eddie Obeid. (Season Final)
31:00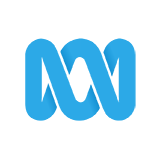 4.0 0 x
A car that talks gets laryngitis and learns what it's like to be a normal car. Stars Meryl Streep, Jo Silvagni.
31:00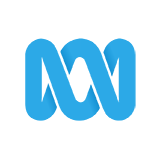 4.0 1 x
When a man wakes up in the morning it starts a chain of events that leads to him going back to sleep at the end of the day. Stars Shane Crawford.
31:00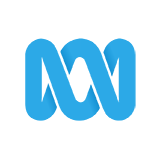 4.0 0 x
A decaf soy latte with magical powers costs only fifty cents more than a regular one. Directed by James Cameron.
29:00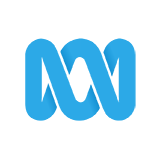 4.0 0 x
A documentary on 90-year-old Dagwood dog virtuoso Wayne Blacka (Francis Greenslade) and his relationship with his son and eventual heir, Bartholomew (also Francis Greenslade, but in a different wig).
March 2019
32:00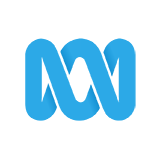 3.0 0 x
An unhappily married ironmonger suspects his deceased postman has returned from the dead. However, after a quick phone call to the PMG, he learns he is mistaken.