Shaun Micallef's MAD AS HELL
Catch up TV on Shaun Micallef's MAD AS HELL. Watch the latest and all other episodes of Shaun Micallef's MAD AS HELL now online, broadcasted on ABC1. Catch up on your favorite ABC1 TV show: Shaun Micallef's MAD AS HELL. Replay tv on its best! New Government. Same show. Shaun Micallef returns for a third series and he's still MAD AS HELL. #madashelltv
September 2019
30:00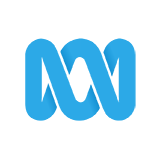 4.0 0 x
While trying to show off Fred hypnotises Barney into thinking that he is Pussy, but can't reverse the trick. Barney lives out the rest of his life wearing a wire and squealing to the FBI. (Season Final)
30:00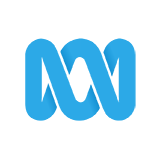 4.0 4 x
Fred convinces Wilma and the Rubbles to spend their vacation in the mountains, digging up and re-burying old bodies where the cops can't find them. Fred and Barney fight while playing Monopoly and AJ flunks out of Rutgers.
29:00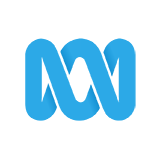 4.0 1 x
When Fred discovers a bag containing 86 large, he thinks he's rich but the money belongs to Johnny Sack. Wilma and Betty force Fred and Barney to return the money and unwittingly set up a series of gangland slayings.
August 2019
30:00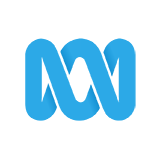 4.0 2 x
Fed up with their jobs, Fred and Barney plan to open a strip club. Fred has to deal with a suspicious Wilma, who wants to know why young women keep calling him and what the messages regarding two tons of cocaine mean.
30:00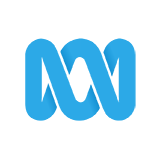 3.0 3 x
Fred and Barney hide their sweepstakes ticket in the lining of an old coat, which Betty gives to a passing hobo. Meanwhile, Wilma and Betty have their own ticket stashed away at the Rubbles' house but it's raided by the Feds.
30:00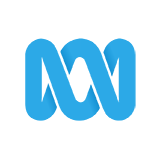 4.0 3 x
Wilma and Betty win a trip to Hollyrock. Finding themselves lonely and bored, Fred and Barney take vacations from work and follow them out. When Wilma is 'discovered', Fred arranges for the head of the studio to be 'whacked'.
30:00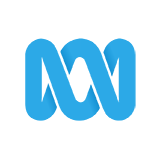 4.0 1 x
Barney buys Betty an expensive ring, which he gives to Fred for safe-keeping but Wilma discovers it and assumes it's for her. Fred buys a second ring but doesn't have the cash, so he borrows from a loan shark in Philly.
July 2019
30:00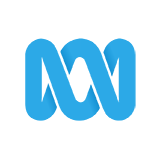 3.0 1 x
Fred and Barney have to babysit and miss out seeing a wrestling match. After a blackout at the arena, they take the kids to Joe Pantoliano's house to watch the fight on TV. Joe tells them he's an actor, not a character.
30:00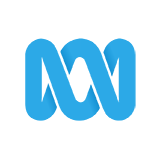 4.0 1 x
A Hollyrock film company comes to town to film 'Cleaver', and gullible Fred is enlisted as stand-in for star Billy Baldwin. When Fred sees the final cut he is annoyed at how he has been portrayed and he confronts Christopher.
30:00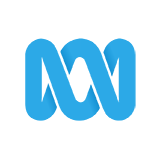 3.0 4 x
After being hit on the head with a bottle of car polish, Fred contracts amnesia and becomes an Englishman named 'Frederick'. Meanwhile, Wilma develops feeling for Furio.