Shaun The Sheep
Shaun the Sheep is a British animated series written for television and part of the famous Wallace and Gromit franchise. It is about Shaun, a sheep that appeared in various Wallace and Gromit adventures, such as Wallace and Gromit's Cracking Contraptions, and the adventures he has on the small farm where he lives with his flock. Shaun the Sheep proved to be a successful television show and was followed up by various films, and short films, including the Shaun the Sheep Movie for theatres and the 30-minutes Shaun the Sheep: The Farmer's Llamas 2015 Christ,as special. The show, being a spin-off itself, also inspired its own spin-off called Timmy Time, about the adventures of Shaun's younger cousin Timmy.
November 2020

07:00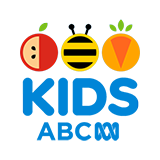 Bitzer has been well and truly defeated by Ben's dog Lexie in the box cart Grand Prix. Seeing his friend's humiliation, Shaun resolves to help out so that next time, things are different.

07:00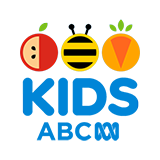 The Farmer takes up oil painting and is determined to paint a masterpiece. But when his back is turned, Shaun and co decide to have a go.

07:00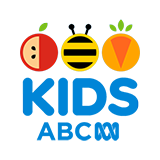 The maize is ready to harvest but Shaun has let Mowermouth in the field who, after working his way through the crop, has fallen asleep. Can Shaun rescue the gluttonous goat before they're all harvested along with the Maize?!

07:00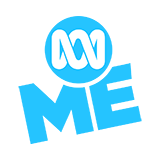 Every time the postman pays the Farmer a visit, Bitzer's canine instincts get the better of him, resulting in shredded mail and and an irate farmer. Shaun decides to help out by taking on the role of Bitzer's therapist...

07:00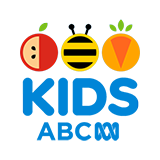 Bitzer is using a drone to do all the work around the farm while he relaxes in his deckchair, but when Shaun takes control, the drone's payload is Bitzer, deckchair and all. Can Bitzer make a successful re-entry?

08:00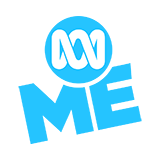 The farmer receives a mystery gift from his antipodean cousin. Unimpressed with the present, he attempts to throw it away only for it to keep reappearing. He becomes convinced it has magical powers.

07:00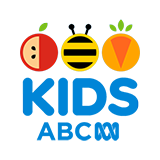 Stash the squirrel is preternaturally quick on the move, wreaking havoc when she takes the nuts that birdwatching Bitzer has left to attract rare birds to the Farm. Shaun and Bitzer work together to track down the culprit.

07:00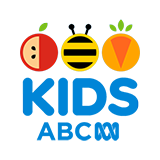 Shaun finds the Farmer's old record player on the dump and organises a rave in the barn. But trouble looms when the Naughty Pigs gatecrash the party.

07:00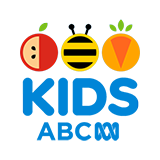 Ben and his dog Lexie from the neighbouring farm are an online sensation. Not to be outdone, the Farmer decides to post his own videos online but gets 'zero likes' until Shaun and the flock step in to help out.

07:00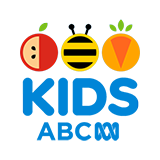 Shaun's attempts to get his hands on some apples from a tree overhanging the Naughty Pigs' yard soon escalates into all out war between sheep and pigs.