Shaun The Sheep
Shaun the Sheep is a British animated series written for television and part of the famous Wallace and Gromit franchise. It is about Shaun, a sheep that appeared in various Wallace and Gromit adventures, such as Wallace and Gromit's Cracking Contraptions, and the adventures he has on the small farm where he lives with his flock. Shaun the Sheep proved to be a successful television show and was followed up by various films, and short films, including the Shaun the Sheep Movie for theatres and the 30-minutes Shaun the Sheep: The Farmer's Llamas 2015 Christ,as special. The show, being a spin-off itself, also inspired its own spin-off called Timmy Time, about the adventures of Shaun's younger cousin Timmy.
March 2020
07:00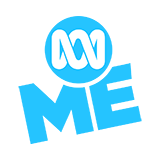 3.0 0 x
Every time the postman pays the Farmer a visit, Bitzer's canine instincts get the better of him, resulting in shredded mail and and an irate farmer. Shaun decides to help out by taking on the role of Bitzer's therapist...
09:00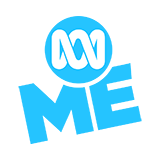 3.0 0 x
It's breakfast time and the Farmer discovers he has no fresh milk for his morning cup of tea. He sets off in great haste but Shaun and the Flock are too impatient to wait for breakfast and take matters into their own hands.
07:00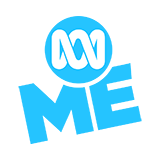 3.3 0 x
The farmer receives a mystery gift from his antipodean cousin. Unimpressed with the present, he attempts to throw it away only for it to keep reappearing. He becomes convinced it has magical powers.
07:00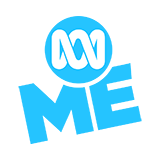 3.0 0 x
Bitzer's over-officious management style becomes too much for the sheep who decide it's time for him to chill out. Bitzer's tasks for the day takes on a new purpose, for everyone to have some fun!
07:00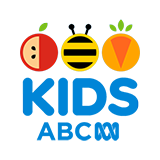 3.0 0 x
Bitzer has caught a cold and the Farmer decides to tuck him up in the house to recover.
07:00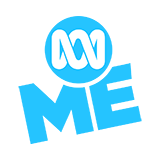 4.0 1 x
After spending the night putting together the bed instead of sleeping in it, the farmer has a lie in and Bitzer is in charge of making sure his master's rest is uninterrupted.
07:00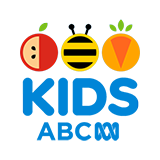 3.0 0 x
The Farmer receives a huge electricity bill and decides to build his own wind turbine to power the farmhouse.
07:00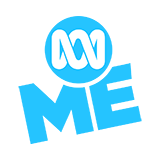 3.0 0 x
Bitzer is left with a mountain of work when the farmer is rendered incapable. Enter the farmhand who is more interested in his mobile phone than getting the task done.
07:00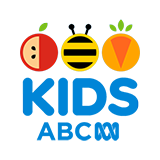 3.0 0 x
The sheep have fun with the Farmer's new pool table.
07:00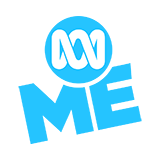 3.5 2 x
The flock don't recognise Shaun when he loses one of his most distinctive features. His old pal Bitzer helps him track down the lost thatch, but not before Shaun becomes very attached to one of the chickens.