Shaun The Sheep
Shaun the Sheep is a British animated series written for television and part of the famous Wallace and Gromit franchise. It is about Shaun, a sheep that appeared in various Wallace and Gromit adventures, such as Wallace and Gromit's Cracking Contraptions, and the adventures he has on the small farm where he lives with his flock. Shaun the Sheep proved to be a successful television show and was followed up by various films, and short films, including the Shaun the Sheep Movie for theatres and the 30-minutes Shaun the Sheep: The Farmer's Llamas 2015 Christ,as special. The show, being a spin-off itself, also inspired its own spin-off called Timmy Time, about the adventures of Shaun's younger cousin Timmy.
Season 2

07:00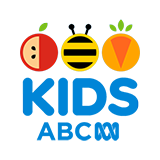 Season 2, Episode 31 - The Magpie of Shaun The Sheep was broadcast by ABC Kids on Saturday 27 February 2021 at 19:30.
Season 3

08:00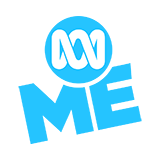 The Farmer is playing the piano and torturing everyone with his musical inability! When the Flock discover that Bitzer is a virtuoso they decide it's time for a party. They devise a plan to 'borrow' the piano from the Farmer.
Season 2

07:00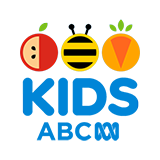 When Timmy drives off on the farmer's brand new quad bike, Shaun, Bitzer and the flock have to give chase by any means available!

07:00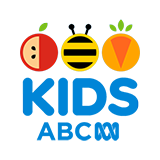 Bitzer loses his precious whistle and tests out the farmer's trumpet as a replacement.

07:00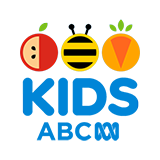 After getting covered in soot, two hapless ducks are mistaken for a pair of rare African zebra ducks.

07:00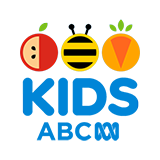 While trying to retrieve his ball, Bitzer falls into a muddy pond. When Shaun sees a big, blobby, shambling 'thing' squelching across the field he's convinced they are being attacked by a swamp monster...run!

07:00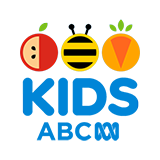 Bitzer thinks the Farmer is planning to replace him, so Shaun helps to knock his friend into shape.

07:00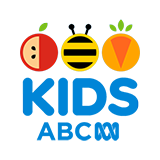 The Farmer is attempting to learn how to ballroom dance using Pidsley as his dancing partner. The din they create annoys the sheep so much that Shaun decides he has to do something to stop them.

07:00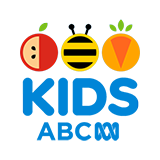 It's bath time for a reluctant Timmy. In trying to escape, Timmy gets a spring attached to his tail. It's up to the flock to catch the bouncing baby sheep and return him to the tub before he destroys the farm.

07:00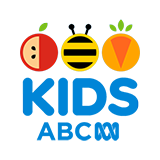 A leak in the barn roof forces the flock to relocate to the pig sty for the night. Unfortunately, the selfish pigs don't want to share. After a chaotic mud and pillow fight, Shaun comes up with a plan to patch things up.