Shaun The Sheep
Shaun the Sheep is a British animated series written for television and part of the famous Wallace and Gromit franchise. It is about Shaun, a sheep that appeared in various Wallace and Gromit adventures, such as Wallace and Gromit's Cracking Contraptions, and the adventures he has on the small farm where he lives with his flock. Shaun the Sheep proved to be a successful television show and was followed up by various films, and short films, including the Shaun the Sheep Movie for theatres and the 30-minutes Shaun the Sheep: The Farmer's Llamas 2015 Christ,as special. The show, being a spin-off itself, also inspired its own spin-off called Timmy Time, about the adventures of Shaun's younger cousin Timmy.
July 2019
09:00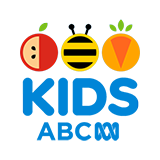 3.0 2 x
While trying to retrieve his ball, Bitzer falls into a muddy pond. When Shaun sees a big, blobby, shambling 'thing' squelching across the field he's convinced they are being attacked by a swamp monster... Run!
07:00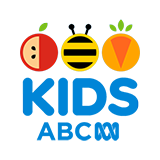 3.0 0 x
When Bitzer injures his foot and can't work, the Farmer chooses the pigs to take over his role!
07:00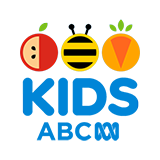 3.0 0 x
The Farmer has taken up sculpting, but unintentionally drops a huge slab of stone on top of Timmy's teddy!
07:00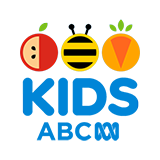 3.0 0 x
Bitzer thinks the Farmer is planning to replace him, so Shaun helps to knock his friend into shape.
08:00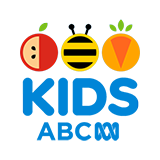 3.0 0 x
The cockerel is missing and there's no one to wake up the farm. When Shaun discovers the cockerel has been snatched by the greedy fox, he sets off with Bitzer on a daring rescue mission.
07:00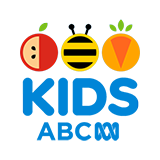 3.0 0 x
A wayward balloonist lands in the sheep field. Shaun and his friends are intrigued by the hot air balloon and inadvertently take to the skies.
07:00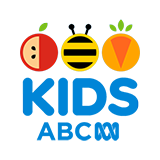 3.0 3 x
The Farmer is trying to impress his new date by cooking her a romantic dinner. Unfortunately, the Farmer can't cook and Bitzer is a useless maitre d'. Can Shaun and the flock save the day when they take over the catering?
07:00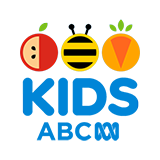 3.0 1 x
A cute mouse appears in the farmhouse and terrorises the Farmer. Pidsley the cat is ordered to dispose of the rodent. When the mouse takes refuge in Shaun's fleece, the flock persuade him to protect their new friend.
08:00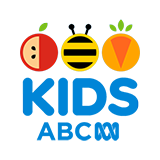 3.0 1 x
The Farmer gives Bitzer a horrible new hat. Bitzer is very upset as he treasured his old hat. The flock rally round to try and cheer him up with a selection of dashing alternative head-gear.
07:00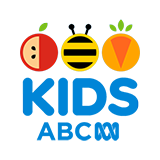 3.0 0 x
When Shaun accidentally breaks the Farmer's glasses, he and Bitzer have their work cut out trying to prevent their short-sighted master from having mishaps around the farm.