Shaun The Sheep
Shaun The Sheep catch up
Shaun the Sheep is a British animated series written for television and part of the famous Wallace and Gromit franchise. It is about Shaun, a sheep that appeared in various Wallace and Gromit adventures, such as Wallace and Gromit's Cracking Contraptions, and the adventures he has on the small farm where he lives with his flock. Shaun the Sheep proved to be a successful television show and was followed up by various films, and short films, including the Shaun the Sheep Movie for theatres and the 30-minutes Shaun the Sheep: The Farmer's Llamas 2015 Christ,as special. The show, being a spin-off itself, also inspired its own spin-off called Timmy Time, about the adventures of Shaun's younger cousin Timmy.
Season 5

11:00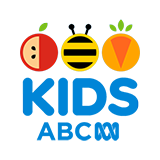 When the Farmer gets stuck in the Loo, Bitzer must urgently deliver vital supplies. His initial efforts end in failure so he drafts in Shaun and the gang to help out.
Season 4

08:00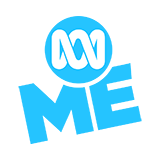 Shaun dreams of a life in the fast lane. When Shirley lands upon something that could make his wish come true he can't believe his luck. The only obstacle that stands in his way is the rest of the Flock.
Season 2

08:00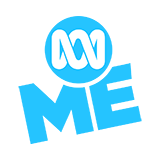 Bitzer loses his precious whistle and tests out the farmer's trumpet as a replacement.

08:00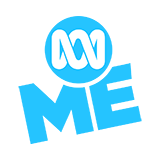 After getting covered in soot, two hapless ducks are mistaken for a pair of rare African zebra ducks.

08:00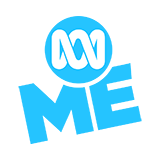 While trying to retrieve his ball, Bitzer falls into a muddy pond. When Shaun sees a big, blobby, shambling 'thing' squelching across the field he's convinced they are being attacked by a swamp monster...run!
Season 4

09:00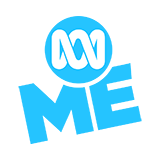 It's Timmy's birthday and the Flock have thrown a party for him. At first he's delighted by all the attention; but when the Flock become distracted and he's left with no-one to play with, he decides to entertain himself.
Season 2

07:00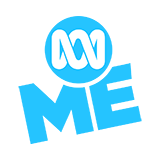 When Bitzer injures his foot and can't work, the Farmer chooses the pigs to take over his role!
Season 4

09:00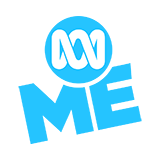 When Shaun's old friend the Alien drops by for a loo break, Shaun is only too happy to let him use the facilities in the farmhouse. While he's going about his business he leaves Shaun in charge of his intriguing new gadget.
Season 2

08:00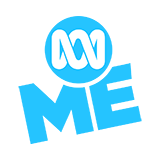 The Farmer has taken up sculpting, but unintentionally drops a huge slab of stone on top of Timmy's teddy!
Season 4

08:00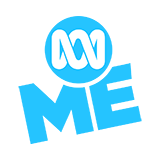 The Flock hear the enticing tunes of an ice cream van approaching and quickly hatch a plan to divert it into their field. While the driver seeks help, the Flock have great fun with an endless supply of ice cream.