Shaun The Sheep
Shaun the Sheep is a British animated series written for television and part of the famous Wallace and Gromit franchise. It is about Shaun, a sheep that appeared in various Wallace and Gromit adventures, such as Wallace and Gromit's Cracking Contraptions, and the adventures he has on the small farm where he lives with his flock. Shaun the Sheep proved to be a successful television show and was followed up by various films, and short films, including the Shaun the Sheep Movie for theatres and the 30-minutes Shaun the Sheep: The Farmer's Llamas 2015 Christ,as special. The show, being a spin-off itself, also inspired its own spin-off called Timmy Time, about the adventures of Shaun's younger cousin Timmy.
December 2019
08:00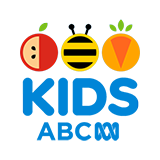 3.0 0 x
Shaun finds the Farmer's old record player on the dump and organises a rave in the barn. But trouble looms when the Naughty Pigs gate crash the party.
08:00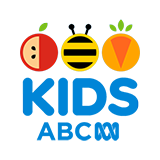 3.0 0 x
Shaun's attempts to get his hands on some apples from a tree overhanging the Naughty Pigs' yard soon escalates into all out war between sheep and pigs.
08:00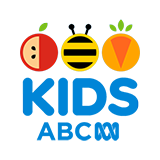 3.0 2 x
Intrigued by a horror film on TV, Timmy wanders into the farmhouse late one night. Shaun's rescue mission convinces the Farmer that the place is haunted.
09:00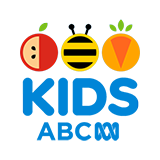 3.0 1 x
The flock are enjoying a boogie when a freshly-dug molehill interrupts their fun. Shaun has to resort to ever more extreme attempts to get rid of the pesky mole.
07:00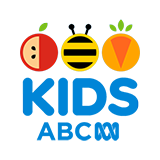 3.0 1 x
Shaun discovers that the farmer will be spending Christmas Day alone. The animals work through the night festooning the farmhouse with decorations so that the farmer wakes up to the most magical Christmas ever.
07:00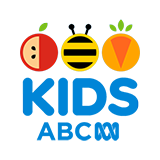 3.0 3 x
The tempting aroma of the Farmer's takeaway inspires Shaun and his pals to go on a mission to the local pizzeria, disguised as a human.
07:00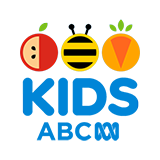 3.0 2 x
Shaun and his chums awake to find the farm covered in snow!
07:00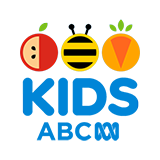 3.0 0 x
A pesky goat is tethered in the sheep's field and threatens to eat all their grass. When it breaks free, Shaun is taken on a skiing trip all-round the farm.
07:00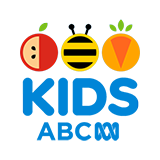 3.0 0 x
Bitzer has caught a cold and the Farmer decides to tuck him up in the house to recover.
07:00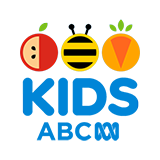 3.0 8 x
When the Farmer takes Timmy's favourite sheep-dolly, the little lamb won't stop crying. So Shaun rallies the flock to get it back from Pidsley, the farm cat!