Short Poppies
Watch Short Poppies online for free. Watch the latest and other episodes of Short Poppies, broadcasted by GO!. Catch up on Short Poppies: replay tv at its best.
Latest videos
45:21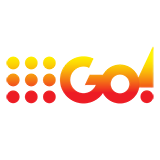 3.0 164 x
Video 'Season 1 Episode 2' of the TV-show Short Poppies was broadcasted by GO! on Friday 25 December 2015 at 23:05.
42:55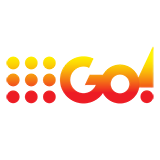 3.0 161 x
Journalist David Farrier (play by Rhys Darby) goes on a quest to small town New Zealand to find the average Kiwi in this new Mockumentary series.