Silent Witness
Silent Witness catch up
Silent Witness is a British crime drama series written for television and produced by the BBC. The show revolves around on a team of forensic pathology experts and their involvement in the investigation of various crimes. The show was created by former homicide detective and author of the books of the same name Nigel McCrery. Silent Witness quickly grew into a commercial hit and as of 2017 the show is being exported to more than 230 territories, which include Australia, the Netherlands and the United States. In 1998 the show was the recipient of an Edgar Award from the Mystery Writers of America association, for the episode "Blood, Sweat and Tears" from the series' second season.
Season 22

58:00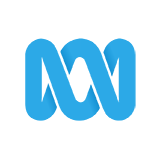 Nikki is humiliated in court when a barrister accuses her of making a serious error in the case of a policeman who may or may not have been murdered. Meanwhile the team investigates the death of a medical researcher.

57:00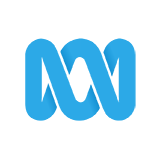 During the team's search for the killer, Jack works alongside an old friend from Northern Ireland, a fearless journalist who has dedicated her life to exposing the suspected organisation.

58:00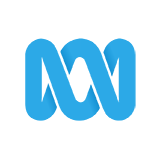 During a heatwave in Brighton, the Lyell team are summoned to a waste dump where a body part has been found. The search is on to recover the other dismembered remains and piece together the victim's body.

58:00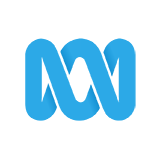 When tragedy strikes close to home, it puts head teacher Noah Taylor on a collision course with the criminals responsible. Can the Lyell team help him stop the cycle of violence?
Season 24

1:00:00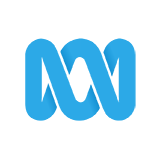 When a swimming instructor is found murdered in her flat, trace evidence from the scene identifies two suspects, including the victim's ex-boyfriend, a former police officer.

59:00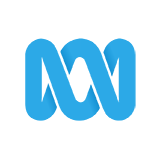 After a surprising breakthrough in Jay's case, Nikki struggles to accept that Scott may not be responsible. Meanwhile, DI Mason asks Jack and Nikki to investigate the death of someone close to the case.

1:00:00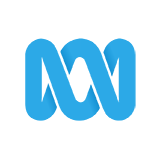 When Jack and Nikki enter a high-security prison to investigate the suspicious death of an inmate, the case brings up disturbing memories for Nikki.
Season 21

1:01:00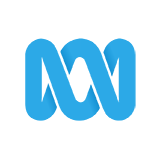 Nikki's suspicions over David Cannon are further aroused when she discovers blood in the boot of his car. With Thomas' support she takes samples to test for DNA. Does it belong to Sally Vaughn?

59:00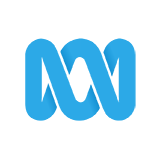 The team investigate the death of a man found in a reservoir. Nikki and Jack deal with the aftermath of their Mexico trip.

1:01:00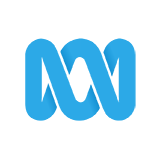 Nikki is still in shock as the team arrive at Matt's residence but insists on working at the Lyell, determined to help.