Silent Witness
Silent Witness is a British crime drama series written for television and produced by the BBC. The show revolves around on a team of forensic pathology experts and their involvement in the investigation of various crimes. The show was created by former homicide detective and author of the books of the same name Nigel McCrery. Silent Witness quickly grew into a commercial hit and as of 2017 the show is being exported to more than 230 territories, which include Australia, the Netherlands and the United States. In 1998 the show was the recipient of an Edgar Award from the Mystery Writers of America association, for the episode "Blood, Sweat and Tears" from the series' second season.
Season 21

1:01:00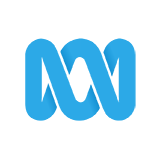 Nikki is still in shock as the team arrive at Matt's residence but insists on working at the Lyell, determined to help.
Season 15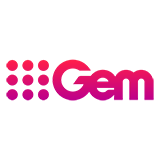 Nikki stumbles across a sinister underworld where teenage girls are groomed for sex and forced into prostitution.
Season 21

1:00:00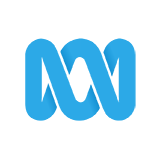 Diplomat Ryan Reed is watching the US ambassador on a late night current affairs show. However, when heading home he is seemingly targeted by an assassin.

59:00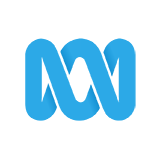 Nikki comes face-to-face with Simon Laing once again as the motive for the murders appears to be blackmail. The hospital computer database has been hacked and Clarissa and Max follow the clues to a hacker called Splinter.

57:00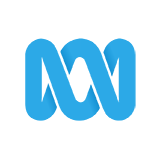 Nikki and Jack continue to deal with their feelings post-Mexico in their own very different ways. Jack is boxing with his sparring partner Naomi Silva when he is called to a crime scene.

1:01:00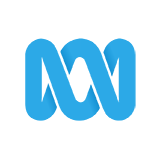 Nikki's suspicions over David Cannon are further aroused when she discovers blood in the boot of his car. With Thomas' support she takes samples to test for DNA. Does it belong to Sally Vaughn?

59:00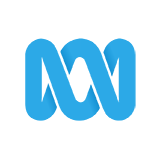 The team investigate the death of a man found in a reservoir. Nikki and Jack deal with the aftermath of their Mexico trip.
Season 15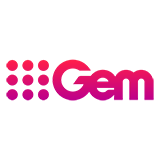 Nikki is approached to help identify the paltry remains of a serial killer's undiscovered victims.
Season 21

1:00:00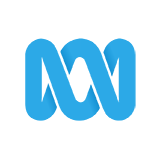 As the truth behind the McMorris family is revealed, the team is brought together by the shocking Christmas family tragedy. Reuniting with their respective families, Nikki finds her Santa gift is a visit from a loved one.

59:00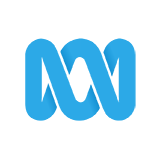 It is Christmas morning and Nikki is awaiting a call from Matt who is back in the States. Instead she receives a call to say that the team is needed - a family has been massacred at a property.