Silent Witness
Silent Witness catch up
Silent Witness is a British crime drama series written for television and produced by the BBC. The show revolves around on a team of forensic pathology experts and their involvement in the investigation of various crimes. The show was created by former homicide detective and author of the books of the same name Nigel McCrery. Silent Witness quickly grew into a commercial hit and as of 2017 the show is being exported to more than 230 territories, which include Australia, the Netherlands and the United States. In 1998 the show was the recipient of an Edgar Award from the Mystery Writers of America association, for the episode "Blood, Sweat and Tears" from the series' second season.
Season 23

1:00:00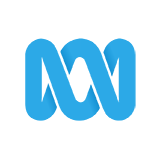 Jack is rushed to hospital after collapsing at the scene of a car crash. Following Thomas's discovery that soldier John Sealy may have been exposed to a nerve agent, could someone be targeting the victim's family? (Final)

58:00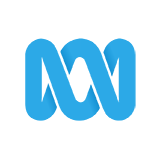 Thomas investigates the case of John Sealy, a soldier who died during a military training exercise involving exposure to CS gas. When a possible nerve agent is discovered in his system, the family are desperate for answers.

1:01:00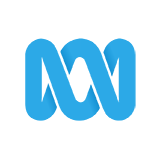 The Lyell team identify the remains as those of Derek Marshall, survived by his wife Sue and sister Ann. Clarissa traces payments to a cryogenics facility, leading to the discovery of another suspicious death.

1:01:00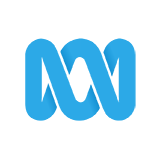 Teenagers messing around in a stolen car collide with a concrete pillar in a multistorey car park. The joyriders escape, but within the smashed concrete, the unmistakable form of a skull is revealed.

1:01:00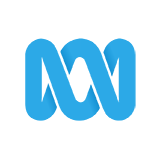 Nikki determines that Jenny must have died before making contact with the tracks. But when the search for Jenny's killer hits a wall, her friends at the women's refuge seek answers.

58:00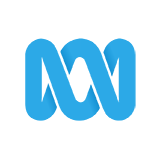 The body of a woman is found on railway tracks in London, badly damaged from electrical burns. On the mortuary slab, the woman's recent and historic injuries suggest years of abuse, likely within the home.

1:00:00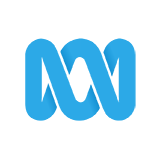 Investigating the murder of a teenage boy, Nikki and her team are forced to question police methods. DCI Claire Ashby seems more concerned with building the case against her main suspect.

58:00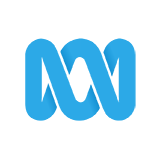 When a body is found in a field near the village of Hartford, Nikki and the Lyell team confirm it is that of missing teenager Jason Forbes. DCI Claire Ashby is committed to proving the guilt of her main suspect.

58:00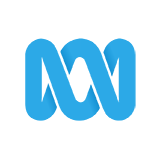 Nikki and the Lyell team continue to investigate the plane crash. Suspicion turns to Rowan Cole, the so-called Deadhead - a non-flying pilot who was hitching a lift back when his intended flight was cancelled.

58:00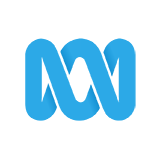 A private jet crashes into woodland outside London, and Nikki and Matt are desperate for answers. When Thomas is called to an apparent suicide of a successful businessman, he finds unexpected connections to the plane crash.