Slugterra
Slugterra is a Canadian animated series written for television revolving around Eli Shane, a 15-year old boy who wants to become the greatest slug-slinging hero of Slugterra, after his own dad. In order to achieve this, Eli needs to collect, train and battle little shell-less creatures called slugs. These slugs have special powers based on their element, such as Fire, Water, Energy or Earth. Slug-slingers fire slugs from Blasters in order to transform them into powerful and often destructive forms called Velocimorphs. The success of Slugterra has converted the TV series into an extensive franchise consisting of, amongst other things, a series of movies for both theatres and television, several video games based on the slug-slinging concept, and action figures. All the products from the franchise, including the TV series itself, are aimed at boys aged 6 to 11.
November 2019
21:00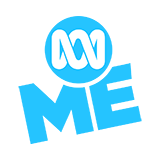 1.5 20 x
A mysterious creature is draining the energy from all the slugs in a distant cavern, and the residents are offering a rich reward to whoever can stop it.
21:00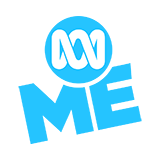 3.0 5 x
Burpy is sick, and the only thing that will cure him is a trip to the Lightwell - a mysterious, hidden power source only slugs know the way to. Burpy can't make it on his own, so Eli vows to take him there.
21:00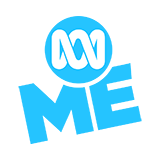 3.0 13 x
Our heroes are lured into an elaborate game by a twisted villain calling himself the Game Master. The Shane Gang must use every bit of skill they have to pass each level.
21:00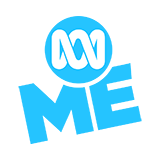 3.0 5 x
The Shane Gang follow Diablos Nacho to Molemound - the Molenoid home cavern. Pronto doesn't want to go - and not because he's in trouble. It turns out Pronto is the rightful King of the Molenoids.
21:00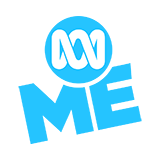 3.0 0 x
The Shane Gang's been captured by the zombifying Mr. Saturday! Locked up in Stalagmite 17, they are helpless as Dr. Blakk begins the trip there to collect them.
21:00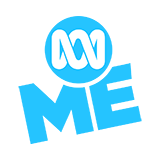 3.0 2 x
Locke and Lode have run roughshod over a cavern and The Shane Gang aim to kick them out. But the townspeople have their own hero to clean up the town - none other than the King of Sling!
22:00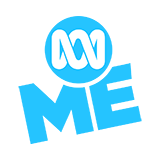 3.0 2 x
The Shane Gang find themselves competing in the Slugball Championship - a rough and tumble cross between hockey, slugslinging and rugby - with deadly random obstacles thrown in for fun!
21:00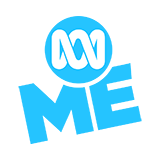 3.0 18 x
Armed with his powerful new weapon the Gatling Blaster, Blakk's unstoppable battle train threatens to run roughshod over all of Slugterra - unless Eli can master his new Double Barrel Blaster.
21:00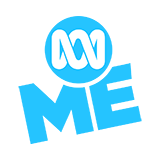 3.0 20 x
When Eli and the Shane Gang find themselves trapped in the Deep Caverns underneath Slugterra they discover a whole new type of danger threatening to escape.
21:00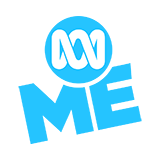 3.0 15 x
Eli and Kord have been trying to create a fusion shot: two slugs shot at exactly the same time that can merge their powers! But they'll need to modify Eli's blaster to handle it.