Small Business Secrets
Watch Small Business Secrets online for free. Watch the latest and other episodes of Small Business Secrets, broadcasted by SBS ONE. Catch up on Small Business Secrets: replay tv at its best.
Episodes
25:14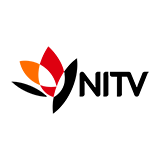 3.0 2 x
This week, find out how WipeHero developed a waterless carwash that can clean cars anywhere and anytime, and meet Bao Hoang, the entrepreneur who turned his mother's traditional Vietnamese recipes into a $40 million dollar business. Also investigate...
25:06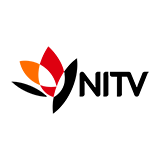 4.0 1 x
Visit the family who are still delivering full service at their independent gas station. Look at how the Federal Government's plan to recover $13 billion dollars in tax debt could potentially bankrupt many small businesses. And join Middle Eastern c...
24:38

4.0 4 x
Visit the backpackers who now run the $40 million dollar travel agency Chimu Adventures. Also meet Carrie Kwan, the mum connecting and empowering the new wave of mothers who have started home businesses, and we indulge our sweet tooth at the headqua...
05:15

3.0 4 x
Video 'BizSecrets: Carrie Kwan' of the TV-show Small Business Secrets was broadcasted by SBS ONE on Sunday 26 February 2017 at 6:00.
25:34

4.0 4 x
First take a walk around Adelaide's 'Little Afghanistan', where Middle Eastern business owners are breathing life into a once declining community. Then get a look into Indigenous PR company 33 Creative and head to Cypress Valley Gourmet Kitchen to t...