Small Business Secrets
Watch Small Business Secrets online for free. Watch the latest and other episodes of Small Business Secrets, broadcasted by SBS ONE. Catch up on Small Business Secrets: replay tv at its best.
Episodes
25:49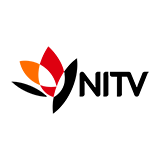 3.0 3 x
This episode introduces the stylist behind the iconic hair of The Smiths' front-man Morrissey; the Turkish engineer who built his multimillion dollar construction business from one patent; and heads to Kallico Catering in the Kangaroo Valley to try ...
27:39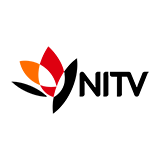 4.0 2 x
In this episode, plumber-turned-entrepreneur Clinton Cowin sheds insight on how SME's can handle late payments. Then, Herb Smith shares how he took his bush tucker business Dreamtime Tuka from a regional town to QANTAS passengers all over Australia....
23:39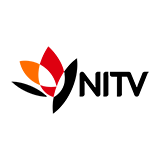 4.0 10 x
This episode steps behind the counter of Australia's oldest, most deluxe butcher shop, Victor Churchill. They then try out some of Voula and Nick Bakopolous's home-cooked Greek cuisine from their market stall in Adelaide's city centre. Lastly, Ashra...
25:54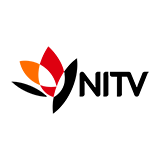 4.0 7 x
This episode shows AllGrid Energy and their work providing remote Indigenous communities with renewable energy. Chari of Australia India Business Council Sheba Nandkeolyar gives insight on the importance of breaking down cultural barriers in busines...
24:25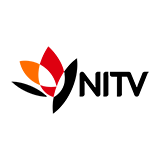 3.0 6 x
This week, visit the company bringing the world's first cold-pressed milk to Australian supermarkets, and explore how a former soldier invented an affordable and compact emergency shelter for refugees and disaster victims. Take a walk through Fairfi...