Songs Of Praise
Songs of Praise is a British religious programme written for television and produced by the BBC since 1961. Each episode is broadcast from a single location from which congregations from a church or cathedral sing hymns while the presenter covers the week's topic or theme. This format was adapted from the end of 2014 onwards, when each episode's songs and presentations started coming from different locations. Songs of Praise, as the time of writing in 2017, is the longest-running television programme of its kind anywhere in the world. It has included interviews with numerous celebrities and social figures, including former British primer minister Tony Blair, English playwright Sir Alan Ayckbourn and several members of the British Royal Family.
May 2022

30:00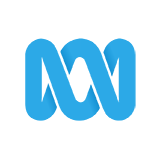 Aled Jones visits Newstead Abbey in Nottinghamshire. Curator Simon Brown explains how the abbey began as an Augustinian priory and it is thought one of the priests was Friar Tuck, one of Robin Hood's Merry Men.

29:00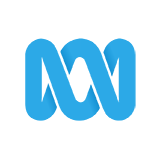 The Rev Canon Kate Bottley heads off to the north east of England to join pilgrims on one of six new walking routes to Durham Cathedral and to hear about the many ways the experience can enrich people's lives.
April 2022

28:00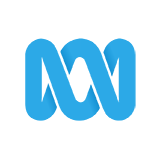 On Pentecost Sunday, Sean Fletcher learns about life in a monastery at the Community of the Resurrection in Mirfield, West Yorkshire.
March 2022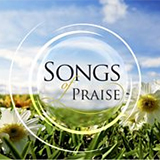 30:00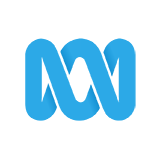 This celebration of Gospel music is hosted by Mark De-Lisser from the stunning Gorton Monastery in Manchester. Singing to win the title are the three talented performers who made it through from last week's semi-final.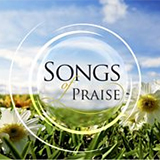 30:00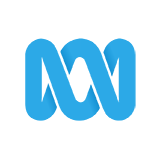 Mark De-Lisser hosts the semi-final to find the best Gospel Singer of the Year 2021! In the first of two programmes celebrating Gospel music, five talented amateur singers take to the stage at Gorton Monastery in Manchester.
February 2022

30:00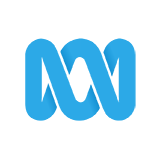 In a special episode on Richard III, Bill Turnbull reveals evidence of the king's deep Christian faith, after his remains were laid to rest in a special service at Leicester Cathedral.

30:00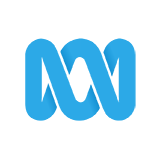 New presenter Brenda Edwards visits an outdoor walking church in east London, and Katie Piper meets the vicar who has become a hit on social media with his 60-second sermons.

30:00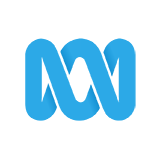 Katherine Jenkins visits L'Abri fellowship in Hampshire to explore Christian faith and hospitality. She finds out about L'Abri's history and meets a family from Australia who are volunteering there.

28:00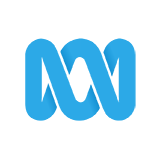 The Rev Kate Bottley discovers how Christian reformers founded the National Trust 125 years ago, and we reflect with Bristol mayor and Christian Marvin Rees on the city's links to slavery.
January 2022

30:00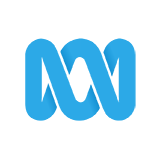 Aled Jones visits Blenheim Palace to explore its private chapel and magnificent grounds, and Laura Wright joins an inclusive choir for a hymn singalong.