Songs Of Praise
Songs of Praise is a British religious programme written for television and produced by the BBC since 1961. Each episode is broadcast from a single location from which congregations from a church or cathedral sing hymns while the presenter covers the week's topic or theme. This format was adapted from the end of 2014 onwards, when each episode's songs and presentations started coming from different locations. Songs of Praise, as the time of writing in 2017, is the longest-running television programme of its kind anywhere in the world. It has included interviews with numerous celebrities and social figures, including former British primer minister Tony Blair, English playwright Sir Alan Ayckbourn and several members of the British Royal Family.
2021

29:00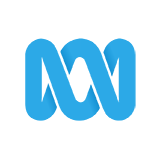 Sean Fletcher and the Rev Kate Bottley hear how the Christian faith sustains those affected by cancer. Hymns include God Is Love, His the Care.
Episodes 2020

29:00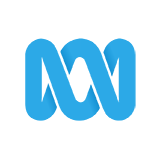 Songs of Praise presenters each choose their favourite carol and some are sung by candlelight in Winchester to celebrate Christmas. Sean Fletcher visits the Hospital of St Cross to hear about their tradition.

30:00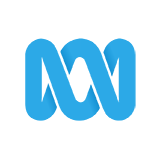 Claire McCollum experiences an Edwardian Christmas at Beamish open-air museum. From carol singing in the old pit village to seasonal sweets, Claire discovers how faith was at the heart of festive traditions a century ago.

29:00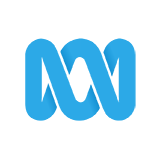 Josie d'Arby joins the archbishop of Canterbury, who shares his thoughts on the significance of the Christingle tradition in modern times, as well as some poignant personal memories of feeling lonely at Christmas as a child.

31:00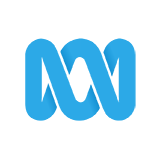 Sean Fletcher is in Alton in Staffordshire to visit a Catholic youth retreat centre which raises self-esteem, and builds and strengthens friendships.

29:00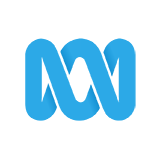 Claire McCollum explores the beauty of the Yorkshire Dales via motortrike and meets the Christian woman who feels close to God whilst on three wheels.

28:00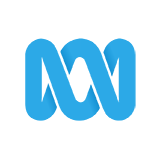 Alan Titchmarsh joins Aled Jones in Kew Gardens to talk about his faith and to reflect on finding God in nature. With a wonderful performance by Sir Bryn Terfel for St David's Day.

29:00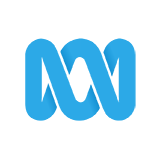 Katherine Jenkins joins a Christian retreat and Sean Fletcher meets Reverend Richard Coles, who talks about his struggles with mental health.