Songs Of Praise
Songs of Praise is a British religious programme written for television and produced by the BBC since 1961. Each episode is broadcast from a single location from which congregations from a church or cathedral sing hymns while the presenter covers the week's topic or theme. This format was adapted from the end of 2014 onwards, when each episode's songs and presentations started coming from different locations. Songs of Praise, as the time of writing in 2017, is the longest-running television programme of its kind anywhere in the world. It has included interviews with numerous celebrities and social figures, including former British primer minister Tony Blair, English playwright Sir Alan Ayckbourn and several members of the British Royal Family.
2019
29:00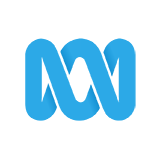 3.0 9 x
The Huddersfield Choral Society, Sheffield Philharmonic Chorus, Kate Rusby and The Priests join Aled Jones as he explores the story of some popular Christmas carols.
29:00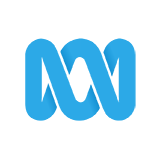 3.0 8 x
The Reverend Kate Bottley visits New Lanark, 25 miles south of Glasgow, where in 1786 Christian businessman David Dale ran one of the most successful cotton mills in Scottish history.
29:00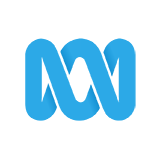 4.0 1 x
Sean Fletcher and the Rev Kate Bottley hear how the Christian faith sustains those affected by cancer. Hymns include God Is Love, His the Care.
30:00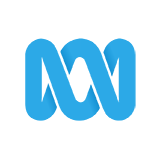 4.0 3 x
Sean Fletcher is in Alton in Staffordshire to visit a Catholic youth retreat centre which raises self-esteem, and builds and strengthens friendships.
29:00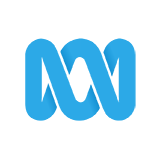 4.0 4 x
Josie d'Arby visits Lee Abbey retreat centre in Devon to learn why Christians take their holidays there and why it attracts people from all over the world.
28:00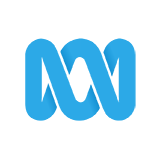 4.0 8 x
Aled Jones is on the Isle of Sheppey in Kent, exploring its history and seeing how Jesus' teaching 'Love Thy Neighbour' is being put into action in the community.
29:00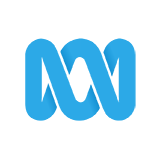 3.0 4 x
Reverend Kate Bottley is in Birmingham to hear how Christianity is at work in this modern multicultural city.
29:00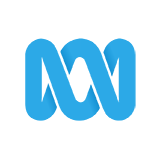 4.0 9 x
Katherine Jenkins joins a Christian retreat and Sean Fletcher meets Reverend Richard Coles, who talks about his struggles with mental health.
28:00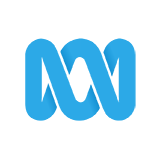 3.0 10 x
A trip to Nottingham leads Aled to uncover the Christian history of the underground caves and we learn how the legendary Robin Hood may very well have had a Christian faith.