Songs Of Praise
Songs of Praise is a British religious programme written for television and produced by the BBC since 1961. Each episode is broadcast from a single location from which congregations from a church or cathedral sing hymns while the presenter covers the week's topic or theme. This format was adapted from the end of 2014 onwards, when each episode's songs and presentations started coming from different locations. Songs of Praise, as the time of writing in 2017, is the longest-running television programme of its kind anywhere in the world. It has included interviews with numerous celebrities and social figures, including former British primer minister Tony Blair, English playwright Sir Alan Ayckbourn and several members of the British Royal Family.
2019
29:00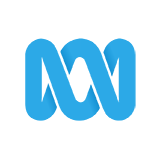 3.0 11 x
Eamonn Holmes is in Londonderry for the world's largest gathering of Irish culture, as the All Ireland Fleadh fills the city's streets with music and song. Then hymns of praise are sung at the Guildhall.
29:00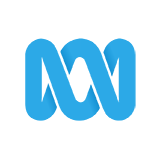 3.0 11 x
The Adventist Vocal Ensemble, Tessera and Jeharna South, sing classic African-American spirituals; and David Grant talks to Bonnie Greer and Robert Beckford about the remarkable origins and popularity of these songs.
29:00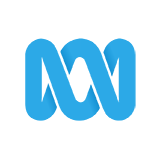 3.0 13 x
Bill Turnbull meets people inspired by the tiny tidal island, including Iona - who perform in the ruins of Lindisfarne Priory - and he introduces hymns from the ancient parish church of St Mary the Virgin.
29:00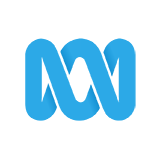 4.0 16 x
Aled Jones counts down the UK's top ten favourite hymns & hears from musicians, writers & performers as to why these hymns are so popular. Contributors include Simon Lole, Ken Burton and the Rev Professor June Boyce-Tillman.
29:00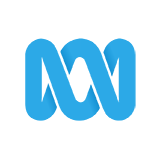 4.5 40 x
Sally Magnusson travels along the Llyn Peninsula, one of Britain's oldest and most scenic pilgrimage routes. She explores ancient churches, a holy well, and ends her journey on Bardsey Island.
31:00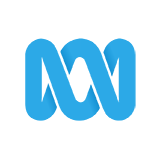 3.0 18 x
Aled Jones visits Chatsworth for its first ever Flower Show; Pam Rhodes discovers more about the estate's royal history and JB Gill talks about faith and farming with hymns from the Cathedral of the Peak, St John's Tideswell.
31:00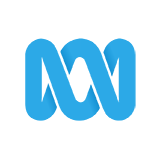 4.0 16 x
Hymns from the historic Methodist Central Hall Westminster with guest Julian Lloyd Webber who reminisces about his father, and Connie Fisher meets West End performers with faith.
30:00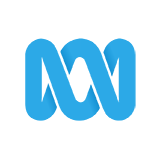 4.0 20 x
Katherine Jenkins travels to Caldey Island to sample monastic life in the 21st century. Katherine's brother David is one of the longest serving monks who makes his own contribution through writing books of poetry.
30:00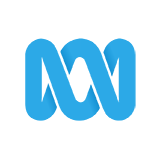 3.0 16 x
Aled Jones hosts the final of the Young Choir of the Year competition from the Pontio Centre in Bangor. The junior and senior choir finalists sing their choice of inspirational song to impress the judges and lift the trophy.
29:00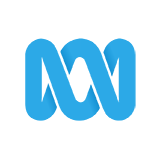 3.0 9 x
Aled Jones hosts the second semi-final of the brand new singing competition - Young Choir of the Year 2018, from the Pontio Centre in Bangor. Five senior choirs from across the UK sing to win a place in the final.