Songs Of Praise
Songs of Praise is a British religious programme written for television and produced by the BBC since 1961. Each episode is broadcast from a single location from which congregations from a church or cathedral sing hymns while the presenter covers the week's topic or theme. This format was adapted from the end of 2014 onwards, when each episode's songs and presentations started coming from different locations. Songs of Praise, as the time of writing in 2017, is the longest-running television programme of its kind anywhere in the world. It has included interviews with numerous celebrities and social figures, including former British primer minister Tony Blair, English playwright Sir Alan Ayckbourn and several members of the British Royal Family.
2021

29:00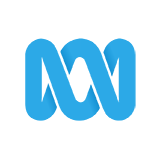 Aled Jones visits the annual Motofest event in Coventry. He meets its founder James Noble, former car industry expert who's now a church leader. The Reverend Kate Bottley meets young Christian entrepreneurs helping refugees.

29:00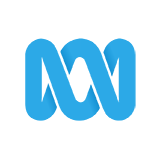 Sean Fletcher explores how music and faith can help us through the darkest of times, including the coronavirus pandemic and the death of George Floyd in the USA.

29:00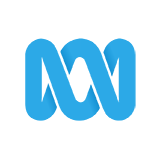 Sean Fletcher looks back at his own journey, walking bare foot across the sands, to the abbey of Mont St Michel in France and discovers why it has been one of Europe's most important sacred sites for over a thousand years.

30:00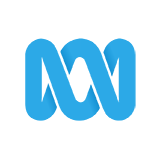 Aled Jones hosts the final of the Young Choir of the Year competition from the Pontio Centre in Bangor. The junior and senior choir finalists sing their choice of inspirational song to impress the judges and lift the trophy.

29:00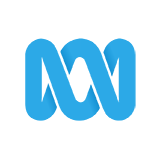 Young Coptic Orthodox Christians speak about putting their faith into action through the Coptic City Mission. Each week the group has run a project to help the homeless, offering food, company and long-term support.

30:00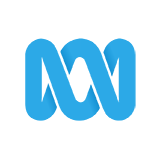 Sean Fletcher celebrates 60 years of the space race at the National Space Centre in Leicester and the Reverend Kate Bottley meets a Christian astronaut who walked on the Moon!

29:00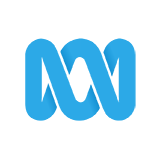 100 years since British women over the age of 30 first got the vote, Rev Kate Bottley celebrates pioneering Christian women. Josie d'Arby meets Ruth Awogbade, who launched her own Christian fashion magazine.

29:00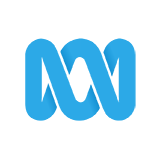 Sean Fletcher and the Rev Kate Bottley hear how the Christian faith sustains those affected by cancer. Hymns include God Is Love, His the Care.
Episodes 2020

29:00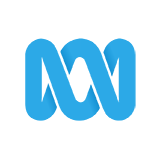 Songs of Praise presenters each choose their favourite carol and some are sung by candlelight in Winchester to celebrate Christmas. Sean Fletcher visits the Hospital of St Cross to hear about their tradition.