Songs Of Praise
Songs Of Praise catch up
Songs of Praise is a British religious programme written for television and produced by the BBC since 1961. Each episode is broadcast from a single location from which congregations from a church or cathedral sing hymns while the presenter covers the week's topic or theme. This format was adapted from the end of 2014 onwards, when each episode's songs and presentations started coming from different locations. Songs of Praise, as the time of writing in 2017, is the longest-running television programme of its kind anywhere in the world. It has included interviews with numerous celebrities and social figures, including former British primer minister Tony Blair, English playwright Sir Alan Ayckbourn and several members of the British Royal Family.
2023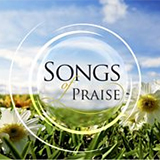 30:00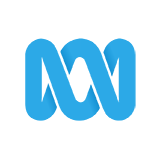 Mark De-Lisser hosts the semi-final to find the best Gospel Singer of the Year 2021! In the first of two programmes celebrating Gospel music, five talented amateur singers take to the stage at Gorton Monastery in Manchester.
Episodes 2022

29:00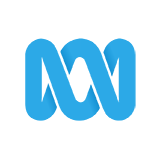 Connie Fisher explores the stunning Welsh landscape, meets people who have faced some uphill challenges and introduces hymns from Llandaff Cathedral and Welsh singers Cerys Matthews, Steve Balsamo and Elin Manahan Thomas.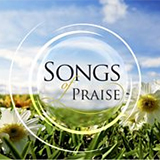 29:00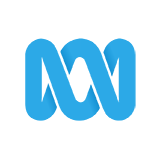 Eamonn Holmes journeys by train from Belfast to Dublin, retracing a route steeped in history. He meets an Irish football star who has turned his life around, and drops in for coffee at a world-famous Dublin cafe.

29:00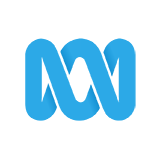 American gospel music legend Mavis Staples leads a congregation in London's Air Studios for some foot-tapping gospel songs. She talks to Aled Jones about life with her famous family the Staple Singers.

29:00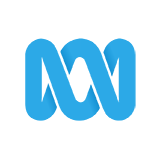 Aled Jones comes home to Anglesey in North Wales to visit Church Island, a holy place for over a thousand years, and talks to members of the congregation who still worship here.

29:00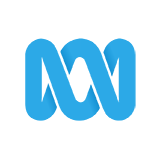 The Rev. Kate Bottley visits the brand new 'RHS Garden Bridgewater' in Salford. She joins volunteers planting seeds and bulbs in the gardens, due to open to the public in May, and reflects on the signs of hope it represents.

29:00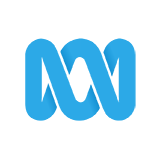 Sean Fletcher heads to the top of Pendle Hill in East Lancashire to discover the story of George Fox who began the Quaker movement.
Episodes expected soon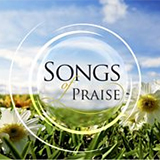 30:00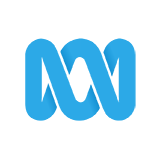 Faith And Fun
The Rev. Kate Bottley visits Noah's Ark Farm Zoo in Bristol to hear how the Christian faith of many of its staff impacts their work.