Songs Of Praise
Songs of Praise is a British religious programme written for television and produced by the BBC since 1961. Each episode is broadcast from a single location from which congregations from a church or cathedral sing hymns while the presenter covers the week's topic or theme. This format was adapted from the end of 2014 onwards, when each episode's songs and presentations started coming from different locations. Songs of Praise, as the time of writing in 2017, is the longest-running television programme of its kind anywhere in the world. It has included interviews with numerous celebrities and social figures, including former British primer minister Tony Blair, English playwright Sir Alan Ayckbourn and several members of the British Royal Family.
2021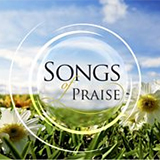 29:00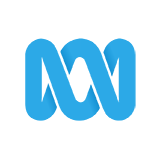 Eamonn Holmes journeys by train from Belfast to Dublin, retracing a route steeped in history. He meets an Irish football star who has turned his life around, and drops in for coffee at a world-famous Dublin cafe.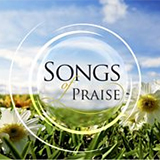 28:00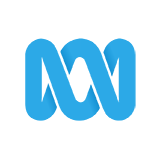 Diane Louise Jordan meets some residents from the London Borough of Southwark, including a playwright who's given the medieval mystery play a modern twist, and the parents whose step of faith will save lives.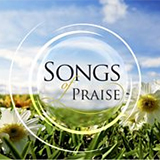 29:00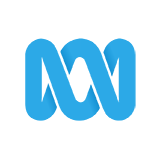 Jonathan Ansell, the Swingle Singers and Jaguar Brass Band join Aled Jones for hymns; meet a couple who have created a charity hotel canal boat and a man encouraging Christian and Muslim teenagers to become friends.

29:00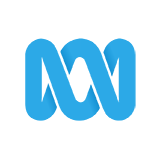 American gospel music legend Mavis Staples leads a congregation in London's Air Studios for some foot-tapping gospel songs. She talks to Aled Jones about life with her famous family the Staple Singers.

30:00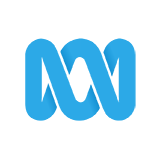 Pam Rhodes discovers how the Essex town of Colchester, steeped in Roman history, is facing a high-tech future. Plus hymns both ancient and modern, and a performance from new opera star Noah Stewart.

30:00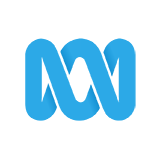 Wynne Evans, Melanie Marshall, Wallingford Parish Church Choir and the congregation of Wesley Memorial Church in Oxford illustrate why hymns continue to inspire.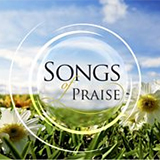 30:00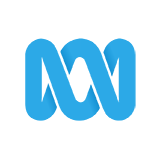 The Prince of Wales talks to Diane Louise Jordan about the challenges facing young people living in inner city London, and songwriter Lou Fellingham leads the contemporary worship in All Saints Church.

30:00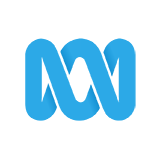 Katherine Jenkins explores The Royal Hospital Chelsea and introduces much-loved hymns as her fellow presenters and The Archbishop of Canterbury choose their favourites.

29:00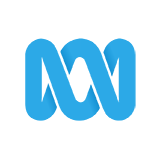 Aled Jones visits the annual Motofest event in Coventry. He meets its founder James Noble, former car industry expert who's now a church leader. The Reverend Kate Bottley meets young Christian entrepreneurs helping refugees.