Squidbillies
Watch Squidbillies online for free. Watch the latest and other episodes of Squidbillies, broadcasted by GO!. Catch up on Squidbillies: replay tv at its best.
Episodes
11:00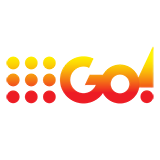 4.0 7 x
Video 'December 11, 2016' of the TV-show Squidbillies was broadcasted by GO! on Sunday 11 December 2016 at 23:27.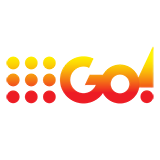 3.0 8 x
Early Cuyler is a redneck squid serving 15 years in jail who finds out he has an illegitimate son named Rusty. Rusty is being raised by his Aunt Lil who runs a hair salon, when she isn't running a crystal meth lab.